Exploring Zoom's Customer-Driven Marketing
Zoom rocketed into the public eye about as fast as Covid-19 did over the last 2 years. In the western world, where the need for video conferencing was in high demand pretty much overnight, Zoom quickly became the king of the virtual workspace. "Zoom"ing has become as synonymous with video calling as Googling something has with using a search engine. It used to be Skype, but no more.
How did Zoom get to where it is today?
Eric Yuan, the Chinese-American billionaire businessman who founded and is still the CEO of Zoom. He originally cut his teeth at Cisco Webex and is now estimated to be worth in excess of $14.4 billion USD. To put the scale of Zoom into perspective, a unicorn company (named for their rarity) is a business valued at over $1 billion USD, Zoom has a current market value of $40.3 billion. This is hardly surprising when you dig into the stats.
Sure, the pandemic has been the making of Zoom as a household name, but this wasn't a fluke. In fact, in 2016 Zoom was the fastest growing video conferencing app on the market. Since then it's grown ever faster, since 2018 Zoom saw a growth in users of 876%. That's even more astonishing when you compare to Cisco Webex with a measly 91% growth over the same period. And it just continues. Since March 2020 (when the global pandemic was really starting to take hold) Zoom has seen first time installations explode by 728%. In fact on a single day on 23rd March 2020, the app was downloaded and installed 2.13 million times.
This sort of success doesn't materialise overnight, even though it might have felt that way for many who hadn't heard of Zoom before March 2020.
Zoom was founded in 2011 after Eric Yuan left Cisco. It wasn't until 2013 that the software itself was launched. Interestingly enough, it took until 2019 for the company to actually become profitable, some 2 years after the unicorn valuation of 2019.
Zoom's Key Growth Strategies
As we've already alluded to, this is by no means a fluke. Zoom has grown in vast popularity thanks to smart, intelligent and adaptive growth strategies. There appear to be 3 core strategies that Zoom has embraced and absolutely nailed: Customer-Driven Design, Freemium Model and Radical Transparency. Through a combination of these methods, Zoom has capitalized on opportunity and grown into the behemoth that we know it as today.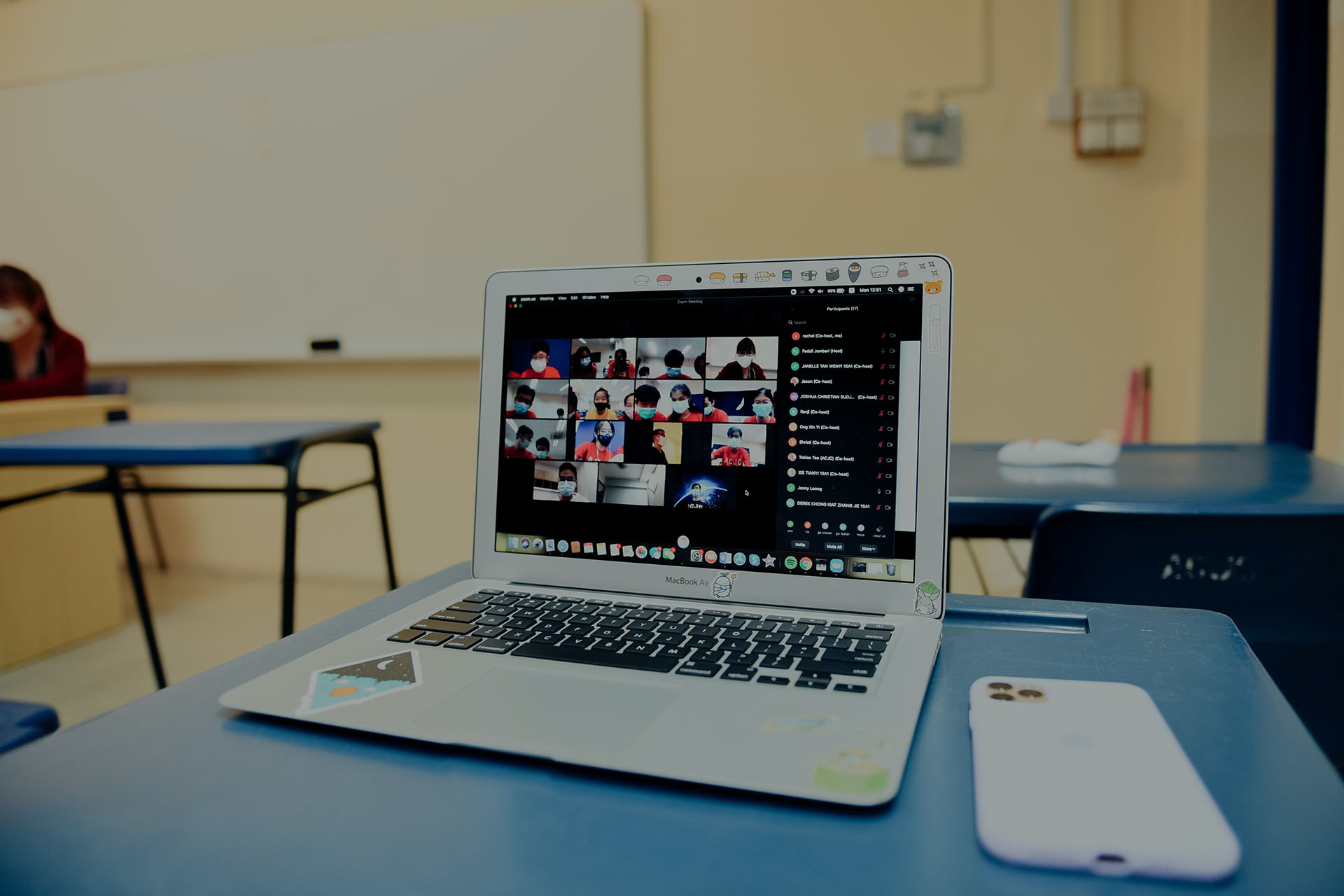 Customer-Driven Design
It's a classic company mantra, isn't it? It seems that every other startup says that " the customer is at the heart of everything" but few companies live and breathe as much or as well as Zoom.
It helps that this wasn't the first time that the man at the helm, Eric, was working on conferencing software. After leaving Beijing way back in 1997, Eric became Webex (before the Cisco acquisition) VP of Engineering and took the engineering group within the business from 10 to considerably more than 800 global engineers.
It looked like something similar was about to happen when Webex was acquired by Cisco for $3.2 billion. It would seem that Eric, now as Cisco's VP of Engineering (same title, different brand) was losing his mojo, losing his drive, and was unhappy with the connection that the brand was showing to the customers. Put simply, he felt they were delivering an outdated product that customers weren't connecting with.
Eric was well looked after and paid handsomely, but that didn't matter in his eyes when he saw that customers weren't happy with the product. It was embarrassing. After a lack of reception from the management at Cisco, Eric left to set up Zoom.
The difference here was that it was a company that could be built on those core values that Eric desperately wanted to display and act on. Eric, and the team around him, wanted to build one thing. A video conferencing software that worked. But not just worked, it was simple to use, didn't drive you insane and could easily fit into your day to day lives.
"From the moment we founded Zoom, our main focus has been to provide a cloud video communications solution that would make customers happy. That focus has continued to guide all our innovations, partnerships, and other initiatives. The fantastic growth we're experiencing and the many industry accolades we've received can all be attributed to having satisfied customers that enjoy using our platform."
It's all well and good having these values but Eric and his team were going to have to walk the walk, not just talk a good game. After all, they were launching a new product into a saturated market. There was competition from some huge names, including Microsoft, Adobe, Eric's own Cisco Webex plus the already launched and growing companies such as BlueJeans, Highfive and more.
The simple solution to the naysayers? Build the best product on the market.
Easier said than done, there's no doubt about that. Where do you even start? Eric and the team took it back to that core value putting the customer first and at the heart of everything. If they're delivering a product that solves customer issues in the simplest way possible, they've built the best product already. And it wasn't just Eric singing from this hymn sheet, Zoom's Head of Global Services Nick Chong:
"We have a relentless focus on making the best product with the best user experience. This is ultimately what every customer wants. Toward this end, we spend much of our time listening to customers and fine-tuning our software to fit their needs."
Those at Zoom were entirely focused on customer feedback, not just listening to it but digesting it and acting on it until they created the perfect solution to those customer woes. You might think that with the monster valuations appearing around Zoom it'd be easy to get distracted and lose focus. It appears that this isn't the case with Eric. When conducting an interview (over Zoom naturally) with The Associated Press he was asked about the distractions the stock market might present, he appeared to still want to focus on making everyone happy, "It's good that I am 50 now. If you had asked me this question when I was 25, I would tell you, 'yes, we are very excited about the stock price', but, now, seriously, I can tell you the truth, it don't matter. So the stock is up, it's good for our investors. If it's down, we keep working hard. I really do not focus on the stock price."
Subscribe to GrowSurf
Get our weekly newsletter for our latest referral marketing guides.
Error subscribing! Please try again.
Freemium Model
Everyone likes to feel they're getting something great for free.
That's a universal truth. Freemium, by its very nature, offers up a quality product with some limitations. In mobile games that often means an intro tutorial level. For Spotify, its features are completely free but you get interrupted by ads. Zoom's freemium model bordered on genius.
The platform and all of the core features are completely free for everyone to use, but for only up to 40 minutes if you want to meet with more than 1 person, and for up to 100 people. This gives you a taste of greatness but leaves you wanting more.
The pandemic meant that almost everyone, whether it be through work or social, wanted to jump onto group meetings. And often, especially on those Zoom drinking game socials, they wanted those calls to last longer than 40 minutes. In a shrewd move, Zoom analysed the best length of time for a conference call and found it was 45 minutes, by knocking off those 5 you inconvenience enough people who were just wrapping up to go ahead and purchase that really quite reasonable subscription.
During an interview with SaaStr, Eric concisely explained how their freemium modeling was working for Zoom, "In our case, we really want to get the customers to test our product. This market is extremely crowded. It's really hard to tell customers, "You've got to try Zoom." Without a freemium product, I think you're going to lose the opportunity to let many users to test your products.
We make our freemium product work so well. We give most of our features for free and one-to-one is no limitation. That's why almost every day there are so many users coming to our website, free users. If they like our product, very soon they are going to pay for the subscription."
This all still plays into Zoom's core mission statement: Make video communications frictionless. Zoom was and is doing just that, but if you want it to be truly unlimited, then you have to pay. It's a smart move. The concept of frictionless doesn't just apply to the customer user experience either, it's about the team, those who work for Zoom. Whenever you're working on a Zoom product, you're constantly asking yourself, does this increase friction? Does this throw up barriers? If it does, don't do it! 
Is this model working for Zoom?
Well the figures speak for themselves, in 2013, across the whole year 3 million people jumped on a Zoom meeting. By 2015, 100 million people had Zoomed over the course of the year. In 2020? More than 200 million people were video conferencing on Zoom each and every day.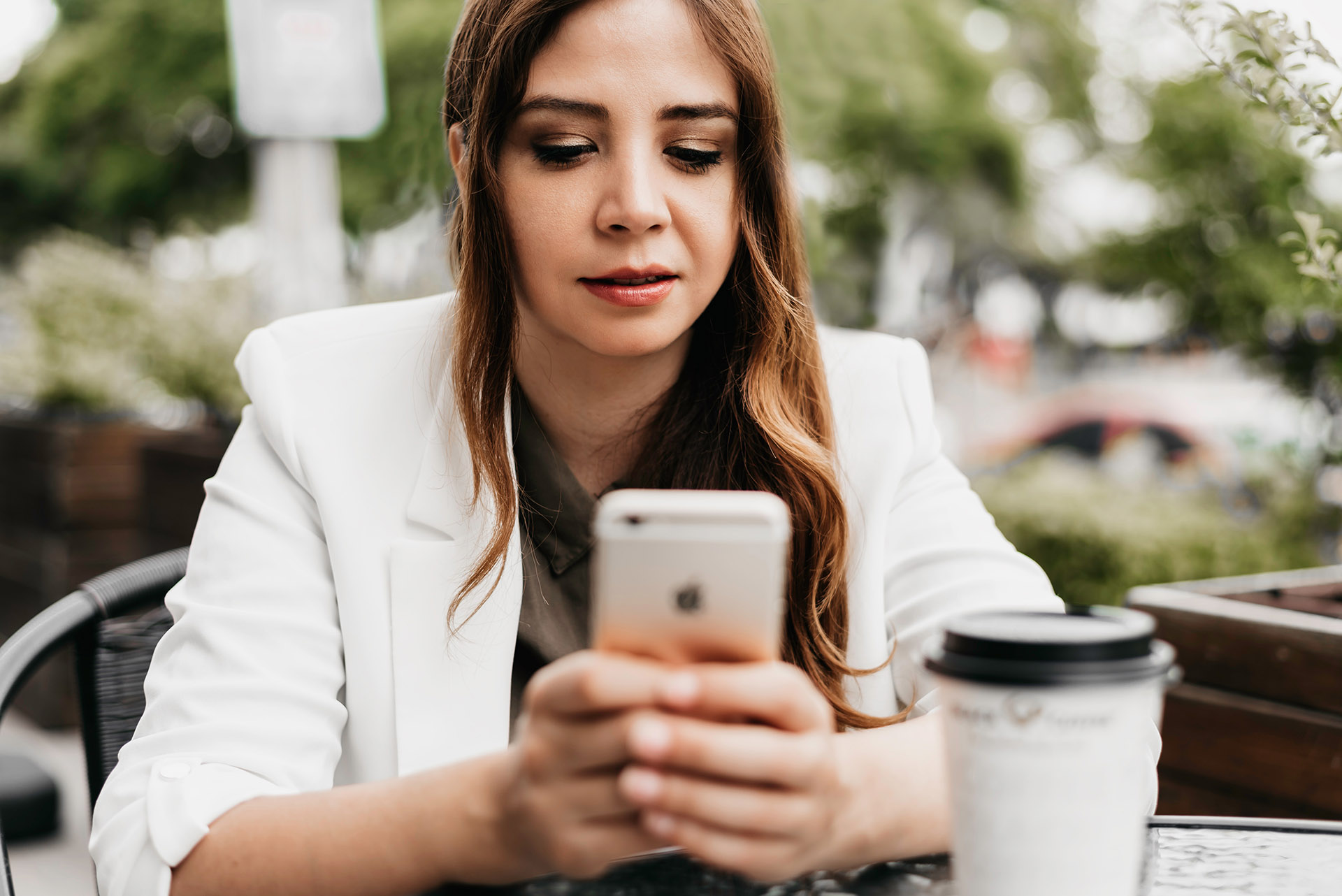 Radical Transparency
It's unusual to find companies that are completely open. You've got to expect that some of the figures are going to be hidden behind the CEO's office doors, or hidden in accounts. After all, if you leave everything on the table then you're leaving yourself open. That's only one way of looking at it, Zoom is a company that sees it differently. They choose complete transparency to build trust and to keep everyone informed.
Just peruse over their website and you can find interviews with the core team, blog posts on company direction and regular briefings. If you're a stakeholder then you can expect regular communication, and this is all shared on their social channels. Taking it to another level, Zoom hosts the excellently named Zoomtopia which is an annual user conference.
If you were a Zoom user, or even just followed the news, you will remember the security issues that Zoom was hit with back in 2020. Things like hackers being able to gain access to webcams on Mac systems, or trolls jumping into unsecured meetings and causing havoc. Even then, rather than solving the issue internally Zoom kept everyone from stakeholder to end user completely informed on their process and implementations.
Here at GrowSurf, we're also on board with the "build in public" trend. What's "build in public?" we hear you cry. Put simply, it's being open with purpose. That means sharing your wins and losses through public stories, it's letting your company be vulnerable and authentic in its communication and it's building a community that understands and rallies to your cause. At GrowSurf, that means we're a startup that's hungry for growth and we're willing to show you how that growth is going. That includes complete transparency over our customer's results and therefore how we're doing as a company.
Building in public allows you to tell stories through your company. People love stories. We all spend our lives telling them, about this, about that, but some stories are so good we wish they'd never end. They're so gripping that we'll go without sleep just to see a little bit more. And that's what a great story does, it makes you feel. Stories that are so powerful, they're with you forever. That all might sound grandiose, but with transparency and advocates within your company, then why can't that be so?
A Quick Recap of Zoom's Success
A simple mission statement that's at the core of everything they do
A product that is customer driven by design
A freemium option that by design makes you want more
Transparency across the entire business model, even in dire situations.
Subscribe to GrowSurf
Get our weekly newsletter for our latest referral marketing guides.
Error subscribing! Please try again.