Businesses that are looking to achieve long-term, sustainable and scalable growth will naturally look to use a suite of tools that increase their business efficiency and marketing effectiveness. Referral management software is just one of those tools but it is, arguably, one of the most effective tools in a growing business' arsenal.
That initial opening might sound like referral management software, and other similar tools, are aimed at large, well-funded organizations. And you'd be right to think that, they work fantastically for businesses of that type, but you'd be wrong to think that they're the only ones who can benefit from them. Even the most bootstrapped startup can use referral management software to sustainable scale their growth. The reasoning behind their ability to work with businesses of all sizes comes down to their flexibility. Referral programs work best when they are personalized to the business (and their customers) and can be tweaked to work on at any level.
What is referral management software?
It's clear that referral management software is going to be useful, essential even, for the growth of your business. But what does it actually mean? Referral management software, such as GrowSurf, assists with the referral process of new customers to your business by your current customers.
While the mechanics of a referral program are simple, there are a huge number of moving parts within it, a whole host of administrative tasks to complete, and, generally speaking, a lot of plates to keep spinning. This is where referral management software comes into play. The software assists with and even automates a wide number of the day-to-day tasks that a referral program requires to ensure sustainable and scalable growth.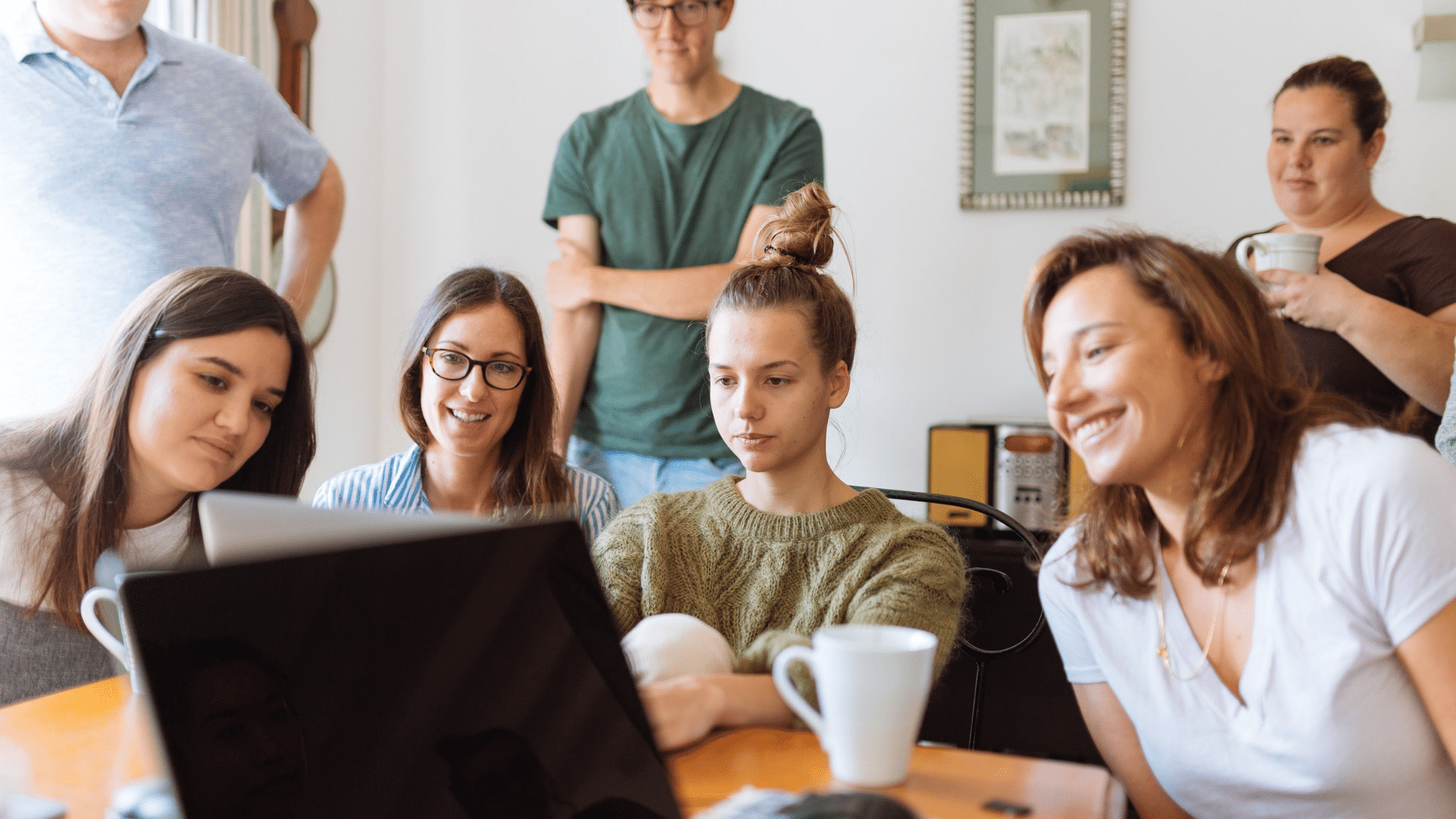 Referral Marketing Explained
Let's take a step back by first defining a referral program and what referral marketing is. Referral programs are set up by your business with the aim of acquiring new customers by leveraging your existing customers. You offer your current customers some sort of incentive to tell their network about your products or services and when their connections sign up, they get rewarded. You might even offer an incentive to the new customer too.
It's a situation where everyone wins. Your current customers earn rewards for their efforts, new customers get access to your products and services (possibly with a reward or a discount) and you get all the benefits of new customers. And that's just the start of the benefits of referral marketing.
When launching a new referral marketing campaign there are a few steps that you need to go through, some of which are made far simpler using software others are more holistic in their requirements.
Setting goals: First of all you need to understand what you're looking to achieve through the use of referral marketing. Consider what you'll need and how you'll reach these targets then you can use them as benchmarks throughout the campaign. These should be referred back to regularly.
Consider the incentive type: Are you going to go for a single-sided incentive, where just the current customer is rewarded for their referral or will you offer a double-sided incentive where both participants are rewarded, including the new customer. Both have their benefits, but the double-sided incentive has a greater level of success.
Let people know about the program: Begin to let your current customers know that you're launching a referral program. This could be as simple as an email, but if you know certain customers would be a great fit then don't miss out on the opportunity, reach out direct. They'll appreciate the personal touch.
Pick your channels: Do you want people to forward a referral email? Would social media work better for you? Whichever channel you choose, encourage your participants to use it. And if you're using a referral software tool then track the metrics within it.
Launch your automation: Now the process has been set up and referrals are beginning to come in, you'll want to automate as much of the process as you can. Most of this should be accessible through your software dashboard. You'll also want to consider key integrations, especially with payment platforms such as Stripe.
5 Reasons Why you Need Referral Software
There are many reasons why you need referral software, the following five are a good start:
Automation makes life easier
Referral marketing campaigns do create additional administrative work as much as they generate additional revenue. It might be tempting to try and cover a great deal of this work using your team but, sadly, that's a false economy. Your team's resources are far better spent doing other business generating activities than administrative work for your referral program. Referral software takes a lot of time and administrative tasks off the table. You can automate almost everything from the sending of information to participants right through to the fulfillment of rewards.
Scaling is made simple
When you launch a referral program you might think that the process is relatively simple and easy to handle. You can deal with a handful of referrals without the need for software. But once the program grows, and more customers begin to participate, the task grows and becomes harder the manage. The last thing you want is to become a victim of your own success. The simplest of mistakes can have devastating consequences for your referral program, and therefore your business. Avoid them by using referral software.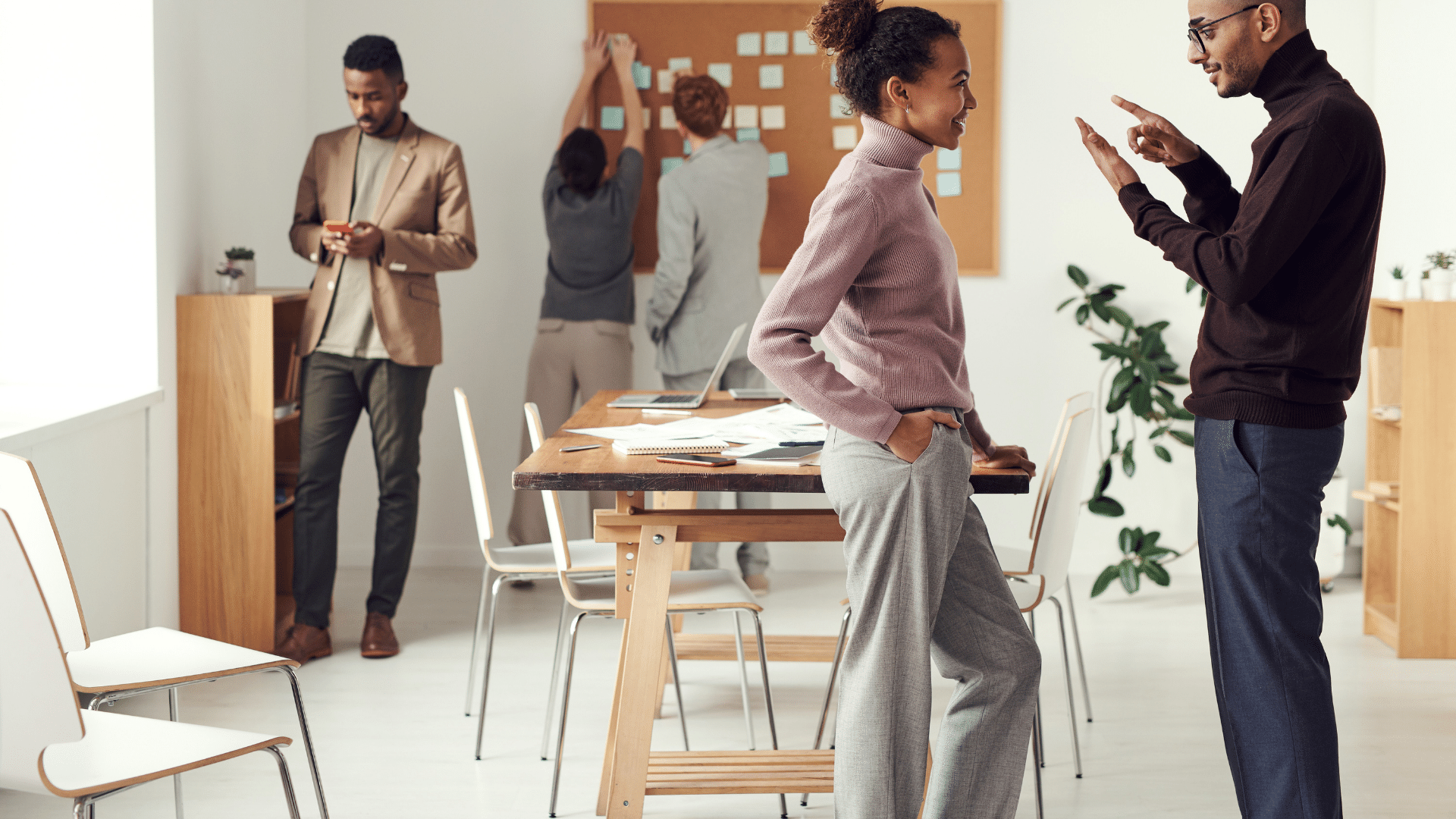 Build a data picture
Understanding the wider picture of what's working and what's not within the referral process isn't a straightforward task. You'll want to track a number of different metrics, test different methods, and then correlate all of the data to get a true understanding of what's going on. Doing this manually just isn't really an option. The majority of referral marketing software will come with a suite of analytical tools for you to use. At the very least you can expect a dashboard of metrics to see at a glance, at best you can track individual elements of the campaigns and understand how you can improve moving forward.
Test different rewards
Using referral software you can run different campaigns that might offer different rewards. These types of testing will allow you to measure participation and understand the types of rewards that your participants most appreciated. The best part is that referral management software automates and reports on this all at the same time.
Protect from fraud
Fraud is an unfortunate part of referral marketing. There will always be someone who attempts to game the system and gain an upper hand or free rewards through fraudulent or malicious tactics. The best software will help you protect against these types of fraud by using the likes of IP tracking, reCAPTCHA and more.
Benefits of Using Referral Management Software
Brand Awareness Builds
By launching a referral program and embarking on referral marketing, you'll naturally have more people talking about your brand, sharing information about your products and services, and generally spreading the word about what you can offer. The key to increasing your brand awareness metrics is to have as many people talking about your brand as possible. A referral program that has a large number of participants perfectly executes this.
Customer Acquisition Costs to Smile About
Once the platform and referral program is set up (which might have a reasonable expense) you can expect customers to come to your business with very limited expenditure. In fact, the main expenditure will be the rewards that you offer to participants and the ongoing costs of any software. When you do the math, the amount it costs to acquire a customer using a referral program is incredibly low in comparison to traditional marketing methods.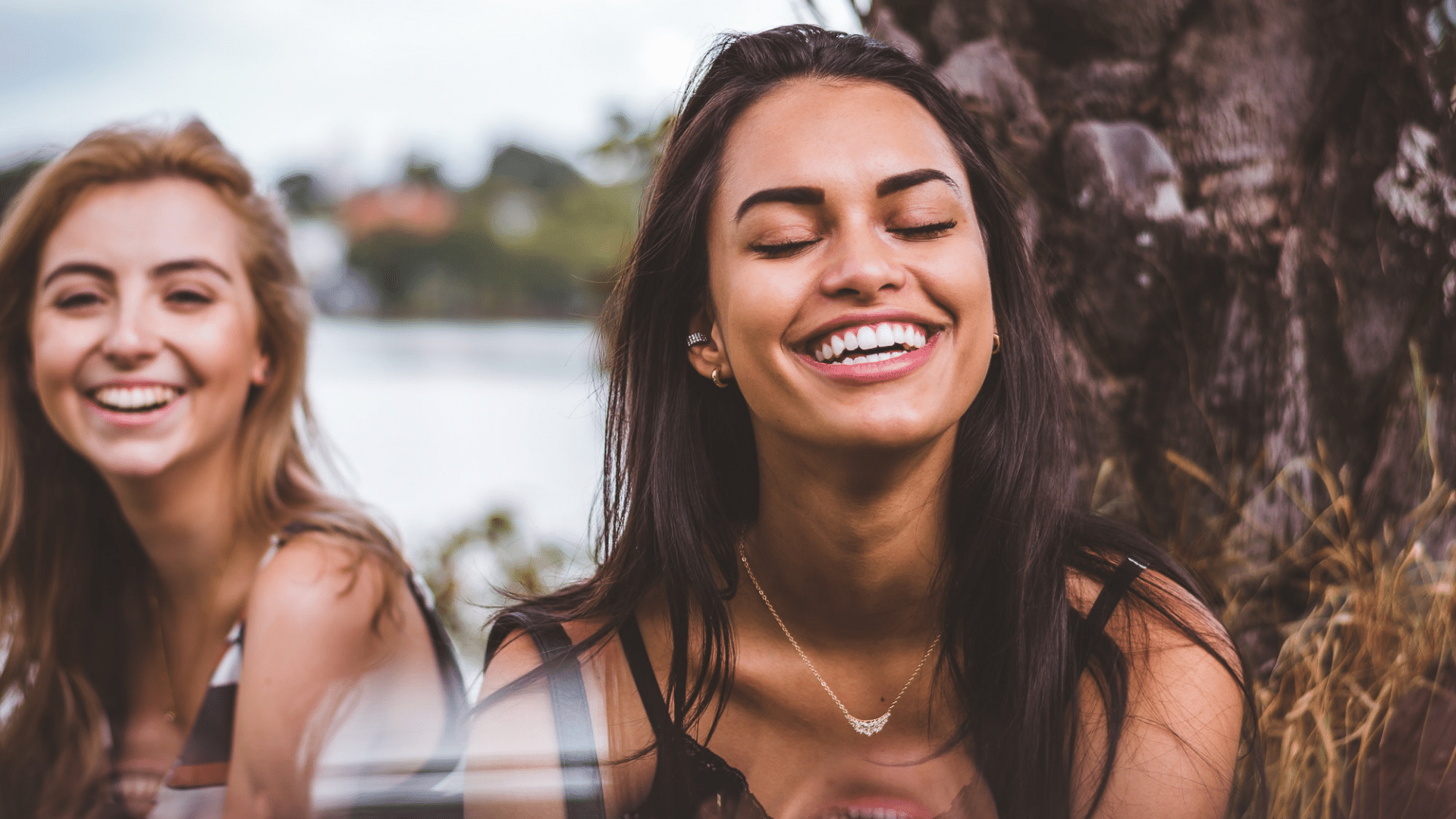 Increased Conversion Rates
When customers come to a business through a referral program they are far more likely to convert. Why? Your customers have already done a lot of the work for you. They've persuaded their connection to reach out to you, so the lead is already qualified and, chances are, by the time they get in touch they've already made their decision.
4 Ways to Automate Your Referral Program
Once you dig into it there are a whole host of different ways that you can automate your referral program. Some of these automations might be built into the referral software itself but others might require a third-party tool such as Zapier to take the automations to the next level.
The most popular tasks to automate within a referral program are; referral emails, reward fulfillment, referral code/link creation, and reviews.
Automating referral emails
In this instance, the referral tool will make sure that whenever a new participant signs up to the program, they are automatically registered and emailed instructions on what to do next. This email could include items such as; prompts to complete a profile, their referral link or code, links to content that they can use to promote the program, and more.
The trigger happens the moment that a participant completes a registration process, this leads to a new participant being added to the group you have selected.
Automating reward fulfillment
Internal rewards are easier to set up and the majority of referral software will allow you to automate the distribution of discount codes, vouchers, and stock. Some tools will allow you to automatically create cash rewards in the form of prepaid cards or bank transfers (using the likes of Stripe).
If you use a third party reward provider such as Printful or SwagUp, then you'll likely need to use Zapier to create a specific trigger. Whilst taking more time to set up this allows you far more options over what rewards you offer.
Referral code/link creation
The referral code or link is the key to tracking when participants have sent a referral your way. When a new customer uses their link or code, the referral is automatically attributed to the participant and they can claim the reward.
Referral management software allows you to automatically create links or codes when participants sign up so that they can get referring immediately. The best tools will allow your participants to change their codes and links to a more personalized version.
Review automation
The flexibility of most referral management tools allows you to automate the request for reviews (by a simple automated email) but you're also to incentivize reviews by offering rewards for those who leave one. Again, this could be an internal reward, or you might use Zapier to reward from a third party platform.
Key Takeaways
When launching a referral marketing campaign making use of management software will allow you to not only scale efficiently, but you'll scale at a far greater rate than you would without it. With the added benefit of automation within most tools, alongside third party platforms too, you'll be able to put your growth on autopilot.
Make sure to plan out the goals of your program from the start, this will give you a useful set of benchmarks to work towards and compare against in the future.
Referral marketing has some of the highest conversion rates and highest lifetime value per customer of any marketing platform.
Automating your program will ensure that growth scales at a sustainable rate
Subscribe to GrowSurf
Get our weekly newsletter for our latest referral marketing guides.
Error subscribing! Please try again.