Is performance marketing right for your business?
You might find yourself looking at a performance marketing strategy if you're looking to reduce your acquisition costs whilst increasing your ROI.
Sounds like the best of both worlds right?
Who wouldn't want leads for less investment? To sell products with less marketing spend? Thankfully, performance marketing campaigns aren't overly complicated and are relatively easy to set up.
What is performance marketing?
Putting it simply, performance marketing is marketing based on performance. Get it? That might be putting it too simply.
Performance marketing is a style of digital marketing whereby the provider of marketing services is only paid once the customer achieves their goals or when certain key metrics are met to a certain extent, such as clicks, sales or leads. At the start of the campaign, the customer and marketer agree on the actions and payments only exchange hands when those conditions are met.
In the grand scheme of things, this is a relatively new method of marketing popularised by the rise in popularity of the platforms that facilitate it. It is, however, a method which will be here to stay.
Performance marketing is not a fad.
Marketers and companies alike love a method which can be weighed, measured and conquered. Performance marketing offers the ability to do each through the all-telling metrics and analytics available plus the clear, tangible outcomes that it regularly produces.
How Does Performance Marketing Work?
It's a different method to traditional marketing, where typically you'd pay for marketing actions to take place and bet on the outcome. Instead, performance marketing allows for businesses to work with the best marketers who genuinely care about results, especially seeing as they don't get paid unless they achieve them for you. They'll, as the name suggests, get paid based on performance. There are many ways that this can be measured, and it depends on the outcome and type of campaign you're looking to run.
How to Measure Performance
As we've briefly mentioned above, there are a number of ways that marketers can show performance and prove that they're getting results. Typically these fall into 4 core groups:
CPS - Cost per Sale - marketer is paid a fixed rate or % for each sale
CPI - Cost per Install - marketer is paid per time an app or piece of software is installed

CPL - Cost per Lead - marketer is paid for each lead that is passed to the client, sometimes this will be based on how hot the lead is.

CPC - Cost per click - think Google Ads; the marketer is paid each time someone clicks on your advert or content
There are many other methods of tracking outcomes of performance marketing but these are the core ones. In fact, you'll likely find that there are many subsections within each of these.
The main outcome? More conversions, better results, improved ROI, less money wasted and everyone's happier in the process. Obviously some forms are more appealing than others, and some aren't appropriate for every business.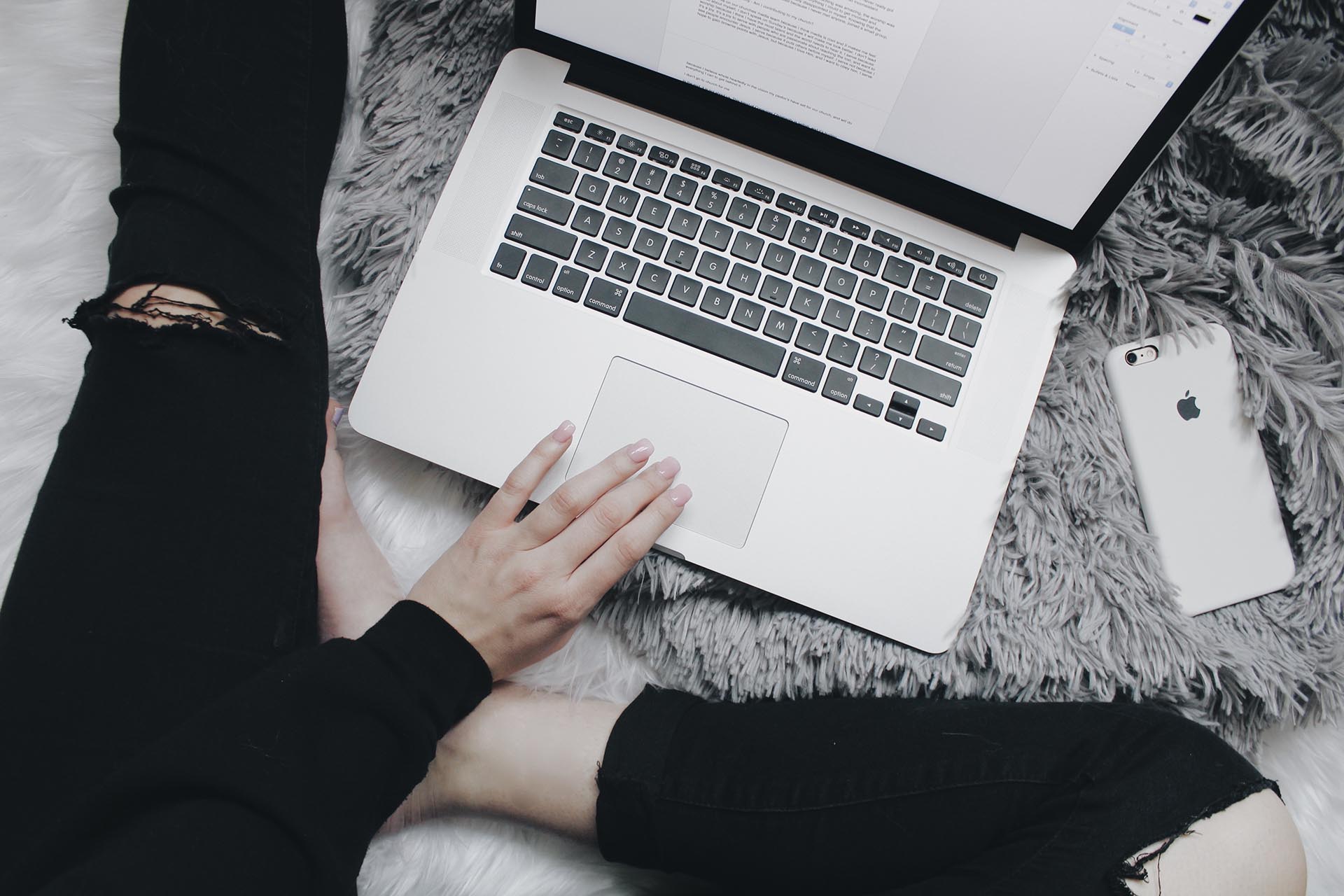 How to Plan a Performance Marketing Campaign in 5 Steps
Set a specific goal that aligns with your business
This should be directly linked to your overall digital marketing strategy or growth strategy. What are you looking to measure? What are the goals? Are you looking to expand your email list? Do you have products that you want to sell? Maybe you want to 10x the number of people who are downloading your eBook each month.
Whatever it might be, define it, understand how to measure it, and then everyone will be clear going forward. This sense of clarity will allow you to maximise your return on investment as the marketer will be able to be laser focused on the task at hand.
Choose marketing channels that make sense
Not every piece fits the puzzle, nor will every marketing channel be the right move for your business. Just because it works for someone else doesn't mean it'll work for you. There's an element of trial and testing here, that goes for every aspect of marketing but by taking the time to understand your audience (make sure you've nailed your buying personas) and their behaviors. By understanding who they are and where they hang out you'll be able to make sure you're marketing in the right way and the right place.
Prepare your content for the campaign launch
When you're considering those channels, you'll also be directly considering the type of content that you're going to be publishing. That might be a detailed, long form piece of content on your blog, it could be photos and captions on Instagram, it might be an explainer video; there are a myriad of content options to choose from. Once again, understanding your audience is key.
Monitor and optimize your campaign
Marketing campaigns are never going to be launched and forgotten. That's not in their nature. If you launch a campaign and then don't pay any attention to it afterwards you're almost certainly going to be leaving money on the table. Data and analytics are everything in performance marketing. There's almost always room for improvement. Look at what's working and consider scaling it, find what's not and reiterate or ditch it. Once you find those best sources for leads or sales it only makes sense to look to leverage it further.
Evaluate and pivot as needed
Once you reach the end of a campaign, it's time to reflect. Look over what went well, what didn't and get ready to adapt it for next time. This usually happens with unsuccessful campaigns as people search for what went wrong, but this is just as valuable a process when campaigns go well.
Join us for an on-demand webinar
A demo showing how GrowSurf works with helpful referral program best practices for success and more!
5 Most Popular Channels for Performance Marketing Campaigns
There's no need to reinvent the wheel when it comes to performance marketing. After all these have been successful campaigns for thousands of startups out there. The real trick is finding the right channel and campaign that works for your specific company.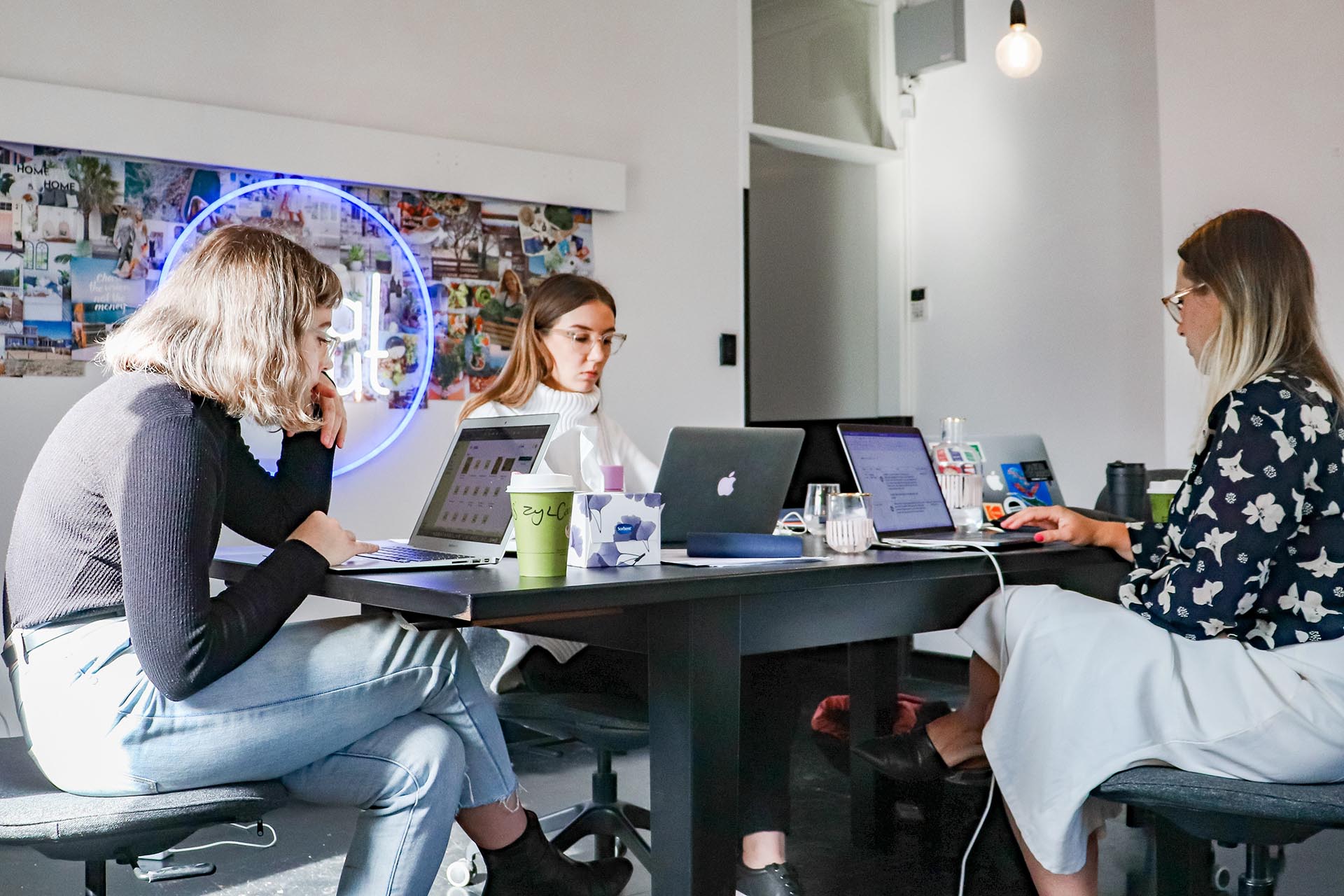 Social Media
Facilitated by some of the biggest names in the public sphere, social media marketing is arguably one of the most popular performance marketing campaigns out there. Many marketers will offer social media marketing but the main issue is that it's easy to run campaigns on social media but difficult to make them produce results.
When embarking on a campaign like this, you'll be looking to achieve traffic to your website or pages, increased brand awareness and eventually customers, sales and leads. You'll typically measure CPC, CPS, CPL and more channel specific actions such as Likes (Facebook) or Followers (Twitter).
Facebook ads usually run at about £1.72 per click. You'll also find metrics such as CPx - where you're charged per x number of times people have seen or interacted with your advert. Facebook tends to be more expensive than Instagram for this metric.
Platforms that facilitate social media marketing:
Facebook
LinkedIn
Twitter
Reddit
Pinterest
Display Advertising
When the average member of the general public thinks about online advertising, display advertising is usually what they're seeing in their heads. After all, display advertising is why things like AdBlockers are so popular… These are the image, audio and video ads that are displayed on websites across the internet, they might come in the form of banners, sidebars or rich media.
When it comes to performance marketing, display advertising isn't usually thought of in the same sector. As you can imagine, the typical clickthrough rate and actions taken using display advertising is relatively low. Many use it as a way to drive brand awareness rather than gunning for actions or conversions. But, the savvy marketer will look for specific and targeted opportunities for display marketing rather than a blanket approach. Find out the websites where you customers hang out and then target them with display advertising on there for the best results.
If you were to use Google's platform you might expect to pay up to around $0.58 per click on average.
Platforms that facilitate display advertising:
Celtra
Adroll
Choozle
Google Marketing Platform
Search Engine Marketing (SEM)
Not to be confused with SEO, SEM is one of the most popular forms of digital marketing out there and justifiably so. The average person will come across results from search engine marketing campaigns multiple times a day.
Google, Bing and Yahoo all offer search engine marketing platforms and make it simple to set up campaigns. Sensible targeting and regular auditing of accounts can create incredible results. Head over to one of the search engines and search for a service, product or place and you'll likely see the ads at the top of the SERP.
The majority of campaigns will be focused on CPC, where you're charged for each time someone clicks the ad. In fact, you're almost always only charged when someone clicks an advert. But SEM has become far more sophisticated in recent times, you'll now be able to base campaigns on ROAS (Return on Ad Spend), conversions (based on trackers on your website) and more.
Looking purely at CPC can give a false impression, and it really comes down to what the user finds when they get to your website, but typically you'll be charged $2.32 a click with a cost per action of around $59.18. Meaning that you'll likely have a conversion rate somewhere in the region of 3.9% on average.
Platforms that facilitate SEM:
Affiliate Marketing
Whilst there are affiliate marketing platforms or marketplaces who connect people together, most affiliate marketing is completed through direct partnerships between marketers and businesses. A marketer leverages their network and connections to drive sales or leads towards the direction of your business. They'll then take a % of the sales that they send your way, usually on a fixed percentage basis. Many affiliates will look for schemes that increase that percentage based on their performance.
Sponsored Content
Usually found on blog platforms, YouTube, live streams and other forms of social media. These are the pieces of content delivered on popular channels by those with large followings that are sponsored by a business or company. They'll usually share the product they want them to promote, request that they regularly mention the product or service, sell it and hope that sales come from the kudos that is passed on.
The majority of popular YouTubers will promote sponsored content, Instagram is littered with sponsored content and other platforms follow their lead. It's now the law in many countries that channels have to state when a piece of content is promoted by a business. The same goes for affiliate marketing.
The costs of sponsored content vary massively. This is usually always down to the audience size and popularity of the channel. Many of the larger channels will have specific routes and methods to follow to get a piece of content sponsored. Smaller providers will usually respond to direct messages and provide price lists, even if they make it up on a case by case basis.
Performance Marketing Strategy Recap
The most important principle here is that performance marketing will only work if you are crystal clear from the outset. Get your expected outcomes clear from the start and you'll hit your goals at ease.
Get your goals crystal clear
Identify the right channel for your business
Create appropriate content
Keep an eye on the campaign once launched, edit and adapt accordingly
Reflect and evaluate your campaigns, successful or not.
Once you've planned out your campaign, considered your goals and planned the channels the next step is to launch the campaign, track the outcomes and enjoy the fruits of your labor.
Request a demo of GrowSurf
Set up your referral marketing program with software that lowers your customer acquisition cost and saves you gobs of time.