These days, content marketing plays a massive role in your business. If you don't have a solid online presence, there's a chance your business won't perform well and be invisible in the eyes of the market.
As technology continues to advance and reach new heights, many things have transitioned to the online world. Brick-and-mortar stores are an excellent example of this phenomenon. Today, we can easily find our favorite brick-and-mortar stores on the Internet with a simple Google search.
Gone are the days where traditional marketing used to dominate the streets. The era of digital marketing is now, and it's not going anywhere anytime soon. This is why it's vital for every business, especially SaaS companies, to invest time and effort into content marketing to reach their target audience further and increase their conversion rates.
With effective content marketing, SaaS companies can boost their online presence and get the results they're seeking. In this article, we're going to dive into seven SaaS content marketing tips to help your business grow online.
---
This is a guest submission by Ebnu Sudarso , cofounder of Milkwhale.
---
1. Get to know your users.
Your users make the most of your company, so it's essential to know them to the hilt. Before you start content marketing, you have to understand your audience and users, such as their pain points, what they'd like to see from you, and what kind of content they find valuable.
One way to get to know them is by doing thorough research and understanding your demographics. With tools such as Google Analytics and observing your site's traffic, you can quickly know your audience's age group, gender, and behavior, which gives you a rough idea of who they are.
If you want to go the extra mile, try looking at your company's reviews or even ask existing customers for feedback.
Once you understand who your users are, it's worth putting time into developing user segmentation strategy.
2. Identify your content marketing goals.
Once you have a clear idea of who you like to market your content to, it's time to figure out your content marketing goals. For example, if your goal is to increase visitors to your site, you'd need to focus on building your blog by creating interesting content.
Goals can vary depending on what you are aiming for. Another example would be if you're trying to increase your newsletter sign-ups, it's best to work on a lead magnet that'll prompt more visitors to download your content.
3. Build an email list.
An email list is often overlooked, but it's an effective way to build an audience and keep your users on their toes. One of the most important assets is your list of potential prospects. It's a great way to stay in touch with those leads and offer your latest content.
Algorithms change all the time, and sometimes your content won't appear on search results like it used to. Having an email list ensures that your content will reach the target audience you have carefully collected and nurtured over the years.
Subscribe to GrowSurf
Get our weekly newsletter for our latest referral marketing guides.
Error subscribing! Please try again.
4. Consider guest posting.
Guest posting is a great way to reach new audiences. Guesting isn't just limited to writing. You can do everything from writing guest posts to doing podcasts or even appearing in expert roundups—the options are endless.
Appearing on the right blog, podcast, or expert roundup can introduce you to a whole new audience and a market full of potential clients who haven't heard of you before. If you get the opportunity to guest post, make the most of it and increase engagement on these posts to grow your audience.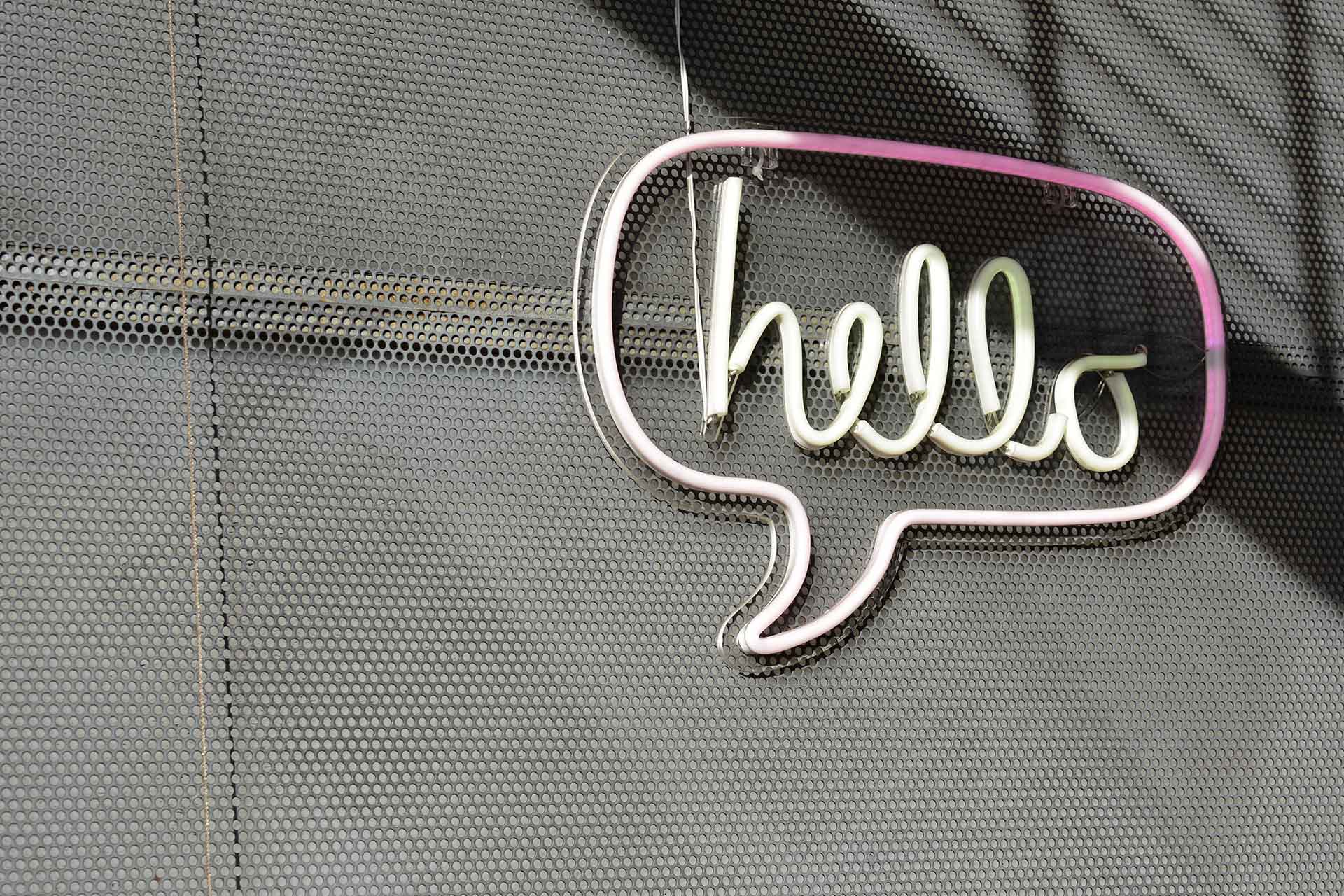 5. Gift visitors with valuable resources.
Are you looking to increase your visitors? Creating resources your visitors can download for free is a great way to retain traffic and gain more visitors. Sometimes a little gift is all it takes to bring in some traffic to your site.
You could also gain subscribers by providing them with a valuable lead magnet. A lot of sites have used this strategy to grow their email list and gain newsletter subscribers. When done correctly, it can be a massive game-changer for your content marketing efforts.
Although it might seem wasteful to invest time and effort into creating free content for visitors, it's a great way to retain subscribers and grow your business. Think of it as providing product samples for your visitors— if they like the product, they'll buy it!
Pro Tip: Case studies are some of the most valuable lead magnets out there!
6. Have a blog and maintain it.
Having a blog is essential for content marketing. If your site has a blog, but you haven't had the time to update it, then it's time to start crafting some content for your audience.
Focus on creating content that your audience would love to read. The key to having and maintaining a blog is to keep your readers in mind and be consistent with your posting schedule. Don't be too ambitious and focus overly on quantity. It's okay not to post every single day. The most important thing is the quality of your content.
So, take your time and make sure the content you post is something that you're proud of, offers value for your readers, and keeps your audience interested and scrolling for more.
7. Observe your competition.
Competitor research is a great way to figure out what your competitors are doing right. It's also an excellent way to help you find your company's unique selling points. So, make time to observe your competition and identify their weaknesses and strengths carefully.
Once you know what your competitors are lacking, you can use their weaknesses as a strength in your upcoming content strategy. For example, you might notice that they're not posting a lot of content on a topic that their audience shows a lot of engagement in. You could bring in traffic to your site by creating more content on that topic.
The Wrap Up
Content marketing doesn't provide instantaneous results, but nurturing your audience and working on creating valuable content will benefit your SaaS company in the long run. There are several ways you can boost your company's online presence but enhancing your SaaS content marketing efforts might be one of the best ways to do that.
Join us for an on-demand webinar
A demo showing how GrowSurf works with helpful referral program best practices for success and more!