What Is A Target Market?
Target market is a term used by companies to refer to a group of people identified as most likely to become customers of a business. It's important for companies to understand their target demographics before designing a marketing strategy or brand building. Individuals that make up a target market will make up the majority of the audience when new campaigns and products are rolled out.
Successful marketing campaigns have identified the similarities in psychology and behaviour in their target demographic. Understanding the audience allows a company to pin-point exactly where to make their content visible.  
If a business is able to accurately identify their target market, customer acquisition and marketing spend overall will be lower. The aim of defining your target market is to avoid wasting resources barking up wrong trees looking for business.
How can you hit a bullseye if you can't see the target?
If you're unsure of how to set your sights on a target audience, keep reading. I'll detail a few key strategies used by successful tech companies to find their focus.
How to Identify Your Target Audience
Accurately identifying a target audience lowers marketing costs and increases customer lifetime value, or LTV. Target marketing reduces churn by focusing on the people who will find the most value in your product. When people find value in a product, they tend to stick around.
Start by examining your existing customers, the people who never needed a sales pitch or referral. It's a good idea to take note of the customer who took no convincing. What makes your product valuable to that person? Who is that person? What are their habits?
This group of people represents your niche market. These are the people the product was designed for. The habits of your niche market will likely parallel others in your target market. Identifying your niche will define the form and function of your brand.
Age, Gender, Income and lifestyle will all impact the value of a product to an individual so the approach here is to target people with similar lifestyles and behaviors. But first, make sure you have a clear understanding of your product's purpose by asking questions like:
Who does the product serve ?
What problem does this product or service aim to solve ?
How does an individual benefit by becoming a customer ?
Does my business offer something that is offered elsewhere, or alternatively  why is my business better? 
Thorough research and the use of user segmentation will help to refine your marketing strategy. When you understand your target market to its limits, you have a better understanding of where to extend your reach.
Your niche market is a great place to create a primary cross-section of your demographic. From this foundation you can begin exploring characteristic similarities between your established market and potential audiences.
Surveys
Surveys can function as a census. When the right questions are being asked, surveys are an effective method when gathering information about your target market.  
Surveys are also used to receive feedback about customer experience with a brand. This insight can be helpful when looking to add new products or services to your repertoire or polish existing.
When designing a survey, keep in mind the cross-section you need to capture will depend on what the product or service is. Choose a formula of questions that combines the demographic and psychographic segmentations that are most specific to your business.
Demographic segmentations include:
Age 
Gender 
Income 
Education
Occupation 
Psychographic segmentations include: 
Interests 
Activities 
Opinions
Lifestyle
Social status
Asking questions specific to your product will give you the information you need to ensure you're hitting your target market with the utmost accuracy. For example, if you're selling a fitness specific product like FitBit, it might be more beneficial to ask questions that specify lifestyle and activity level before education and occupation.
Analytics Tools
Analytics tools are used to measure customer engagement with your content. These platforms collect data and provide real-time feedback on the behavior flow of your audience when interacting with your brand.
There are many analytics platforms to choose from. You should choose one that focuses on providing data that is most relevant to your company.
 If you're still unsure about which analytic tool is best for you, Google Analytics is the most accessible with a user-friendly dashboard that's easy to understand - and it's free!
If your needs are specific or you're looking to add another tool to your analytics stack, here are some platforms to check out: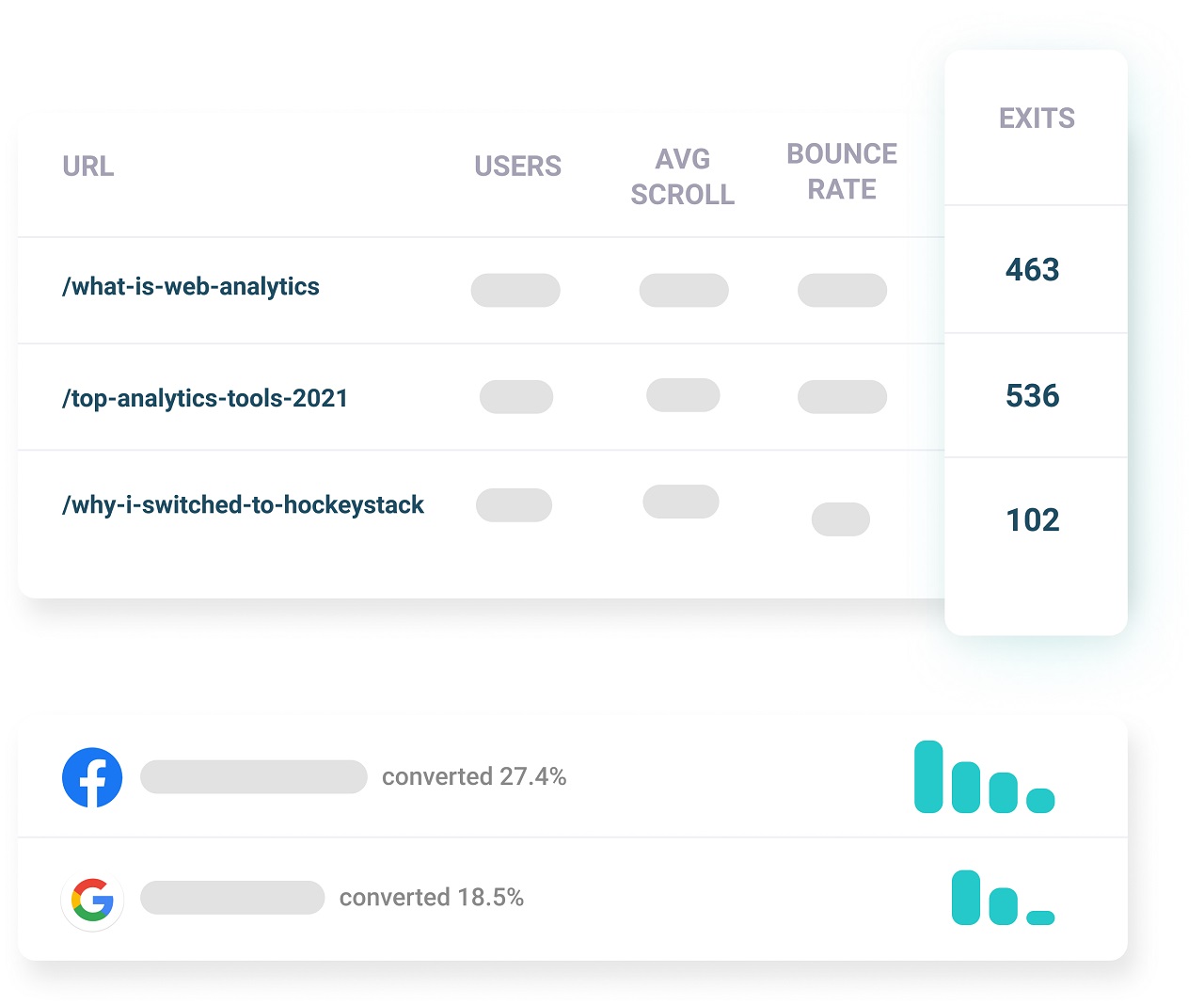 Study Your Competitors
Keep your friends close and your competition closer.
Examining your competition can give you valuable insight on your brand's target audience. It never hurts to engage with their brand as a consumer, even if it's just for research purposes. This could mean signing up for their newsletters, following their social media accounts and, in some cases, sampling their products.
Digging into the marketing strategies of your competitors will give you a first-hand simulation of who exactly you're trying to reach. Try to identify the strategies used by your competitor to identify their target market by asking questions like:
What is the identity of the brand?
Who are their most valuable customers?
How does the company engage their audience ?
What segmentations would you use to define their customer base?
How do they promote their business? What marketing strategies are used?
Behaving as a consumer will help you understand your target demographic. It can also potentially expose ways to improve on customer experience, giving you a serious advantage.
Subscribe to GrowSurf
Get our weekly newsletter for our latest referral marketing guides.
Error subscribing! Please try again.
5 Target Market Examples
Airbnb's target demographic is people who travel, prefer a home to a hotel and/or are looking to take part in activities hosted by local people. While Airbnb's marketing strategy targets multiple segmentation demographics, the company originally was designed to offer affordable accommodation options to millennials.
Nomad Lease's target demographic is homeowners who travel. Nomad Lease operates as a property management company finding tenants for home owners while they're away. The company is limited to only a few cities in the US, but the service is guaranteed. As an alternative to Airbnb, I'm sure this company will see their target market expanding soon.

Vinovest's target demographic is retail investors looking for alternative assets. Their marketing strategy focuses on the 25 to 40 year-old market. Average wine drinkers are not overlooked by Vinovest. However minimum investment begins at $1000, targeting individuals with experience or interest in finance.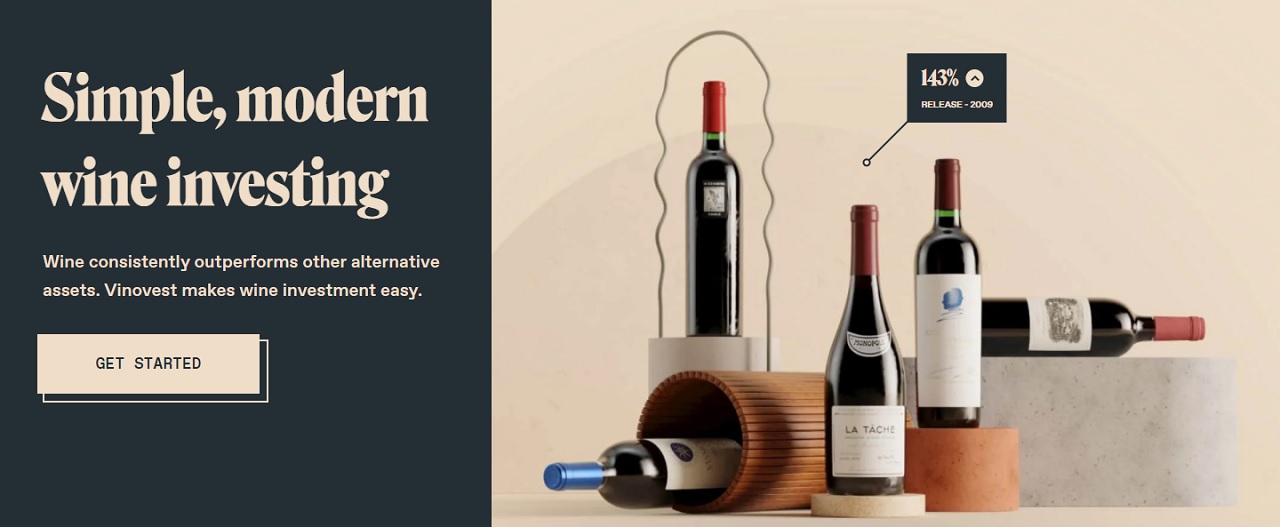 Microverse's target demographic is remote software developers and aspiring software developers. Microverse offers a full-time tech curriculum to students from all over the world. Their marketing caters to young and underfunded students by not requiring tuition upfront.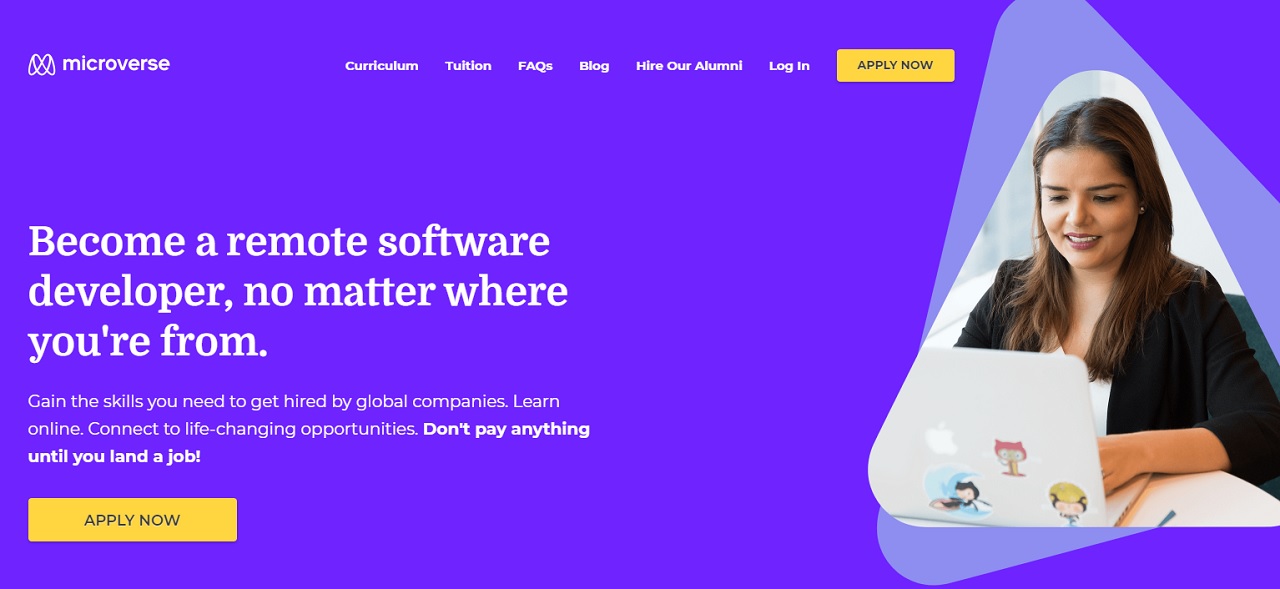 Willful's target demographic is younger professionals and families. Willful is an online platform that assists people making end of life arrangements with access to legal professionals and advisors.
Key Takeaways
Accurately identifying your target audience lowers CAC and increases LTV.
Surveys are an effective way to obtain information about your target audience.
Choose an analytics platform that provides data most relevant to your brand.
Study the target market of your competitors to gain additional insight.
Request a demo of GrowSurf
Set up your referral marketing program with software that lowers your customer acquisition cost and saves you gobs of time.