Marketing Strategies for Online Education Companies
Online education has seen a stratospheric rise in popularity in recent years. The global pandemic has changed the landscape of online education forever and those that have embraced the online way of working (both in delivery and marketing) have begun to reap the benefits already.
People are no longer as wary about learning and working online as they once were. Attitudes and social paradigms have altered permanently towards offering (at least in some part) an online option. Alongside that higher education establishments are feeling the pinch of decreased enrolment numbers, sometimes in the region of 5-10% based on pre-pandemic numbers.
The fight to bring new students to the doors for physical and for online education is intensifying. There is no better time than now to plan and implement an education marketing strategy.
11 Ways to Promote Your Online Education Company
To help you get your education marketing strategy together, we've pulled together the 11 best ways that you can promote your online education company. Not all of these strategies will be appropriate for your business but they are easily adapted according to your circumstances.
We strongly recommend that you assess the best option for your business and implement these strategies in a focused manner so that they have a genuine impact. Be wary of attempting to promote in so many channels that your resources are spread too thin. Find what works best for you and act accordingly.
Whichever strategy you choose to begin with make sure that you take the time to plan out your strategy and understand exactly what you want the overall outcome to be. Then break down the outcome to smaller, tangible goals. This will not only help you to stay focused but makes the campaign far more measurable.
Our 11 suggested education marketing strategies:
Optimize Your Website for Mobile
Use Chatbots
Engage with Live Video
Launch a Referral Program
Consider Influencer Marketing
Showcase Testimonials on Social Media
PPC Advertising
Produce SEO-Friendly Blog Content
Email Marketing
Advertise on Relevant Podcasts
Get Creative with Guerrilla Marketing
Optimize Your Website for Mobile
When it comes to mobile users the statistics speak for themselves. In 2021, mobile phones generate 54.25% of the traffic, desktops – 42.9%. 55% of page views in 2021 come from mobile phones. It's not just traffic and page views that are increasing in number via mobile. In fact, engagement rates are considerably higher via mobile devices than via desktop when comparing the same websites.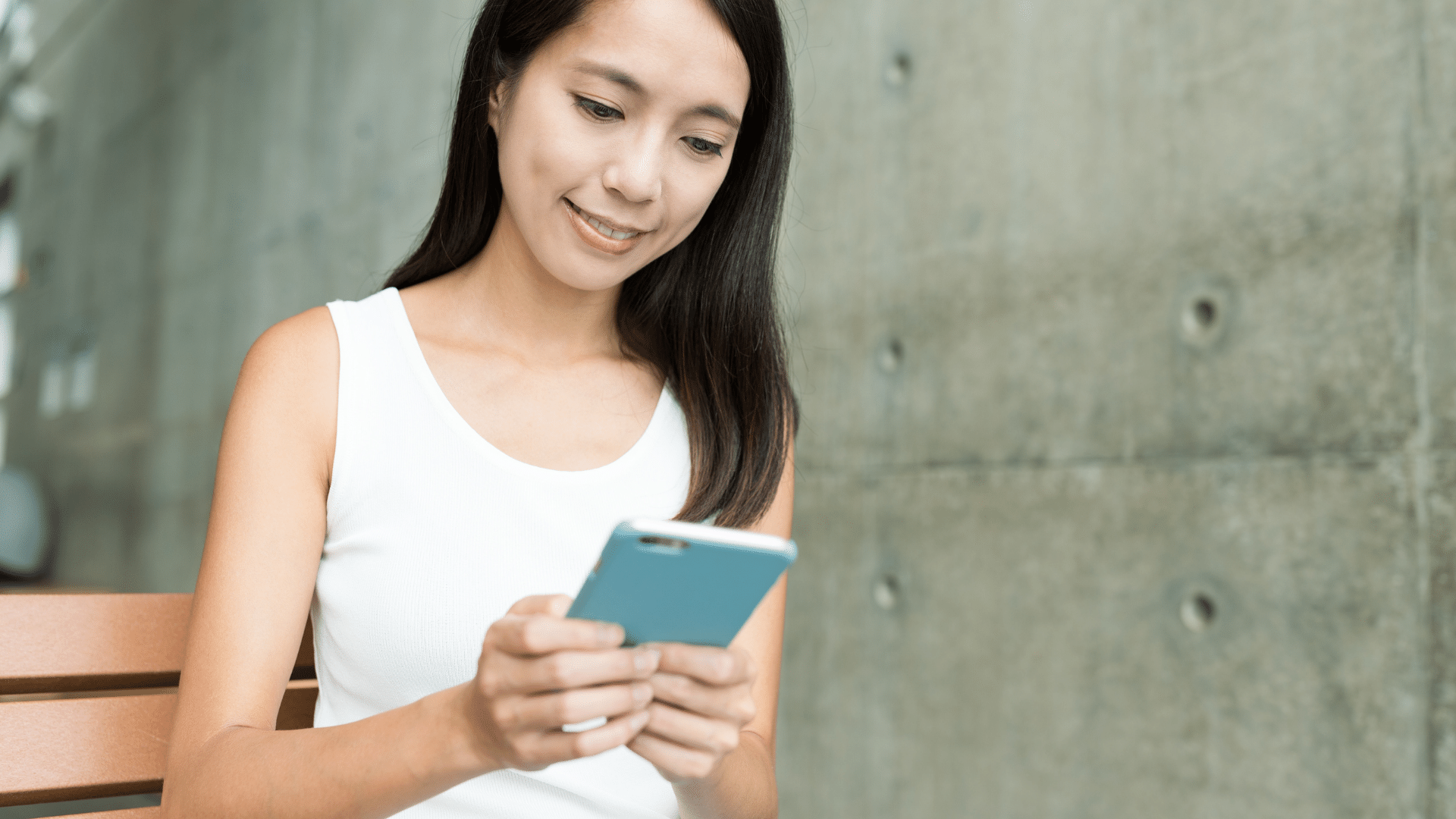 Ensuring that your website delivers a quality experience for mobile users is no longer a nice to have, it's a must-have. Mobile users now expect your website to be easily accessible, quick to load, and optimized for their experience. The figures become even starker when we dig into specific demographics. Gen Z users, who are the target demographic for the majority of online education companies, consume content via mobile at even higher rates.
Making your website look great on the laptop screen that you might be sat in front of at your desk could be a very different experience to your prospective students when they access it via their smartphones. As with all of these strategies, have the end user and target customer in mind at all times.
Use Chatbots
Chatbots are a simple and effective way to increase engagement with visitors to your website. They will never be as effective as speaking to a live agent (with a short response time) but they do help users feel that they are having an engaging experience with your business or establishment. You can program chatbots to respond to particular queries, direct users to specific parts of the website, or provide the correct contact details for the department that they require.
Your users are expecting answers quickly, in fact, many users will lose interest within mere minutes of not receiving a response to an online form. Chatbots are a helpful tool to plug the gap between a submission being sent in and a human response.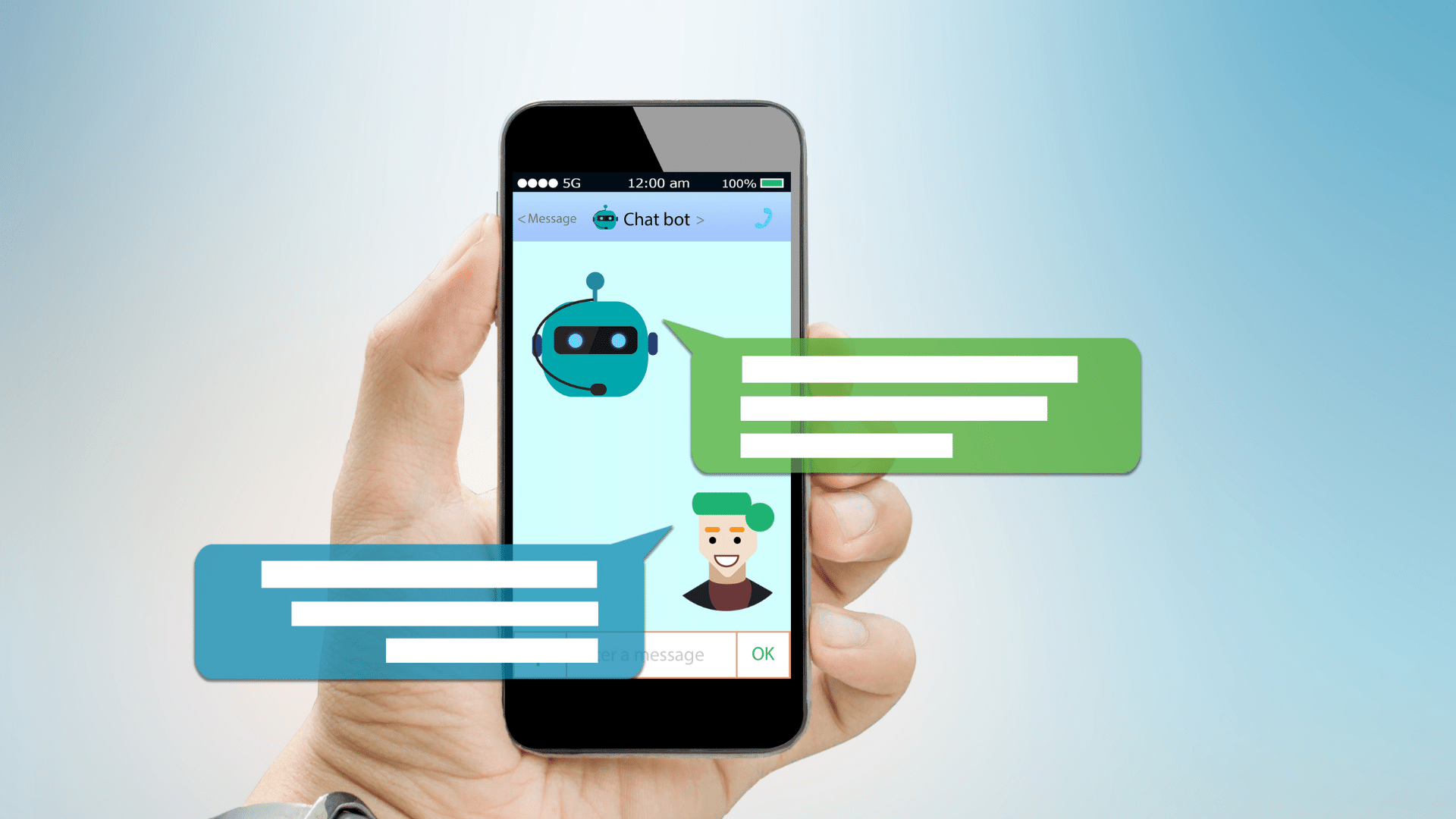 Engage with Live Video
Live video is not exclusively the home of those streaming themselves at the beach or racking up points in video games. There are a number of platforms that provide live video features including Facebook Live, Periscope on Twitter, Snapchat video chat, and more. Offering live video (especially when well advertised in advance) gives students a genuine insight into your offering as well as providing an opportunity for prospective students to get to know you and your business.
There are also opportunities to offer live "taster" sessions where students can get a feel for what it would be like to be a student on your course or platform, as well as have their questions answered instantly. As live video is often seen as a more genuine, unedited view into a business there's an increased level of trust felt by the viewers.
Launch a Referral Program
Referral programs are a great way to encourage your already existing students to promote your services for you. The best referral programs incentivize students to share your offering with their friends, family, and extended network. These incentives could be anything from discounted services to gift cards, cash rewards to free months of subscription.
Running a referral program can become a lot of work, especially when you consider you have to manage the participants, track rewards, distribute rewards, promote the program, and more. Thankfully, there are referral program software out there that make this a cinch. Make sure that you know how to choose referral software by reading up on the key features and benefits that they offer you.
Microverse decided to launch a referral program for their remote software development course. Having tried a few referral platforms they decide to try GrowSurf as their referral software. They found our UI/UX of the software, the easy setup, and the speed of implementation made all the difference to their experience.
Request a demo of GrowSurf
Set up your referral marketing program with software that lowers your customer acquisition cost and saves you gobs of time.
Consider Influencer Marketing
Influencers are a great way to reach an audience that you might not have had access to otherwise. They carry a great deal of social status with their followers and can be incredibly persuasive if promoting a platform that they believe in. The key to finding the right influencer is in establishing how and to who they will be promoting your services.
Most influencers will look for compensation in the form of payments or free versions of what you're offering. They'll typically work with you by giving your product a shoutout, creating a sticky post that acts as an advert, using your name as a sponsor within their content, reviewing your product or, at best, showcasing your product in action.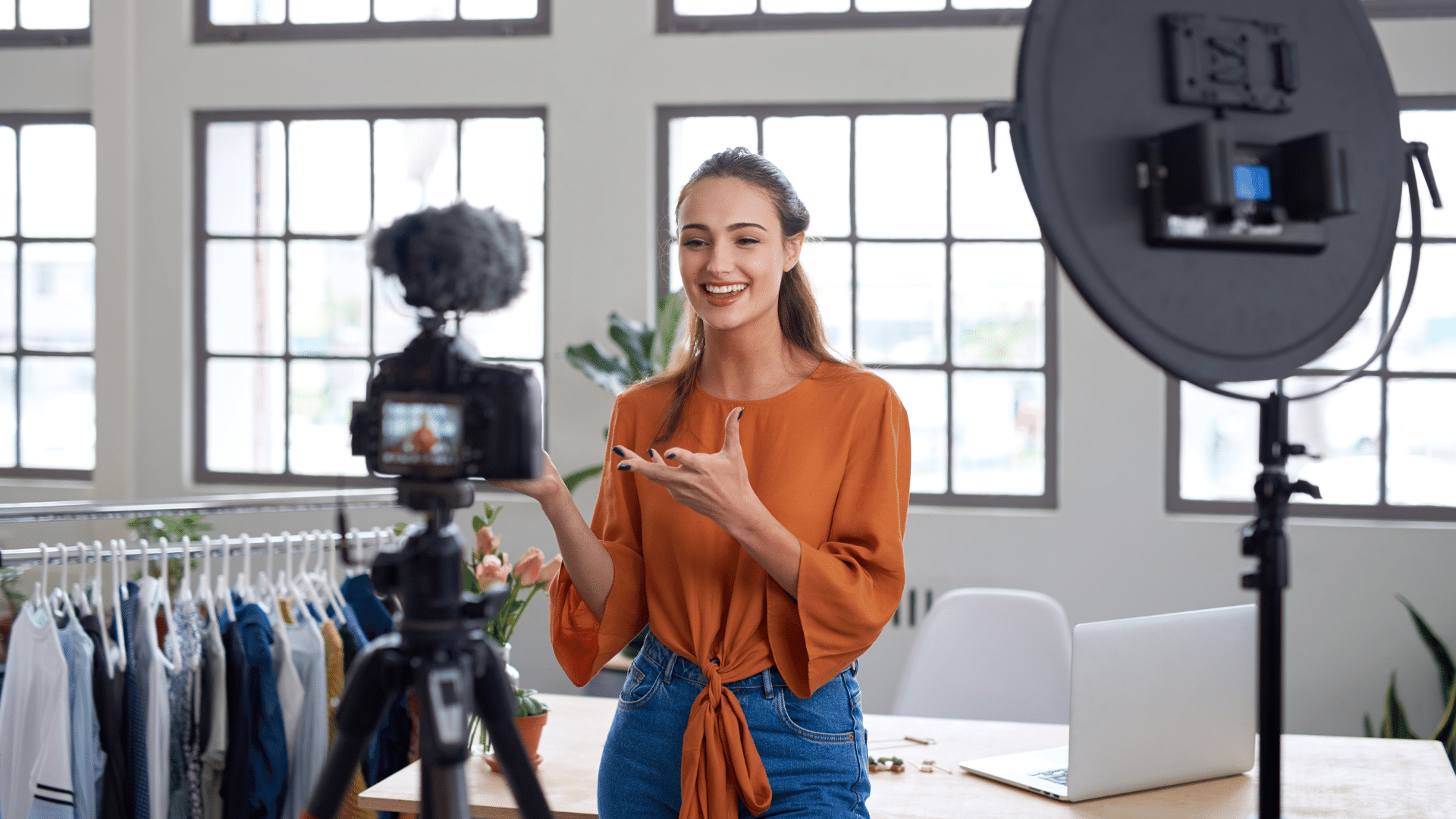 Showcase Testimonials on Social Media
Your testimonials are one of your greatest assets when it comes to marketing your offering. These are reviews and stories from people who have gone through the exact process and experience that your prospective students are considering. These should be shared and shouted about in as many avenues as possible. Sharing your testimonials on social media is a great way to showcase what people are saying about your services. Turn them into interesting graphics using simple software such as Canva and they'll become interesting and shareable posts.
PPC Advertising
PPC advertising or Pay Per Click advertising allows you to get your advert and message in front of people for a fee. These campaigns can be incredibly effective but require a keen eye to set up correctly. If you don't target the right audience in the right place, or you don't pick the right keywords or demographics or even content/copy, then you can waste your money. That said, PPC advertising can completely transform your marketing ROI when launched properly.
There are a few platforms that offer PPC advertising that would be useful for those looking to develop their education marketing strategy:
PPC advertising works at its best when combined with a comprehensive suite of analytics. You'll want to measure a number of different statistics based on the type of campaign that you're running. For instance, if you're looking for prospects to sign up for your course or offering, you'll need to ensure that conversion tracking is enabled on your website and the ads platform. This enables you to see exactly which new sign-ups are coming from the ads. You can then cancel underperforming ads, and double down on campaigns that are showing a high level of conversion.
Produce SEO-Friendly Blog Content
Simply writing blogs is one thing but writing blogs so that they are easily read by search engines, rank well on the likes of Google, and actually drive useful traffic to your website, that's quite another thing.
In order to produce SEO-friendly blog content, you'll want to make sure that you research the keywords that your prospective students are using in their searches, understand the topics that they want to learn more about, and write about those. If you write content that gives value to your audience then not only will your business look great, but that content will act as a lead magnet that drawers in an endless stream of potential customers.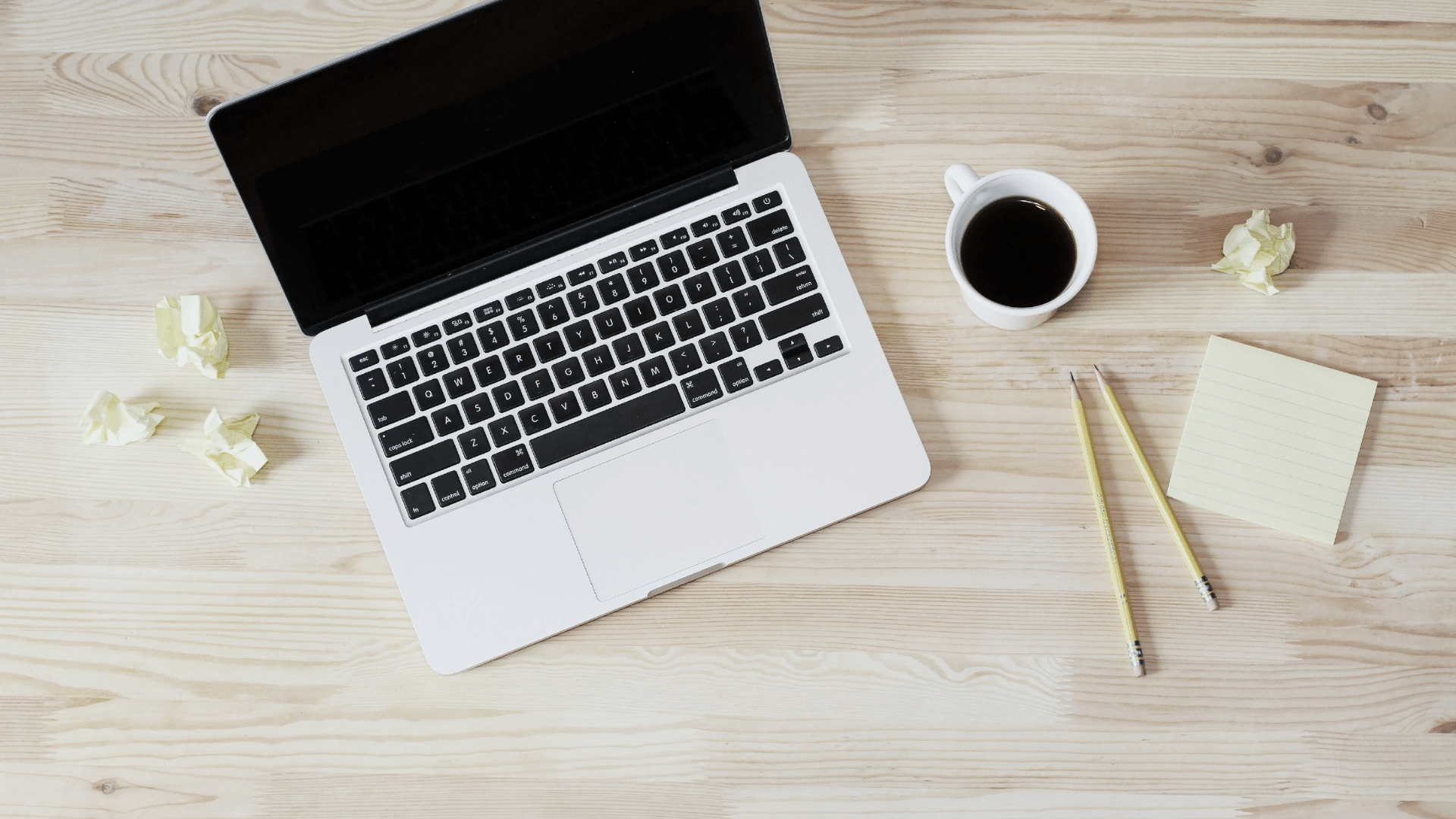 Email Marketing
Email is a form of outbound marketing that has somewhat fallen by the wayside in recent years. Simply because many don't see the returns that they do with other forms of marketing. But, when it comes to education, students typically expect to receive email marketing. In their eyes email is a natural way for education providers to communicate and therefore they are far more likely to be receptive.
In order to be truly effective, you need to approach email marketing in a way that goes beyond the monthly newsletter. Consider sharing student stories and testimonials, share what the staff and your team are working on, offer step-by-step mini-courses by email, there are myriad different ways.
Advertise on Relevant Podcasts
Podcast advertising is another method that is more useful for those aiming their products and services at a younger demographic. Podcasts are listened to far more by those aged 18-34 than any other age group, with just over a quarter of all 25-34 year olds listening to a podcast every month. Leveraging this audience, especially one that is already predisposed to learning online (through podcasts) is worthwhile.
A short radio-style advertisement during a podcast or even a shoutout by the host goes a long way. As the users are already subscribing to the podcast, a great deal of social currency is exchanged and the prospects are already on their way to being persuaded to use your business.
Get Creative with Guerrilla Marketing
Marketing doesn't have to follow traditional channels. You can get inventive, creative and investigate some guerilla marketing tactics. Guerilla marketing looks to use word of mouth based on small events, activities, or simply a buzz on social media. There are many examples of guerilla marketing but you might look to pop up in areas that you know your buying persona's likely enjoy hanging out and spending time. By making your mark and doing something fun around your product or service you can live in their minds for a long time to come.
Key Takeaways
Understanding the different channels available to you is just the first step towards growing your business. Getting the name of your business out there, showing more people what you offer and, eventually, getting new students is all along the path once you implement these marketing strategies.
Consider which marketing strategy is most appropriate for your business rather than doing small parts of many
Be sure to track and analyze the outcomes of any marketing campaign
Have questions about GrowSurf?
Talk to a referral marketing expert today.