Pragmatic Marketing Explained
Want to launch in a market that's already hungry for your product?
Pragmatic marketing might be the framework you need!
After all, no one wants to commit to a product release only to discover low (or nonexistent) user demand for their solution.
The pragmatic marketing framework helps you combat this possibility, enabling you to design products to fit the market's problems.
In this article, we'll give you the ultimate guide on this data-driven, customer-centric marketing framework. It'll help you design and release a product to an audience that's as enthusiastic about your solution as you are.
Let's get started.
What is Pragmatic Marketing?
Pragmatic marketing refers to a customer-centric framework that encourages you to design products for a specific audience.
It's all about delivering a product that solves your customers' actual problems. In turn, this fosters brand affinity.
But what sets this approach apart from normal product development?
Some traditional design models lead product teams to create a product and then search for a need to fulfil.
In contrast, pragmatic marketing strategy encourages product managers to let market problems decide what solutions a product team should build.
These problems are first uncovered by interviewing customers. From there, continuous product testing helps the final result evolve.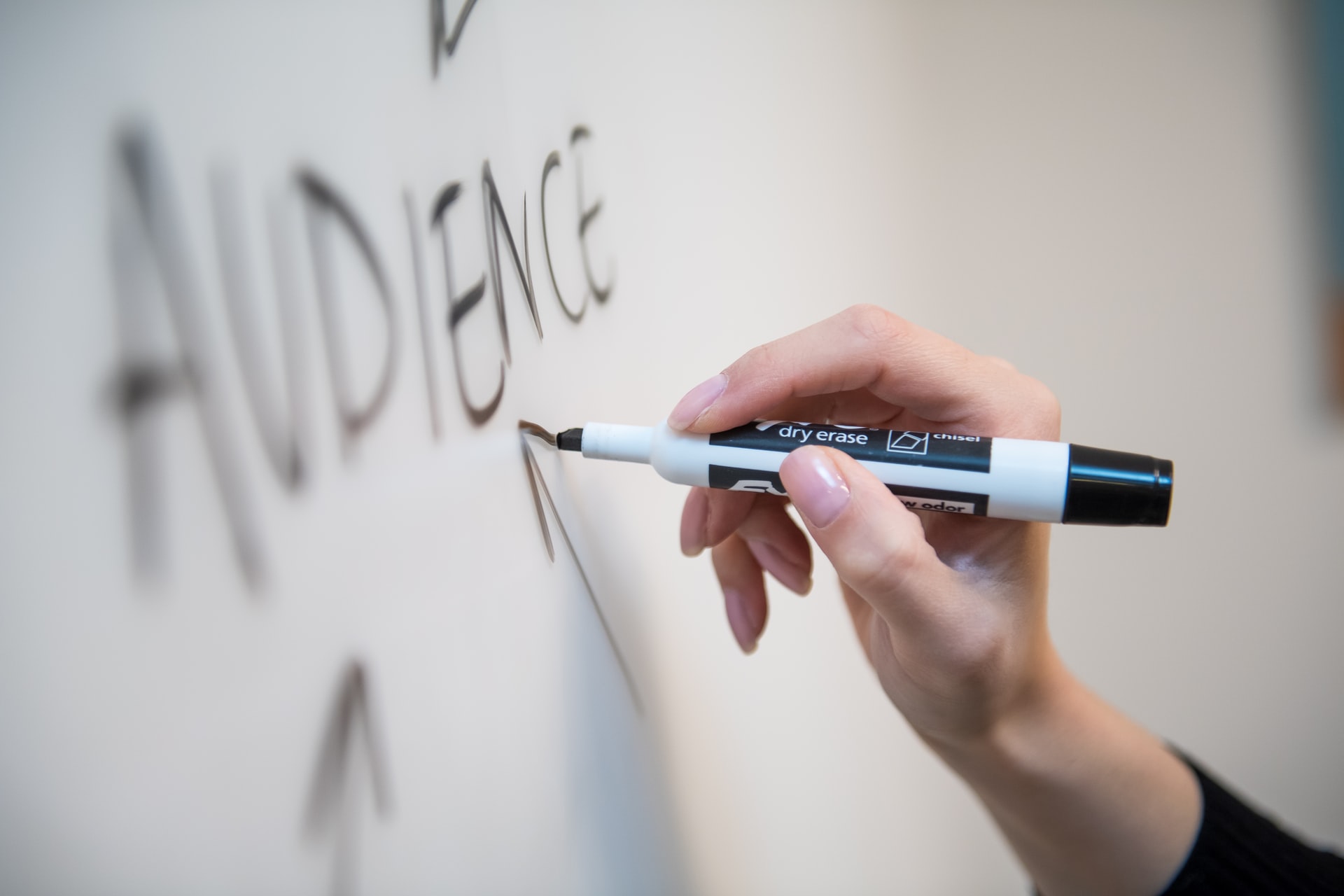 With product adaptation and testing incorporated into the building phase, the final product is more likely to reach a target market.
But even once the product is released, product teams will make continuous revisions to ensure the product is always relevant, practical, and in high demand.
How Does Pragmatic Marketing Work?
First established by the Pragmatic Institute, pragmatic marketers champion external voices and opinions rather than the assumptions of the product team.
Here's an example of how the complete pragmatic marketing framework looks below.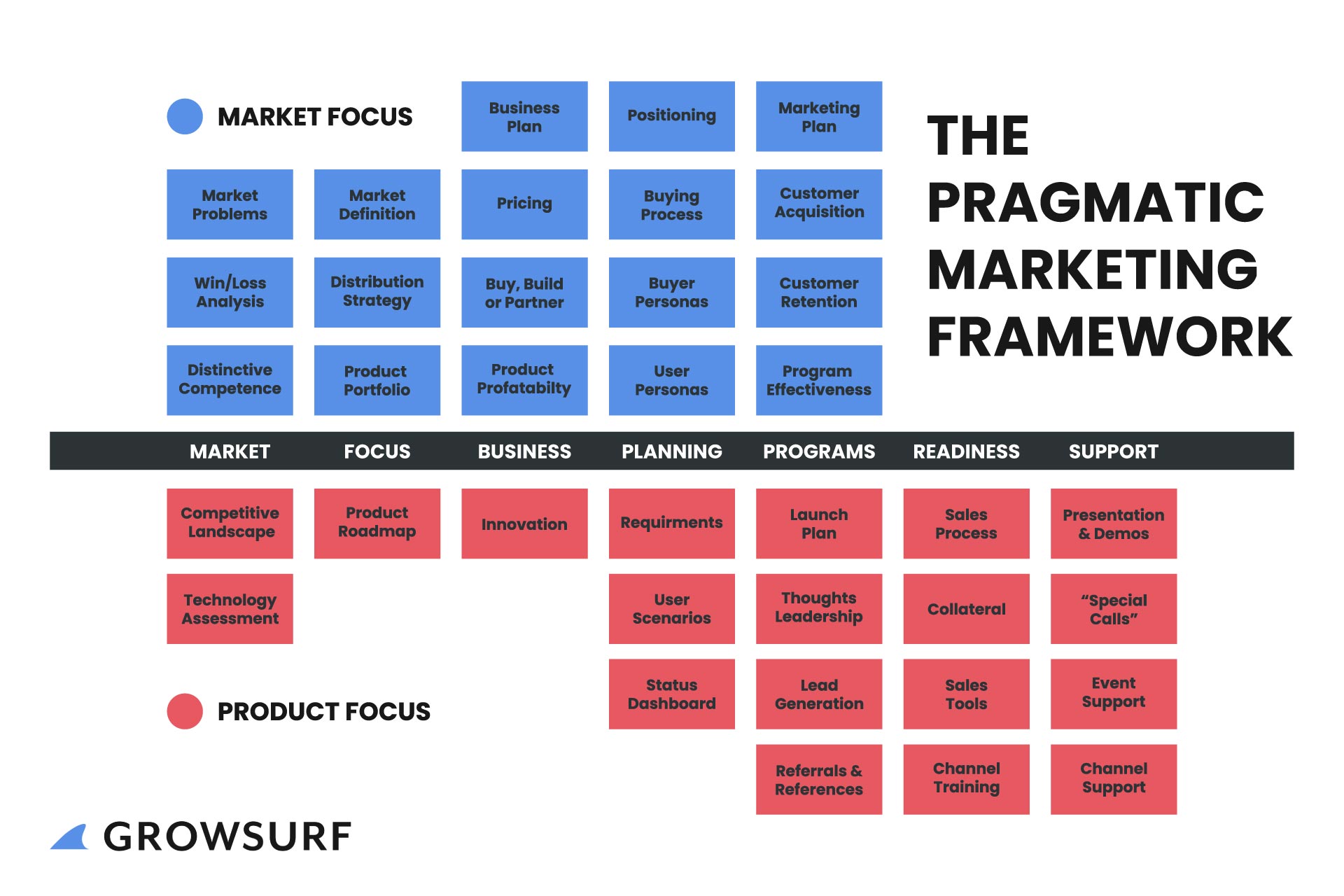 Of course, there's no reason you can't take a more informal approach to the one demonstrated.
You can start by having more discussions with your development team, as well as your customers.
It might be a bitter pill to swallow, but your audience knows more about their ideal product than you do.
Starting conversations with them is one of the fastest ways to get your product off the ground.
What Are the Benefits of Pragmatic Marketing?
One of the critical benefits of pragmatic marketing is the increased likelihood of launching to an eager audience.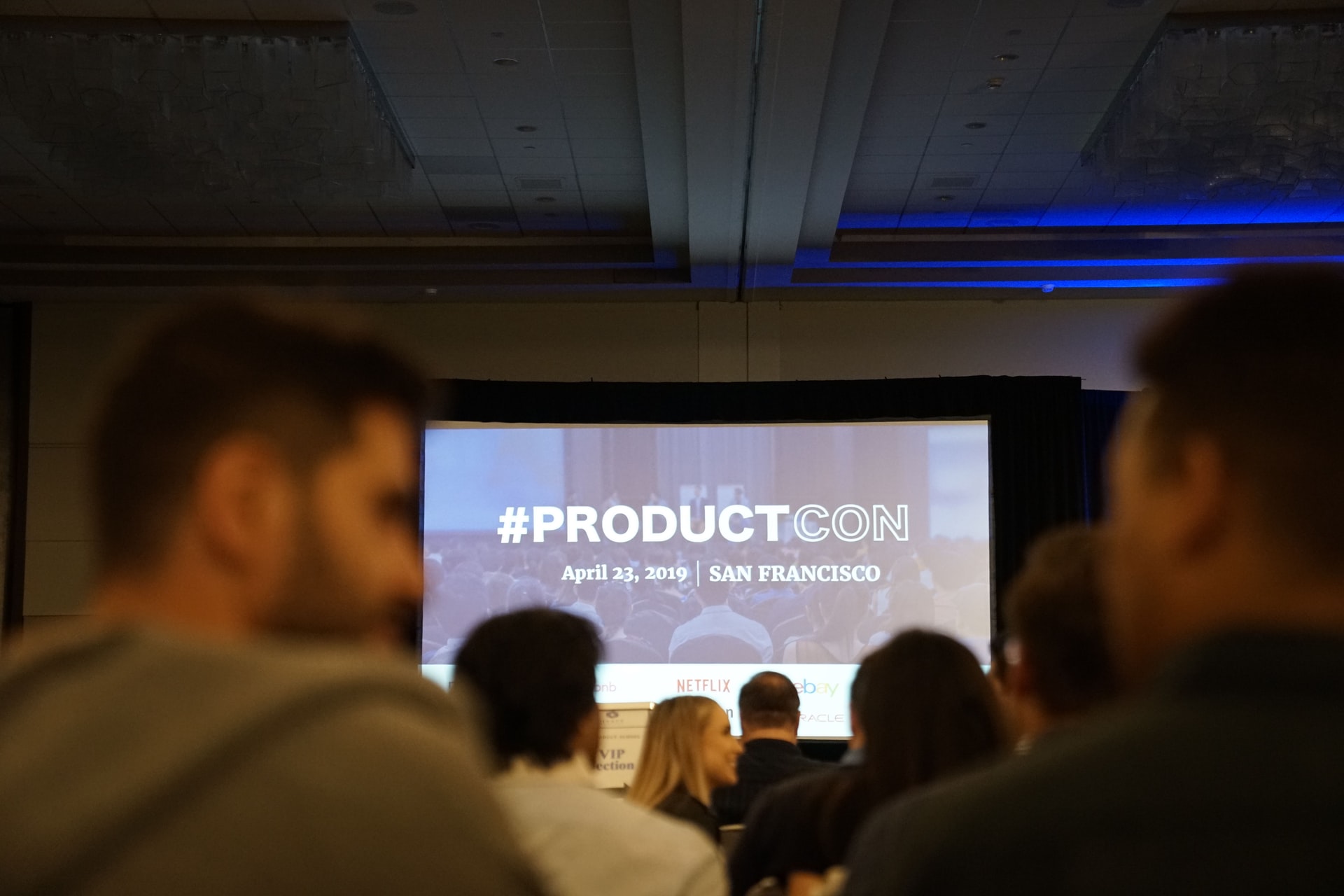 Another reason why a product manager might favour a pragmatic approach is that it creates a flywheel for your product design processes.
The 'outside-in approach' enhances customer relationships through continuous testing and discussion.
It also lengthens and improves your product's life cycle and relevance. This is because pragmatic marketing addresses areas in dire need of useful innovation.
Another benefit of the pragmatic framework is that it can actually improve team efficiency.
Despite lengthening the product development cycle, the pragmatic approach means you're less likely to waste time building dud products.
According to the Harvard Business School, companies launch around 30,000new products every year. 95% of them will disappear without notice.
These products and their traditional roadmaps fail because of a reliance on assumptive product management.
Pragmatic marketing avoids this eventuality by involving the customer from day one. It helps businesses develop products with a concrete strategy and an in-built, distinctive competence.
With 25% of worldwide revenue and profits coming from the launch of new products, a pragmatic strategy starts to look extremely enticing.
Subscribe to GrowSurf
Get our weekly newsletter for our latest referral marketing guides.
Error subscribing! Please try again.
What Are the Disadvantages of Pragmatic Marketing?
The disadvantages of the pragmatic marketing approach are the same for any product building strategy: launching successful products isn't easy.
It's a high-risk venture that includes a lot of long-range planning. Even if you've got a great solution to a huge problem, it doesn't always pay off.
Another disadvantage of the pragmatic approach is the lack of clarity you might face when discerning which problems to tackle.
For instance, some customers experience highly unique market problems. Is it worth spending time and resources on solving these problems? 
What if the solution you provide doesn't necessarily solve the issue in the way your customers' expected? 
You don't want to find out that you've spent a lot of time and effort on an approach that's yielded a useless solution--even if you did analyze market segments to develop a great roadmap.
How Do You Decide if a Problem is Worth Solving?
Now that we've reached a good understanding of what pragmatic marketing entails, you might be wondering how you're supposed to identify problems that are worth tackling within your marketplace.
What if you've discovered a problem but can't quite win around your product team or product manager?
Worse still, what if you've got internal and external stakeholders to convince?
To analyze whether potential product gaps are worth solving, ask yourself the following four questions: 
Does the problem require an urgent solution? 
Do you have the scope to build urgent solutions?
Would people pay for a solution to the problem?
Is the problem pervasive? 
Are the answers to these questions all yes? If so, then congratulations! You've found a gap in the market for a new solution—a product that customers might well line up to buy.
But before you can rest assured that your product will sell, you'll need to dive a little deeper into the complete framework. Let's take a look now.
Pragmatic Marketing Framework: 7 Steps
The pragmatic approach isn't for everyone, but you can take a few key steps to ensure that such a strategy will work for you.
Here's a quick breakdown of how you can use the framework for yourself.
1) Discover Market Gaps and Problems
Before you can get started designing your product, you first need to outline your target markets.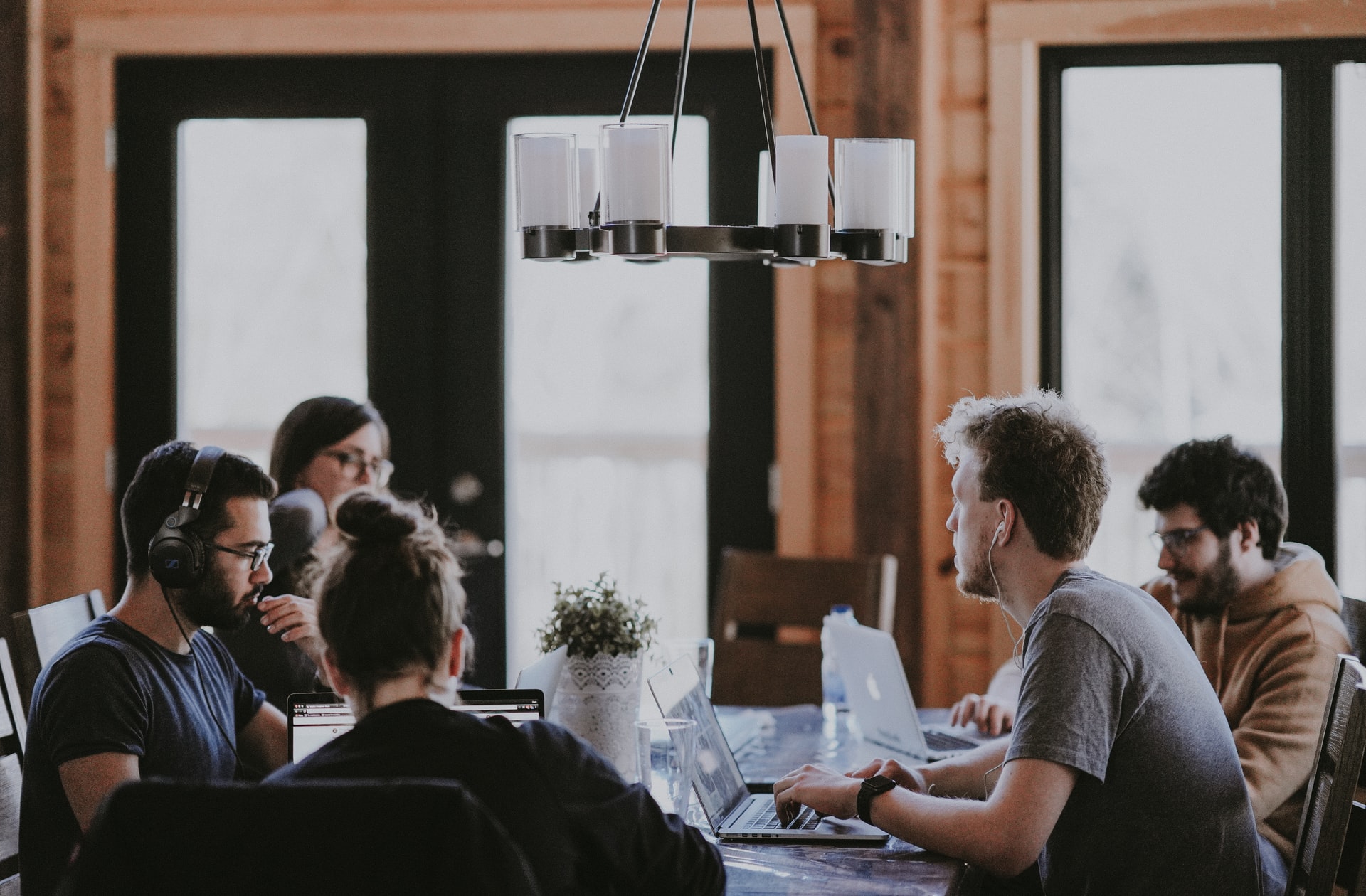 Next, you'll want to start uncovering user demands from these targets. Analyzing user segments is vital to a deeper understanding, as is exploring the currently available solutions.
Are there any alternative offerings or competing products you'll face up against? 
If so, why are you better suited to help your targeted segments?
These kinds of questions are a crucial part of the outside-in approach that the Pragmatic Institute advocates.
2) Define Product Roadmaps
Once you've got an idea of the market problems your customers are facing, you can begin to define your product focus. It's all about developing buyer-centric use cases for the product you're designing.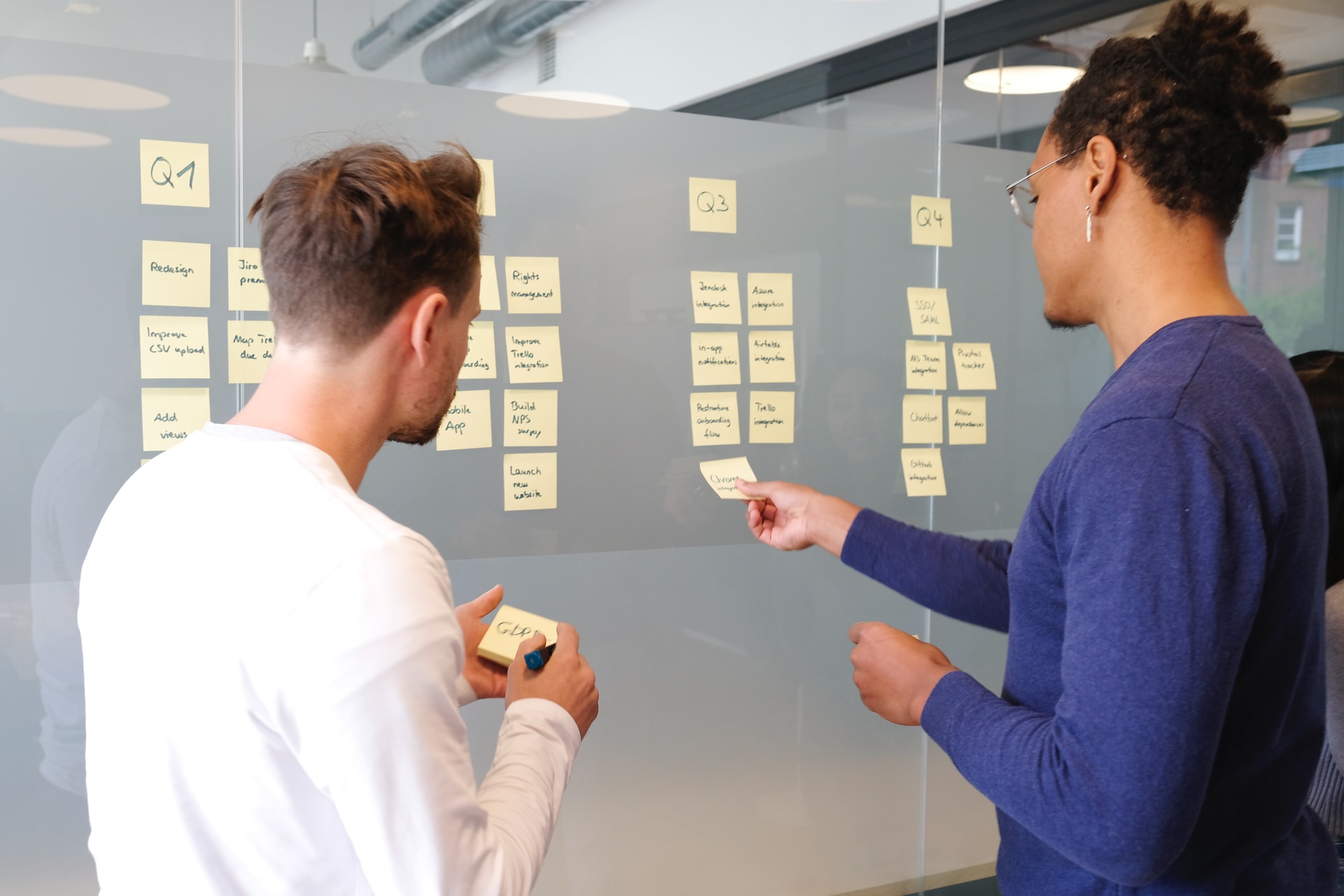 One crucial factor here is ascertaining whether or not your chosen market is worth your time. Ask yourself:
Can this market problem sustain your product?
What are your market's buying preferences?
Is there a large amount of untapped potential customers waiting for a solution? 

What's the customer perception of your business? Are you best equipped to deliver a solution?
You need to be clear on what problems are being solved by your new solution too. That way, you can develop a list of features and create a sensible roadmap.
Just remember: while your average product manager will focus on more linear, traditional roadmaps, pragmatic marketers aren't afraid to take a step back to conduct more research.
So, continue to talk to customers, research, and evaluate strengths and weaknesses within your plan.
3) Design a Business Plan and Your Product
The next step in the pragmatic marketing framework is to design a business plan that targets the precise market segmentation you've already uncovered. Doing so will ensure your entire team is pushing in the same direction for product success.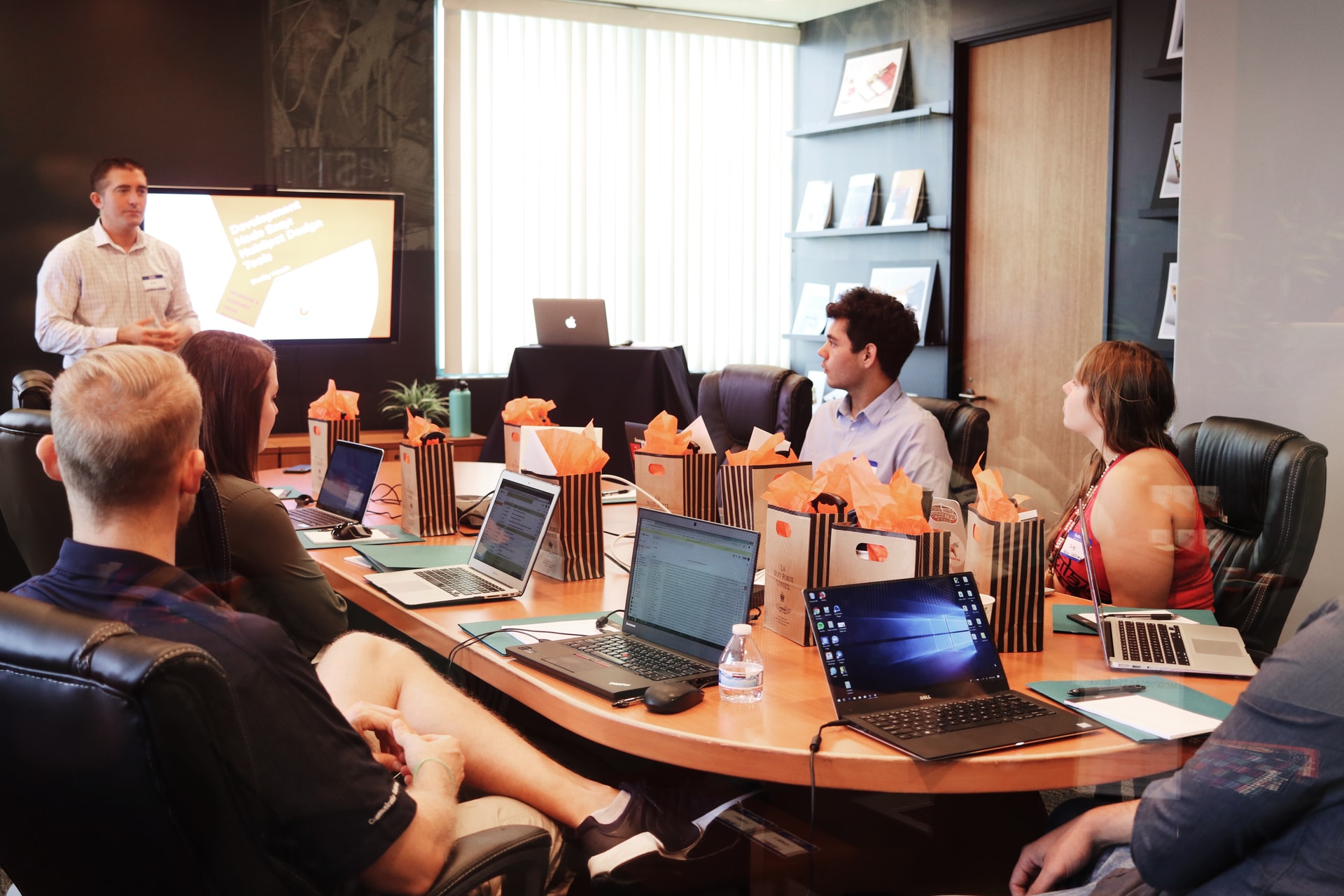 To make sure your business plans align with the pragmatic framework, start by outlining your business goal, target customer, and value proposition.
From there, it's time to start designing and testing your product while keeping your business plan in mind.
4) Determine Product Positioning
The research you've already conducted should have given you some crucial principles to follow when building a problem-oriented product.
Next, you'll need to get a better understanding of the wider audience you're serving too. Doing so will mean less guesswork once you get to the actual release.
You might already have a list of customers you've built a relationship with, but for your product to succeed, you're going to want to attract new customers too.
To get started with positioning your product, design wider buyer personas from your previous customer research. Focus on the following points:
The problem your market has
How your solution fixes this problem
Behaviours relevant to your product or business, e.g. what about your product will pique your customer's curiosity?
This audience's buying process, e.g. what sales channel will be the most effective target for your product marketing?
The alternate offerings or competing concerns that might stand in your way
5) Prepare Launch Plans
Traditional product roadmaps often go awry because they fail to align with the buyer's intentions and journey.
With pragmatic marketing, you'll create marketing plans and a launch strategy that truly reflects this journey. It'll help rule out any missed opportunities.
Your launch plans should include: 
An ideal timeline
What activities will occur during each project phase 
Who is responsible for said activity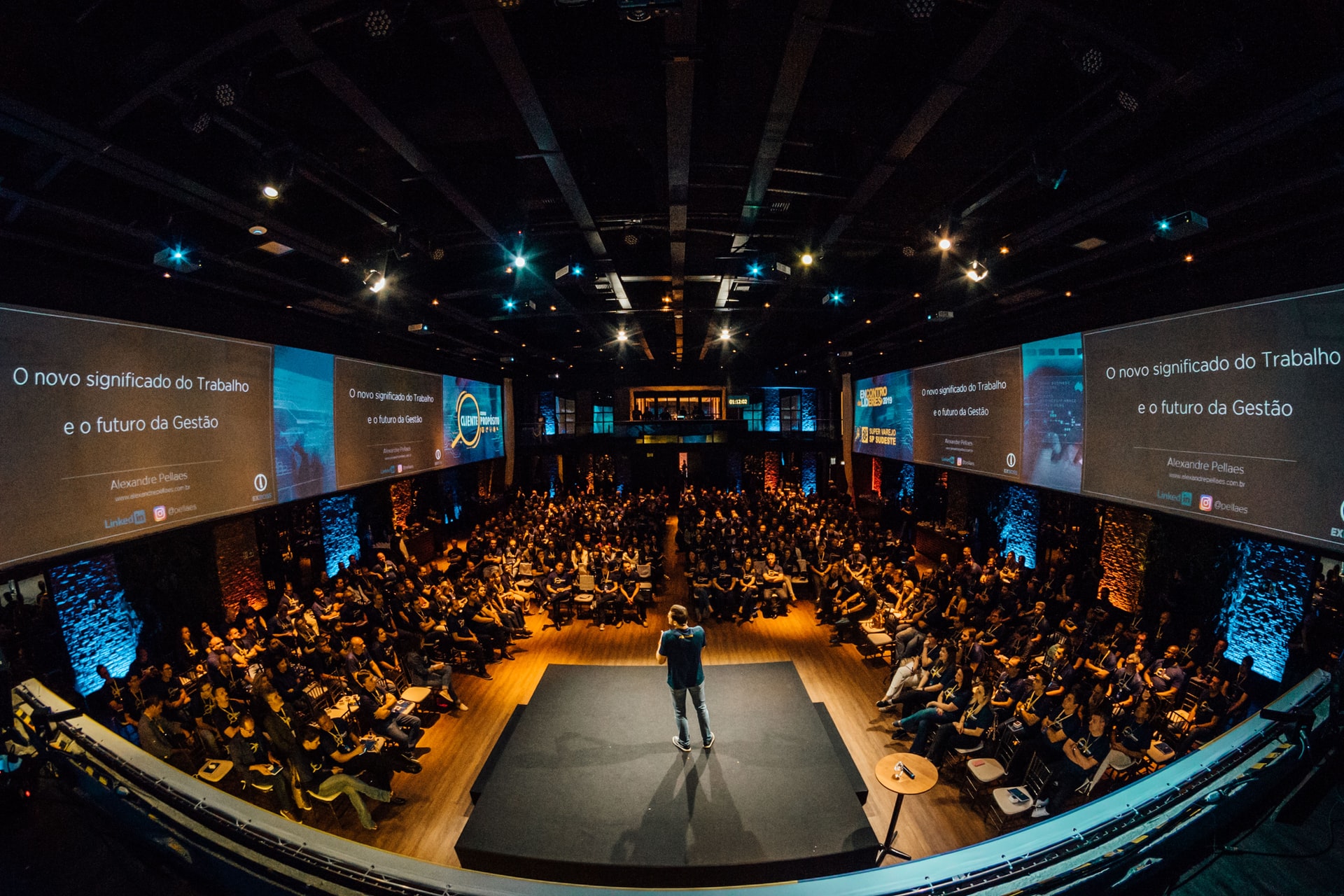 For example, how will your product marketing manager target your audience and stand out in a competitive landscape? 
What will your distribution strategy look like, and which marketing channels will you target? 
Will you focus primarily on social media marketing, SEO marketing, paid advertising, or a mix between all three?
Could you use referral software to automate customer acquisition?
Whatever distribution strategies you put in place, how will you include other departments to fully demonstrate your product portfolio?
For more on how to successfully market a B2B product, check out our guide on the 5 B2B Marketing Strategies You Can Implement Today.
6) Start Selling!
Depending on the personality of your product manager/team, this next stage could either prove extremely exciting or incredibly nerve-wracking!
Maybe you're launching to an eager audience who've been following your development team updates. Perhaps you're going to try and make a big splash at industry trade shows.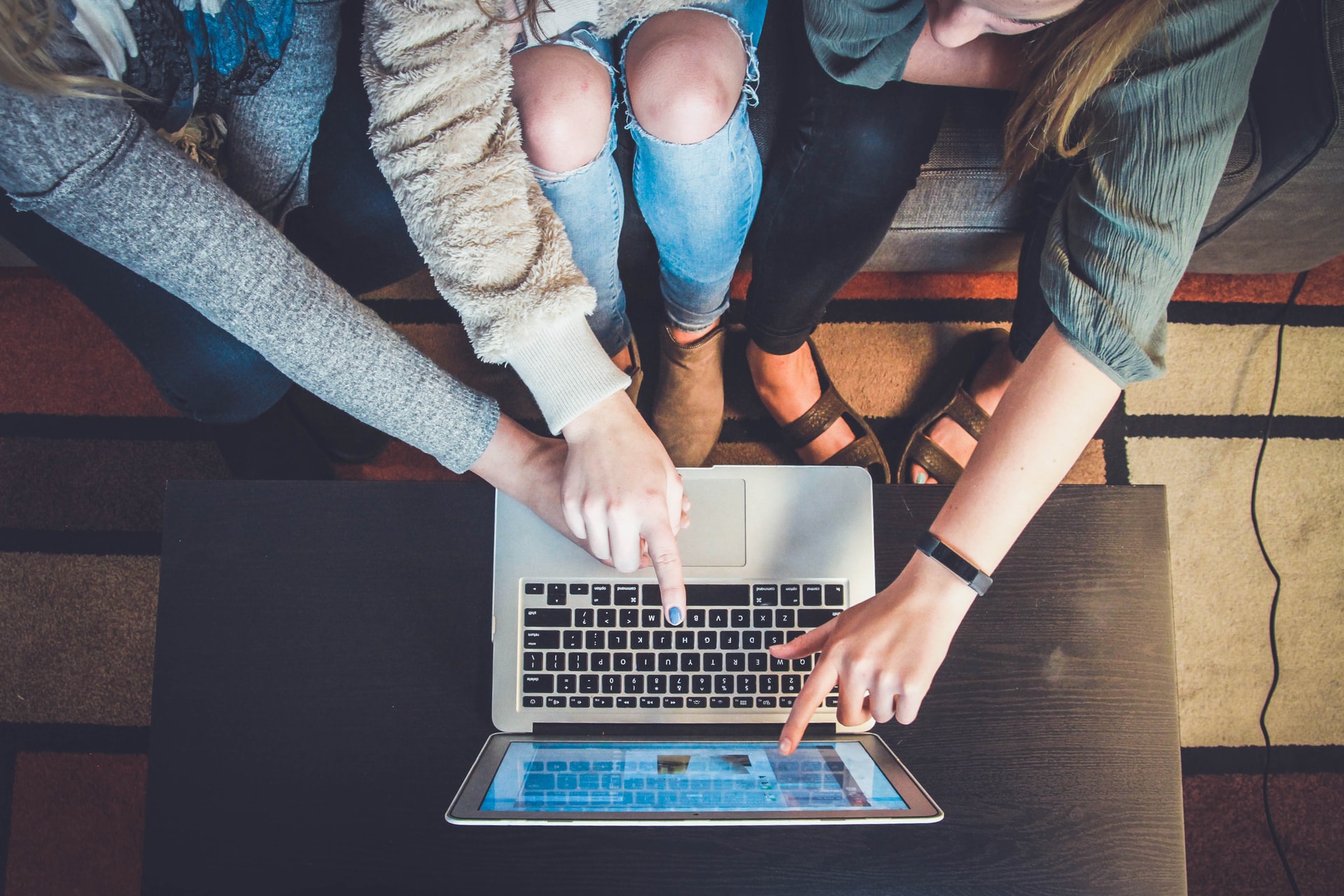 However you launch your product and start selling, just remember: the best kind of pragmatic product is the one that continually adapts to the customer.
So, don't forget to monitor how your product is performing. Ask for reviews and testimonials too, as well as feedback.
And if your product isn't achieving the results you expected, it's time to take note. Doing so will prepare you for the next step in the pragmatic marketing framework.
7) Provide Support and Assess Revisions
Saying that this section covers the 'final' part of the pragmatic marketing framework is a bit of a misnomer.
In truth, pragmatic marketers never truly rest!
Following the product launch, the most effective pragmatic product managers will start talking to customers once again.
They'll use tools like customer satisfaction surveys and NPS scores to uncover possible pain points that their customers might have encountered.
More extensive surveys and focus groups can also identify such problems, as can a blogger outreach campaign.
This is a great technique to use, as it'll help build relationships with potential influencers and identify further product issues.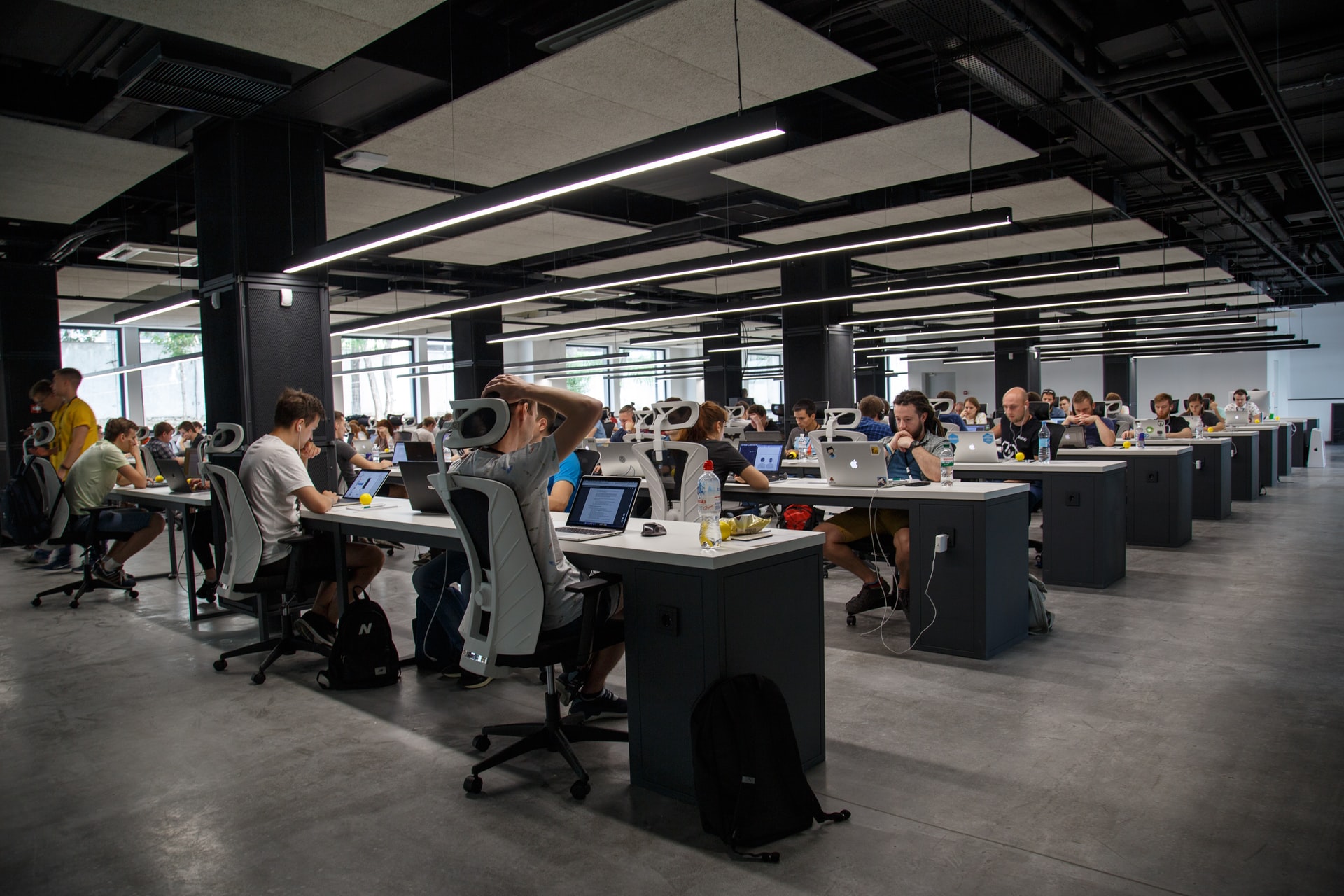 If all has gone to plan, the comments and revision requests you receive should be minimal at this stage.
After all, the whole process of pragmatic marketing is designed around meeting customer needs and solving problems more efficiently.
Even so, if some nasty surprises do occur, make sure your customer service and support is well prepared.
In these instances, Disney's HEARD framework is an excellent tool for customer service recovery, regardless of industry or sector.
No matter how successful your launch, there will always be changes you can make to improve. Both market problems and your competitors will change over time too.
It means that soon enough, there'll be more problems to address and more solutions for you to build.
Agile Software Development vs Pragmatic Marketing in Product Management
For readers who've experimented with other product-building strategies, you might notice some similarities between the pragmatic approach and the agile development strategy.
Both methods involve gathering feedback and designing products around customer pain points.
Even so, there are some core differences between the two approaches.
Agile methodologies involve rapid improvements, focusing on incremental changes based on customer feedback.
As such, agile methods can help to improve products but not necessarily launch to an eager customer base.
Agile developments are usually actioned on an ad-hoc basis, whereas pragmatic developments typically require more input from the wider team.
Pragmatic Marketing Key Takeaways
Intrigued by the possibilities of the pragmatic marketing framework? Here are some key takeaways you'll want to remember:
Traditional product design models often lead product teams to create a product before uncovering an actual market problem.
The pragmatic marketing strategy encourages product managers to let the market decide what solutions their team should build.
Before the final product evolves, pragmatic developers will go through several customer interviews and continual testing rounds.
With continuous customer feedback built into the project's development phase, you're much more likely to have a successful launch.
Subscribe to GrowSurf
Get our weekly newsletter for our latest referral marketing guides.
Error subscribing! Please try again.