What is no code software?
The no-code movement is growing rapidly with more businesses than ever turning to these tools to test ideas faster in a faster, more cost-effective way.
A no code tool is a type of web application that offers a means of building applications without the need for any programming or coding experience.
No-code apps are a new way to deploy and utilize feature-rich enterprise caliber software without coding. The no-code movement is revolutionizing business IT across the board. Their importance is becoming more crucial as automation becomes increasingly prominent in the future of technology. No matter what size or sector your organization belongs to, you'll want to at least consider them to improve your efficiency, scalability and versatility. The ability to create dynamic, scalable applications without writing any code is something that all companies should consider when planning their tech strategy moving forward.
Now that there are platforms available, marketers who don't code are in a better position than ever before. It used to be that you would need to learn how to code in order to use certain tools or build certain projects. No code tools have made it easier for all to become more self-sufficient in their growth by eliminating the need to consult a developer for small projects and adjustments. As marketers continue to understand and use these tools, even the most non-technical marketers have an opportunity to advance their skill set.
Technology has made the lives of many easier with its advancements. No-code tools are no different, enabling virtually anyone without computer science degrees or knowledge about programming languages to create projects on their own instead of having to rely on developers.
In this article, we will go into some of the benefits that no code tools offer and why more marketers should consider implementing them into their martech stack.
Who Should Use No Code Tools 
No code tools make it easier for non-technical people to build out business apps and websites without having to be fluent in coding languages. They often work by using a visual drag and drop builder, so the user can easily add visual and mechanical components then customize them using an intuitive interface.
But the question remains: Who stands to benefit the most from no code technology?
Here's a quick list:
Startups : Startups generally don't have hundreds of hours and thousands of dollars to spend developing an untested idea. No-code platforms allow you to build what you need much more efficiently than if you used traditional development methods, giving yourself the opportunity for success while maximizing resources that may be scarce early on in the startup lifecycle.
B2B : B2B organizations can profit from no-code solutions that provide proof of concepts and prototypes. You don't have to reinvent the wheel for basic tasks, allowing you to concentrate on more distinguishing characteristics of your project. Prototypes are helpful in determining whether a product fits with their users needs as well as market fit before diving deeper into development. B2B marketing stands to benefit greatly from no code tools.
Quick to Market Applications : Businesses quickly become more self-sufficient when they have access to no-code tools. No code development allows businesses to get products and features out on the market faster by eliminating the need to employ developers or other teams who may already be stretched thin. Avoiding this bottleneck could keep you ahead of competition who may be slower to launch.
No Code vs Low Code - What's The Difference ? 
Low code and no code both refer to platforms that enable users with limited coding experience or knowledge of the backend technologies being used but with a major difference between them.
There is often a blurred distinction between the terms "no-code" and "low-code," and the two are sometimes used interchangeably. However, the process of creating a software product has many different levels.
On the low end, you have the drag-and-drop functionality of no-code tools using visual interfaces to guide users and help them make their own tools. The beauty of a no-code platform is that the user doesn't need to spend hours and days trying to program it but as such platforms lack the high cognitive function capabilities needed in critical situations. This is why they are only considered suitable for lesser important projects requiring less human involvement and manual input from skilled developers.
Low code tools are hybrid systems that use a combination of non-technical as well as technical specialists working together to find custom solutions. Low code tools are the safer bet when addressing complex business applications that are fundamental to an organization's operation without sacrificing scalability.
If you're looking for a quick, easy way to get started with your first project, no-code tools are perfect. They allow you to do things like create websites and landing pages without having any coding skills at all. However, as the complexity of your application increases, it will be time to move onto multiform solutions that require technical human input in order to work well.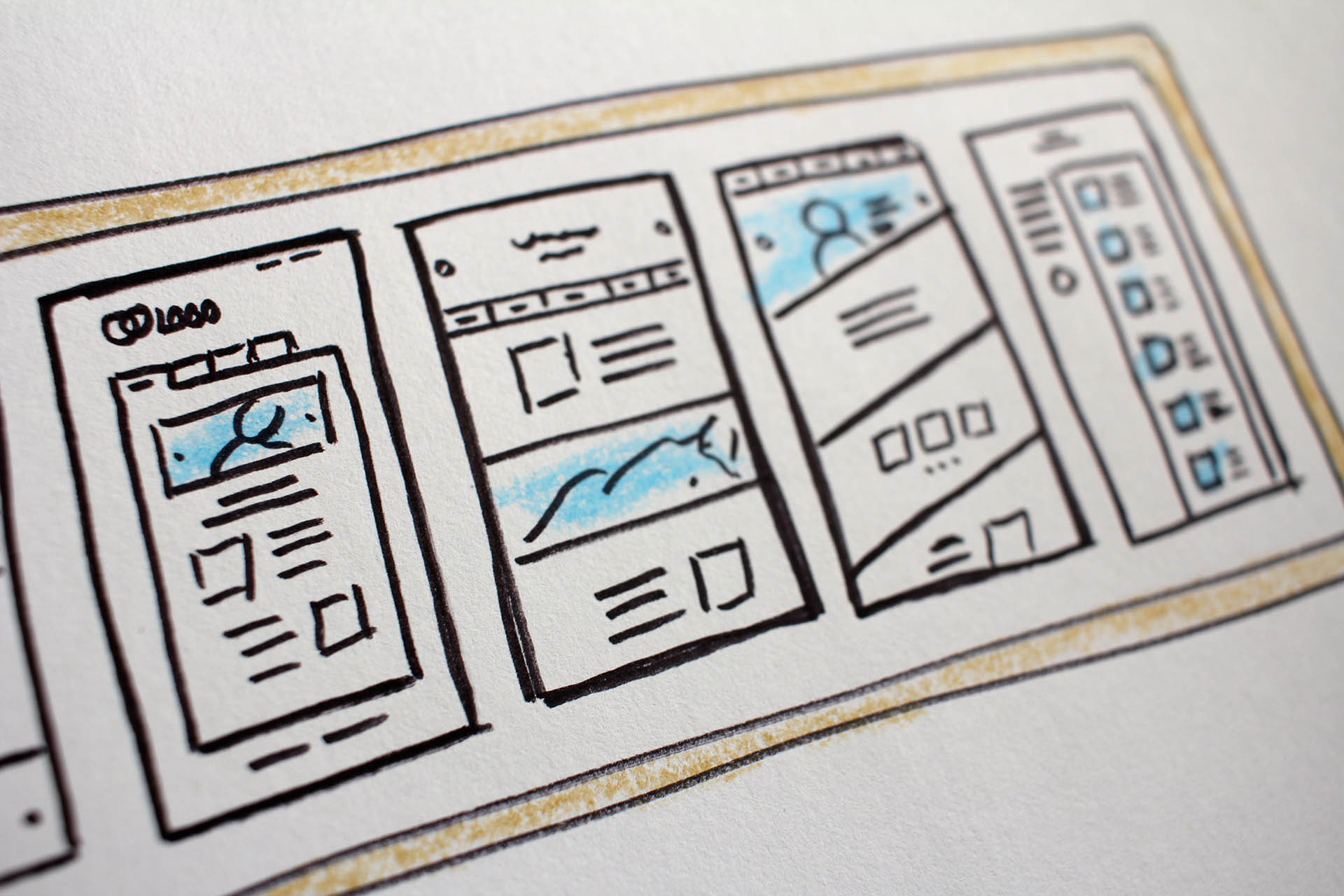 Benefits of Using No Code Tools
No Code Tools Are Cost-Effective
No-code creation tools can save your startup a lot of money. Many no-code tools offer a free tier with optional paid add-ons. This means that if you are an entrepreneur who is not technical, you can test your ideas even on a bootstrapped budget.
No Code Tools Improve Autonomy
No-code tools give you autonomy to adjust the appearance and functionality of an app as it evolves. You know your consumer better than anyone else, so use that knowledge to build an MVP around their needs instead of focusing on finding programmers for every new update.
No Code Tools Are Easier To Learn
Coding is a complex set of languages that many people find difficult to understand and write. With so much new technology emerging everyday, unless you're proficient in the skill you might have a hard time keeping up. No code tools offer a visual solution for non-technical founders. Straightforward, often drag and drop building blocks make it easy for anyone to get started.
No Code Tools Reduce Development Time And Costs
With low or no price points, no code tools can make a significant difference to your bottom line. In addition to cost cutting, you will also save time by using code-free creation tools. It can be slow to develop a website by yourself or according to a developer's schedule. No-code tools can provide the same value as custom development, only faster and at a consistent pace with the growth of your business, saving you more money, time is money after all.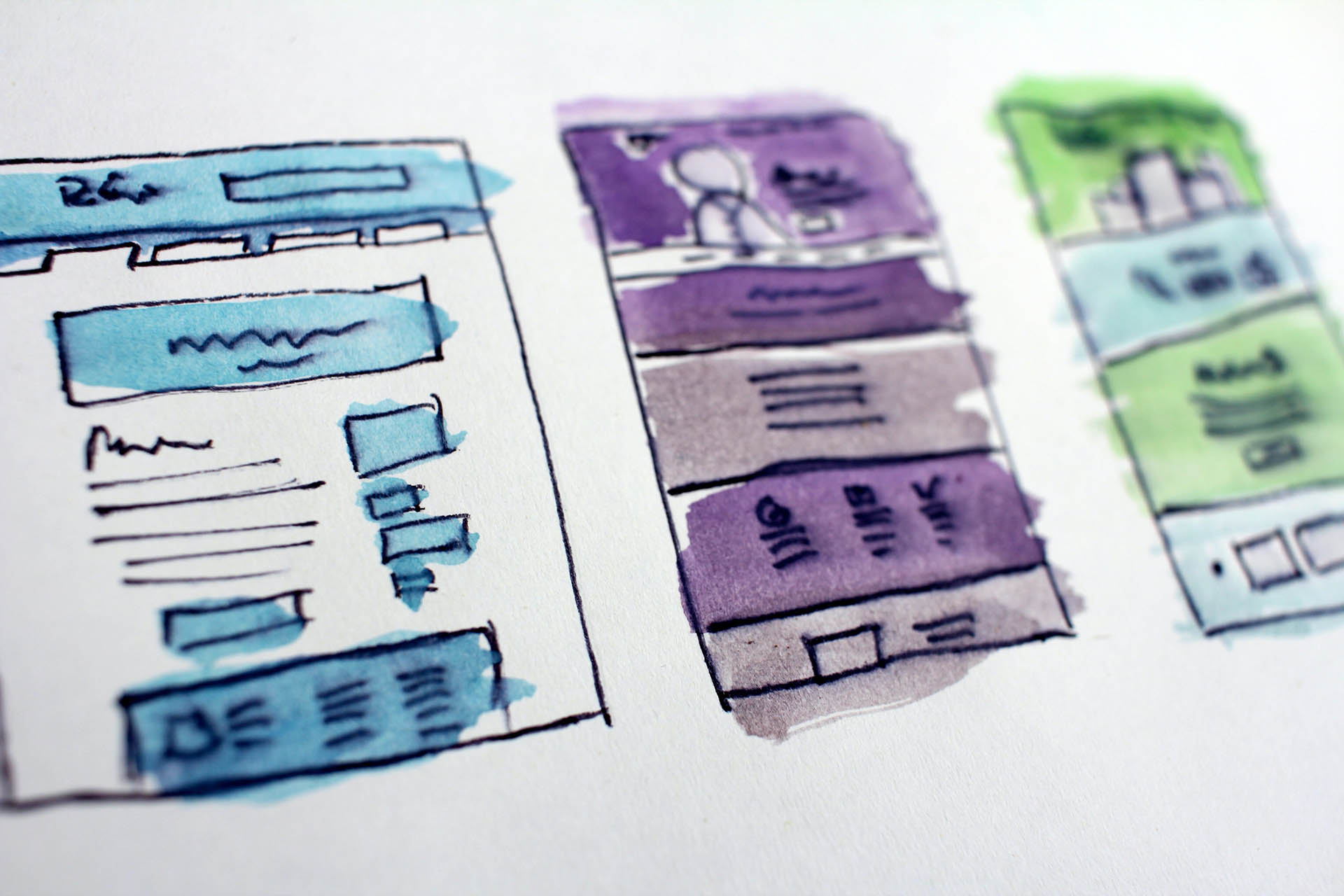 Design and Content Applications
Canva - Graphic Design
Canva is a graphic design tool that aims to simplify the process of creating visual content. There are thousands of customizable templates with graphics, fonts, and colors for you to create any detail based on your preferences. Canva can be used with other applications so it's easy to publish your creations online.
Shopify - Ecommerce
With just a few clicks on Shopify's brilliantly designed web interface you can get your store up and running with no coding knowledge required. Shopify is a leader in point-of-sale processing and one of the easiest, most cost effective ways to enter into ecommerce; perfect for small businesses and startups.
Typeform - Form And Survey Building
Typeform is a user-friendly platform that allows businesses of all sizes to create online quizzes and questionnaires in minutes. Their easy drag-and drop form builder lets you generate efficient customer surveys without the need for complicated code or confusing design tools. Typeform integrates seamlessly with many social media services including Facebook, Twitter and LinkedIn making it perfect for almost any business looking for feedback from their clientele.
Retool - Build Internal Tools
Retool is a low-code platform that makes it fast and easy to build internal tools. Need custom apps, dashboards, admin panels for your business? You can use Retool to make powerful tools in minutes. The app builder includes components like tables or charts so you can whip up an entire tool with just a few clicks.
Data Analysis Tools
Hubspot - CRM
Hubspot is a no coding tool that helps marketers create websites, manage contacts, run blogs and see data trends. No experience with marketing? That's okay! Hubspot Academy has all the resources you need to get started, you'll be an expert in no time!
Airtable - Team Management
Airtable is a great tool if you're looking to improve the way you collaborate with your team. It has all of the features and benefits of spreadsheets, only it's much more flexible. There are no limits on how many people or categories can be included in each database. Airtable understands there needs to be room to accommodate many moving parts.
Hockeystack - SaaS Analytics
Hockeystack is a web-based SaaS analytics platform that unites marketing and revenue data. It's the first tool of its kind used to teach marketers how to sell their products for maximum profits in real time. Hockeystack has features such as shopping carts and tools to help you price items quickly and calculate shipping.
Designed specifically for "nontechnical users who seek growth without headaches or hassle," Hockeystack's software has been optimized to work on desktops/tablets and smartphones, making this powerful technology accessible from anywhere, any time.
Automation Tools
Zapier - Marketing Automation
Zapier works with different no code software to create workflows that save you time and effort. You can create your own customized workflow with their intuitive tools without any prior coding knowledge required.
Integromat - Online Automation Platform
Integromat is an automation app that saves you time by completing repetitive tasks quickly and seamlessly. Integromat connects apps, transfers data to other platforms, and enables long automated processes. Everything runs 24/7 without supervision or attention needed!
GrowSurf - Referral Software
GrowSurf's plug and play software requires only a single line-of-code to embed elements on your website, allowing for quick and customized integration of your referral campaign. GrowSurf's goal is to simplify campaign management and growth expansion. Our products also feature automated email marketing and reward fulfillment that provide detailed analytics and insights on referral program users.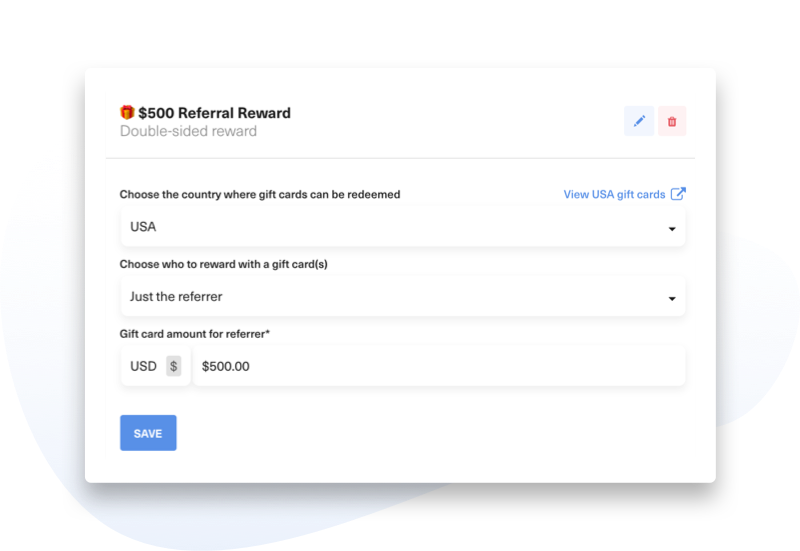 Request a demo of GrowSurf
Set up your referral marketing program with software that lowers your customer acquisition cost and saves you gobs of time.
Substack - Start A Paid Newsletter
Substack is an email newsletter solution for small publishers who want to convert their subscribers into paying customers. It provides a mailing list management system, CMS and uses Stripe integration for payments. Users also get access to the platform that hosts subscriber-only material so writers have everything they need in one place, allowing users to start a paid newsletter in just minutes!
Stripe - Payment Processing
Stripe provides a collection of tools that make it easy for businesses to accept payments in the form of credit cards. These integrations include HubSpot, and are designed to be simple and secure -- all while saving you time from having to code your own payment system when selling online.
Aweber - Email Marketing
AWeber is an email marketing and automation service that has helped over 1 million small businesses, entrepreneurs, and nonprofits generate more revenue. AWeber integrates with 450 partner software solutions available through the company's website, seamlessly allowing customers to access multiple platforms for different purposes all in one place.
Mailchimp - Email Marketing
MailChimp is an email marketing service that creates, manages, and sends emails.
Mailchimp is one of the world's largest email marketing tools and the best part? MailChimp is super easy to use! Features like autoresponders or flexible sign-up forms make customer management simple and painless (all you need to do is copy and paste!). The fully automated service can be used not only for marketing but also for sales. Emails are sent according to the campaign details set up ahead of time including frequency, customer division and what days of the week specific campaigns should go out.
Zoom - Video Conferencing
With Zoom, you can create a video conference with up to 500 participants and speakers by hosting the meeting on your own website or blog. All you need is a computer and an internet connection and the whole world will be able to hear and see your presentation perfectly.
Zoom allows you to embed their service directly onto your website, making it a great entry-level or enterprise solution.
No Code Tools are a Blessing
The future looks bright with no-code apps on the rise and marketing automation becoming more prevalent in all sectors of business technology. Especially as AI begins to take over tasks that were previously relegated to human intelligence, no-code tools are here for the foreseeable future. There are many benefits to this new way of deploying enterprise software without code, but one thing it does well is allow small businesses or organizations who do not have any coding skills at their disposal an easy way to create websites, landing pages and simply, get their feet off the ground.
No code tools are a simple way to improve agility and become self-sufficient by helping non-technical users to create visual components, analyze data and communicate with consumers.
No code tools reduce development time and costs, period.
No code tools can provide the same value as custom development, only faster and at a consistent pace with the growth of your business.
No code tools are best suited for projects requiring less human involvement and manual input from skilled developers. Vital operational applications and complex problem solving is sometimes best left to dedicated developers.
Request a demo of GrowSurf
Set up your referral marketing program with software that lowers your customer acquisition cost and saves you gobs of time.