Inside GoPro's Marketing Strategy
Nick Woodman first came up with the idea of GoPro in 2001, but it was a year later during a surfing trip to Australia that cemented the need for such a gadget to exist.
Woodman spent the first two years developing the very first camera, the GoPro HERO, a 35mm film camera that attached to your wrist.
Since then, the company has created multiple top of the range products that are able to record ultra HD and panoramic 60fps footage. GoPro has sold over 30 million cameras in more than 100 countries. Today the company boasts an 89% market share in the action camera industry in the United States.
With its current share price around $11, GoPro is valued at roughly $1.6 billion. And with its current innovations like its brand new subscription service which offers you unlimited cloud storage, a discount on its cameras, and camera replacement guarantee, it doesn't seem like the company is going to disappear anytime soon.
So how did a surfing trip to Australia end up creating a multi billion dollar company that is not only a market leader in the action camera industry, but also rivals digital cameras such as Sony and Canon?
Let's take a look at the word of mouth marketing strategies GoPro leveraged to rise to the top.
1. Create an Iconic Slogan
The best companies in the world have a slogan that explains what the brand stands for. Think about 'Just Do It' - this motivates people all across the world to better themselves, a message we all feel when we think about Nike.
Just like Nike, the slogan 'Be a Hero' encourages people to become the hero of their own lives, a strong brand positioning for GoPro. When purchasing a GoPro, consumers know exactly what type of content they should strive to create from their slogan alone.
What is a GoPro?
The name 'GoPro' actually comes from Woodman's ambition to become a professional surfer, and the cameras were called 'Hero', as the aim was to be able to take high quality, close up action shots that made the subject look, and feel like a hero.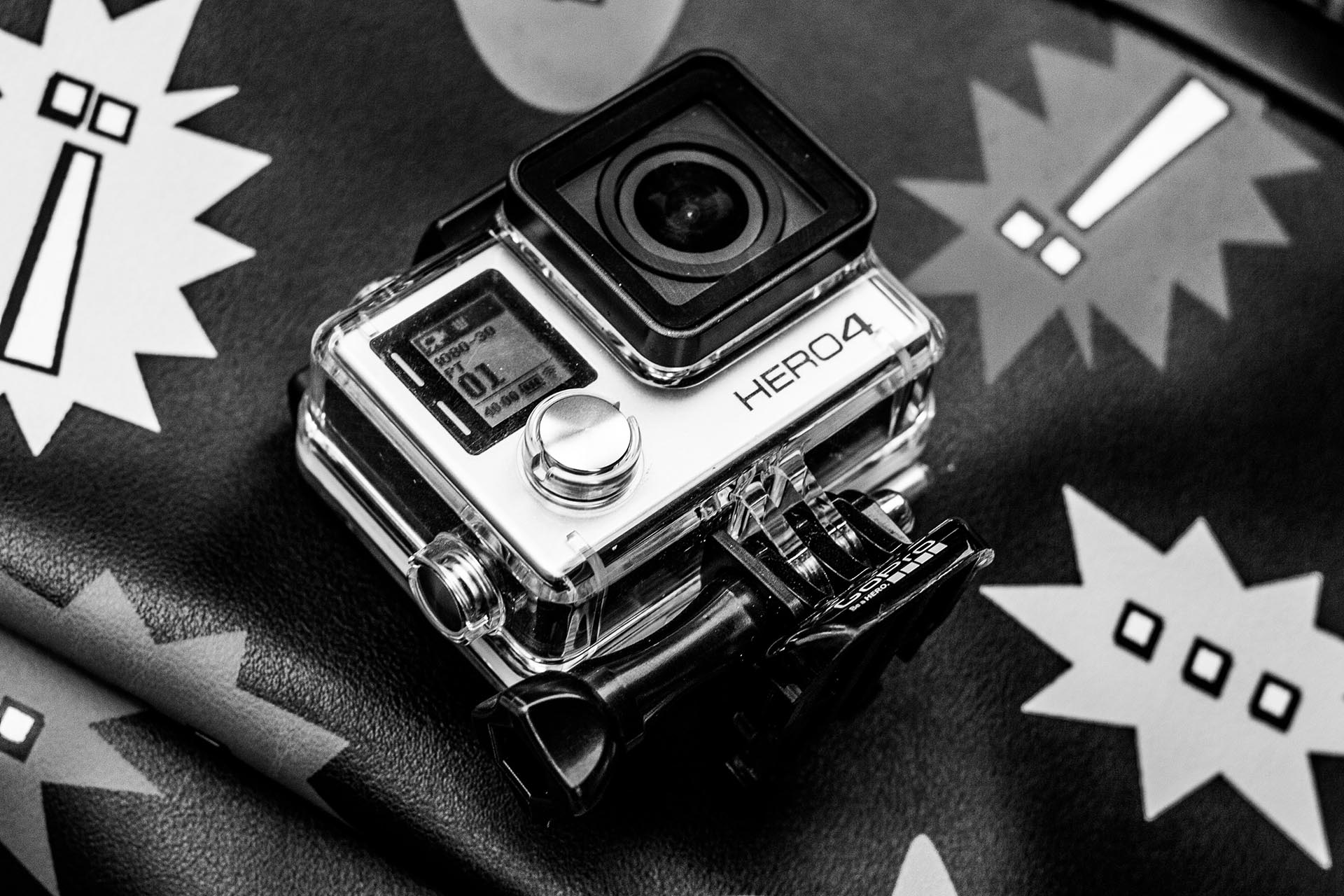 2. Utilise High Quality User-Generated Content (UGC)
The benefits of user-generated content are huge!
Websites that feature UGC receive a 20% increase in return visitors, with the average time on site increasing by 90%.
93% of consumers even say that UGC helps them make a buying decision.
Despite being a great way to humanise your marketing and improve digital advertising campaigns, not enough companies are taking advantage of the influence that UGC brings to the table.
GoPro is one of the best examples of a brand that has embraced UGC, using it to build social currency and customer loyalty. The GoPro Awards is an initiative used to help the company gather high quality UGC by offering incentives such as 'cash, gear and global exposure' in return for images or videos of their customers in action.
Through the GoPro Awards, there are constant challenges that users can join, like the 'Photo of the Day Challenge' or 'Be a HERO Challenge', where users upload their best photos or videos that match the challenge brief. And to the victor belong the spoils!
Of course, all of this exciting content from their users gets uploaded across GoPro's social channels, a combined total of over 40 million followers. GoPro's YouTube channel alone has over 10 million subscribers and is updated weekly with new user generated content.
Their most popular video featuring Kelly McGarry has racked up more than 207 million views!
There's a variety of action videos that are uploaded, which prove to be very popular within their target audience. Most people don't get to go surfing, kayaking or skydiving everyday, so GoPro makes it easy to live vicariously through their content marketing.
GoPro also uses great top 10 roundups to show the range of content that can be shot just by bringing one of their tiny cameras into the heat of the action. This roundup video directly corresponds with the slogan of 'Be a HERO' by showcasing their users as heroes of their own lives.
By using all of this UGC, GoPro is able to keep their marketing costs fairly low while still staying competitive with photography giants and proudly showcasing the benefits of their products.
3. GoPro Cameras are a Talk Trigger
With a GoPro, people are able to share their crazy life experiences with their friends and family. Before these compact action cameras existed, people would either have to watch the activity in person, or a video would have to be taken from a distance.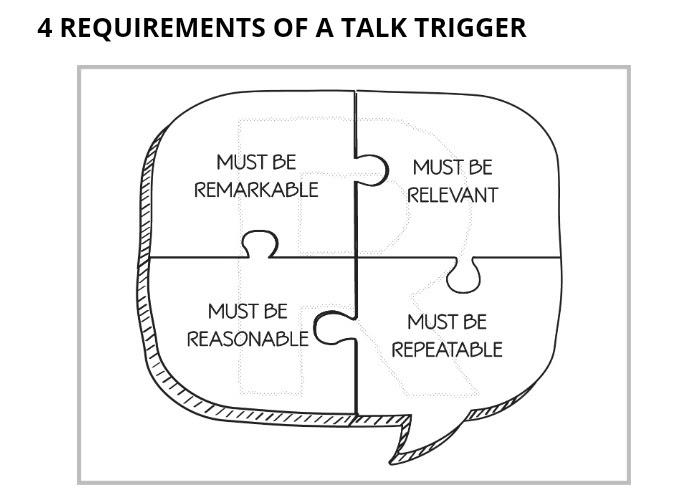 Humans love sharing their greatest achievements, and first-person GoPro footage allows users to share that time they skydived out of a plane in Australia, or kayaked down the Zambezi river. In this respect, GoPro's cameras act as a 'talk trigger', meaning they drive people to spread awareness of the brand via word of mouth.
Customers share their videos with friends and family, or share their footage on social media. Whilst everyone enjoys looking at the action, what is always subliminally being discussed? The GoPro camera!
This is an extremely clever way for GoPro to increase brand recognition and drive word of mouth referrals.
GoPro's Business Strategy Recap
They created a business slogan that people resonated with and helped to drive brand recognition and product demand.
They made the most of UGC to grow their social followings, humanise their brand, and lower customer acquisition costs.
The product itself is a huge talk trigger as people enjoy showing off their crazy accomplishments and adventures
For more marketing inspiration, check out our article on word of mouth marketing examples!
Subscribe to GrowSurf
Get our weekly newsletter for our latest referral marketing guides.
Error subscribing! Please try again.