The Power of Influencers in Referral Program Success
Influencer marketing has experienced unprecedented growth among brands looking to increase reach, brand awareness, and boost conversions. Stats show more brands are incorporating it into their marketing campaigns. Here are some interesting facts that echo its significance:
These stats show just how vital influencer marketing is in marketing. And as the marketing demographics shift to young people (aged 16-30) who trust influencers more, it's clear that traditional advertising might just become irrelevant.
Note that influencer marketing isn't substituting other marketing methods like affiliate marketing but is undoubtedly a more effective strategy. We look at how influencer marketing can help your marketing campaigns.
What is Influencer Marketing?
In layman's terms, influencer marketing is a digital form of word-of-mouth marketing. It enables brands to leverage the influence famous people have on their target market to promote products.
Influencers may  be on YouTube, have a podcast, Instagram account or bloggers who have amassed large audiences on social media platforms like Twitter, Instagram, or Facebook.
Influencers are often perceived as gurus in their niches, giving them an edge and confidence when promoting a product to their followers.
There are five different types of influencers:
Nano-influencers (1,000 - 10,000 followers): these are ordinary everyday people who are knowledgeable about a specific niche, and despite their low number of followers, they have the highest level of engagement with them out of all because of their ability to communicate with virtually all of them individually.
Micro-influencers (10,000 - 50,000 followers): these are usually niche experts who have been in the field for long enough to amass a larger following but are still easily reachable for collaboration opportunities.
Mid-tier influencers (50,000 - 500,000 followers): the so-called "golden middle" in the world of influencers - they have amassed a rather sizable following, and are usually more receptive to marketing opportunities than smaller influencers.
Macro-influencers (500,000 - 1,000000 followers): big fish on their way to become celebrities.
Mega-influencers (1M+ followers): these guys are virtually impossible to reach and despite the size of their audience, their level of engagement with them is the lowest out of all influencers.
The first three types of influencers make for the best targets for influencer marketing campaigns as their level of engagement with their audiences is still high, and they're easily reachable through email or social media.
Benefits of Influencer Marketing
It's important to look at some of the benefits of influencer marketing to understand its role in marketing campaigns:
Better audience engagement: Influencers improve a brand's content quality and make it more user-centric. This kind of content is more likely to enhance engagement amidst your target audience.
Increases conversions: Influencers can encourage more customers to purchase your products or services because customers trust the recommendations they make.
Increases brand awareness: Influencers increase a brand's reach every time they endorse its products to their followers.
Accurate targeting: Influencers enable brands to identify and target their audience more accurately, saving them from this painstaking process.
How to Pick the Right Influencer
Despite the hype around influencer marketing, it becomes a wasted investment if you don't work with the right influencer. Using parameters like the number of Instagram, Facebook, or Twitter followers can be blinding.
Instead, you should determine if the influencer's audience resonates with your product or service and if the influencer can communicate the message effectively. Factors to consider when picking an influencer include:
Relevance: The influencer should be a good fit for your brand. A quick browse through their Instagram profile should tell you if you can advertise your products or services.
Engagement: How interactive is the influencer's audience with the content? Do they comment, respond, and share?
Content Quality: Influencers use content marketing tools like posts, videos, and live streams to advertise a brand's product to their audience. You want to ensure their content represents your brand. Check if it's clear, creative, consistent, and optimized for the right social media platform.
Frequency: How often does the influencer publish content? The rule of thumb is that an active Instagram profile should post content once every 1-3 days. Keep in mind it takes multiple exposures to draw a visitor to your site and keep them coming back.
Audience Quality: In an era where influencers buy followers, it's crucial to conduct due diligence when looking for an influencer.
Some indicators of influencers with fake followers include:
Having poor content and a high number of followers;
Influencers following more people than they have as followers;
A mismatch between the engagement rate and the number of followers;
Recently created profiles with a large following.
Forms of Influencer Marketing
When it comes to influencer marketing, the main thing that comes to mind is an influencer taking a photo using or wearing a brand's product. It's just the tip of the iceberg.
Brands have teams that work with influencers to develop fresh ideas on promoting their products while keeping the audience engaged. Some methods influencers use to promote brands include:
1. Sponsored Content
Influencers amass huge followings because the followers find their content helpful. As such, they create content that resonates with their followers and enables them to establish a sense of trust.
When promoting a brand, influencers use the same content creation strategy to sell the product or service. Therefore, a brand should give as much creative freedom as possible to allow influencers to represent their product in the best way.
However, the brand needs to create guidelines the influencer should follow to avoid reducing your brand's value.
2. Giveaway Contests
The idea is to create a win-win-win situation for the brand, the influencer, and the customer. The company offers a free product or service for the influencer to give away if the follower meets certain conditions. For example, the follower may be required to like and comment on the post and tag friends to get the product.
3. Reviews
Brands also offer free products to influencers for them to review. It's the main idea behind the trending unboxing videos. Similar to sponsored content, the partnership is based on guidelines set by the brand.
4. Takeovers
In this case, the brand allows the influencer to access their social media platforms for a specific period. The influencer can create posts, stories, and other engaging content to keep the audience engaged.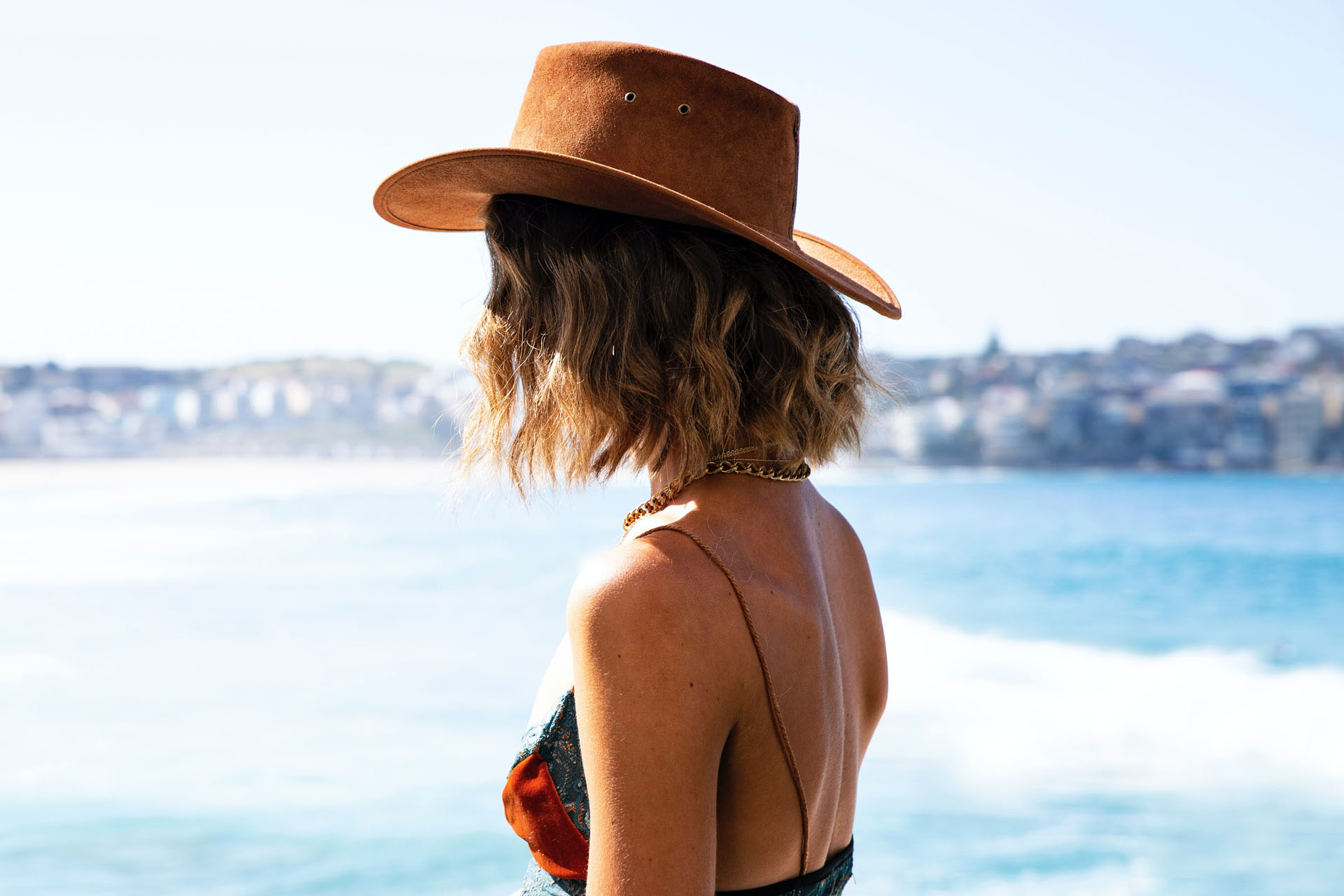 How Brands Evaluate the Effectiveness of Influencer Marketing
It's essential to identify key performance indicators that can help evaluate the effectiveness of influencer marketing. The metrics help determine if you've achieved your goal (whether you want to increase visibility, brand awareness, or site traffic). Here are five metrics that help brands calculate their ROI:
Engagement
Is the influencer getting likes, comments, reactions, and shares after mentioning your brand on their post? Engagement determines if people are paying attention and if they are receptive to the message. If so, it becomes easy for them to take the desired action (buy a product or service).
Conversions through Referral Traffic
This stat shows which influencer content is driving traffic to the brand's website or landing page. It answers the question 'How did the customer get referrals and on which social media platform.' In influencer marketing, it's best to use specific tools to track the source of referral traffic. They include:
Promo Codes: The brand provides a unique promotion or discount code the influencer can share with their audience.
Trackable Links: The brand uses unique URLs to find out the number of clicks the influencer brings.
Conversion Pixels: Adding pixels to the influencer's content enables a brand to determine the number of visitors referred to your site through the marketing campaign.
Social Growth
This metric comes in handy when using influencer marketing to share a specific message. The brand evaluates the campaign's effectiveness by looking at the number of people subscribing to its email list, liking its profile, or taking advantage of a giveaway on its site.
As such, the influencer refers their audience to the brand's site, and if there's a spike in the brand's social growth, the influencer has communicated the message successfully.
Sales
While this is a long-term goal, it plays a critical role in evaluating the effectiveness of a marketing campaign. The influencer should create positive brand awareness to generate sales more organically.
Subscribe to GrowSurf
Get our weekly newsletter for our latest referral marketing guides.
Error subscribing! Please try again.
Why Influencer Marketing is a Perfect Match for Referral Campaigns
The premise behind referral marketing is simple. To put it bluntly, you start a referral program, generate referral links and your participants promote them through your channels.
Referral links can be shared on other bloggers' websites, shared on social media, or, as it is commonly done by YouTube channels, promoted in the beginning or the end of a video and placed down in the video's description.
Whenever a person clicks on your referral link and completes a goal like signing up or makes a purchase, your referral program participant is rewarded.
Influencer marketing and referral marketing are a match made in heaven for a simple reason.
Influencers are called that because of their ability to influence their audience's buying decisions. Since they're viewed as knowledgeable and authoritative within their niche, their audience is a lot more receptive to the brands they promote.
This is also partly because most influencers care more for maintaining a positive relationship with their audience than cutting a good deal with a business - so they would never promote a brand that they thought was not trustworthy or relevant.
Another advantage of referral marketing is that it's a relatively safe and low-cost investment for your marketing strategy. Yes, you have to reward your participants for each signup or sale they help you with, but it is well-worth it. Besides, you only have to pay for each successful goal completion.
Examples of Successful Influencer Marketing Campaigns
The Daniel Wellington Campaign
The founder had been using traditional celebrity endorsements to promote his luxury watch brand. However, during the launch of a Swedish luxury watch brand, he decided to change his marketing strategy.
Filip sent gifts to some Instagram influencers he had selected and encouraged them to post pictures showcasing the watch.
His decision to use a target-appropriate platform like Instagram and work with influencers helped him reach the right audience fast. The brand attracted a million Instagram followers by the end of the first year.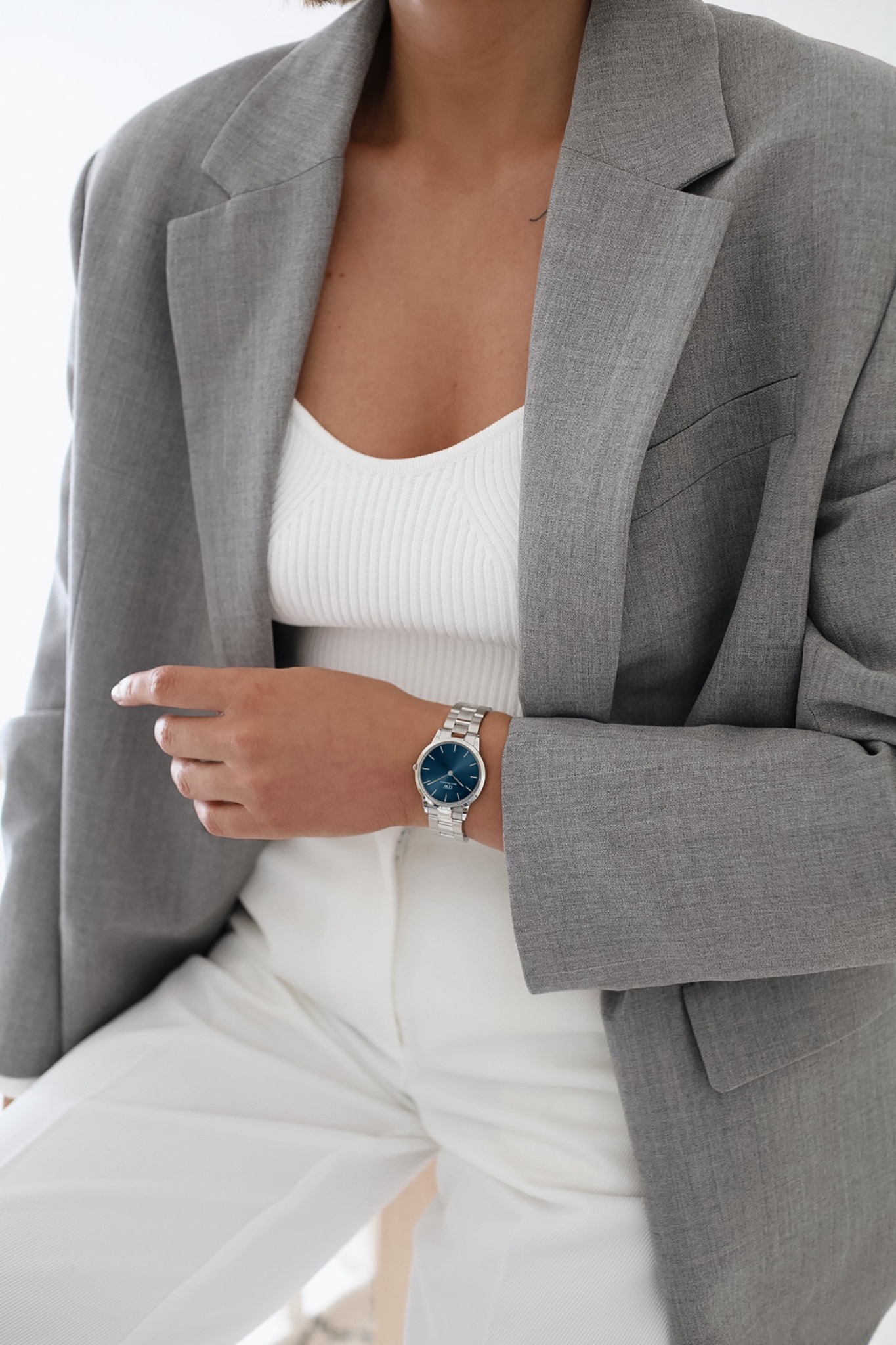 H & M
This brand has gained a massive following on Instagram primarily due to its influencer campaign of women wearing H&M products. In 2017, for example, H & M partnered with model Ela Velden and blogger Julie Sarinana to showcase its fall catalog.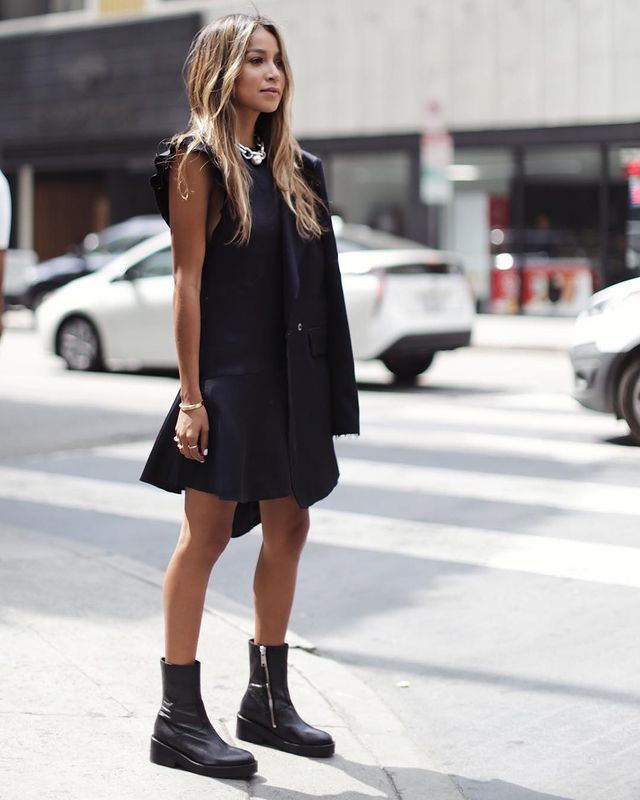 Over To You
Now you have a solid idea of influencer marketing and why you should incorporate it into your referral marketing campaigns. Beyond enhancing brand awareness, it increases reach, allowing you to promote your brand to people you wouldn't approach using more traditional marketing tactics. Remember, influencer marketing isn't just about inviting an influencer to promote your brand but picking the right ones and having tools to measure the campaign's effectiveness.
In conjunction with referral marketing, it can help you reach new audiences, boost sales, and generate more high-quality leads in a shorter period of time than some other traditional marketing strategies.
Join us for an on-demand webinar
A demo showing how GrowSurf works with helpful referral program best practices for success and more!