Attempting to get an audience for your products and services through marketing can be something of a mammoth task, but it's one that can't be avoided. Without customers, the business is doomed to failure. Simply pushing your message, product, or information related to your company out there time and time again doesn't always reap the best results, but it is exactly what many companies are doing.
There is, however, a far more efficient and effective way to conduct marketing, and that is to incentivize your potential customers, as well as incentivizing those who are already your customers to conduct marketing activities for you. When all is said and done, your business exists to generate profit, build revenue, and earn money. Without marketing efforts, that pool of money and customers is either exhausted or dwindles fairly quickly, if it ever gets off the ground to start with. Many people (and potential customers) require something of a nudge in order to complete actions that you desire them to complete, and here is where incentive marketing begins.
What is incentive marketing?
Incentive marketing offers people a small offer or reward in return for the completion of a certain action. You scratch my back, I'll scratch yours. How the action and reward are determined depends entirely on your product or service, your business model, and your customers themselves. What works well for one particular business type won't necessarily work perfectly for another.
An example of incentive marketing would be the classic exchange of an email in order to download an eBook, or access a free course (known as lead magnets). The customer is incentivized to part with some of their data. Another example might be that in order to book a sales call with you the customer has to share their company details, requirements, and budget, thus creating a lead. At the core of what you're offering is value. You're giving the potential customer something that has perceived value in exchange for something that you want from them (eventually their custom).
The idea is to give people the little nudge that they might need to part with their time, their data or their money. These people might be close to that decision already and just need a small something to put them over the edge. This is where an incentive that they deem to be valuable can do so.
6 Types of Marketing Incentives and Why They Work
It's true that certain ways of offering marketing incentives will work better for some businesses than others, but it's generally a truth that all businesses will see an uptick in their marketing activity when offering an incentive to their potential customers.
In the following list, we explore the 6 different types of marketing incentives that we know work, as well as exploring why they work for the businesses that use them. When used appropriately picking the right incentives can have a huge impact on the effectiveness of your marketing strategies.
Free to join loyalty programs
These are the offers that you often see at the entrance to major supermarket brands. "Sign up to our loyalty program, get your loyalty card and enjoy exclusive discounts and offers when you shop with us." This is the usual offer that you will have heard before.
Whilst this is an example of physical loyalty cards, the vast majority of this type of program can also apply online through the use of accounts. The idea is to encourage customers to come back to your store time and time again by rewarding each purchase and making them feel like they're benefiting from their loyalty to your business.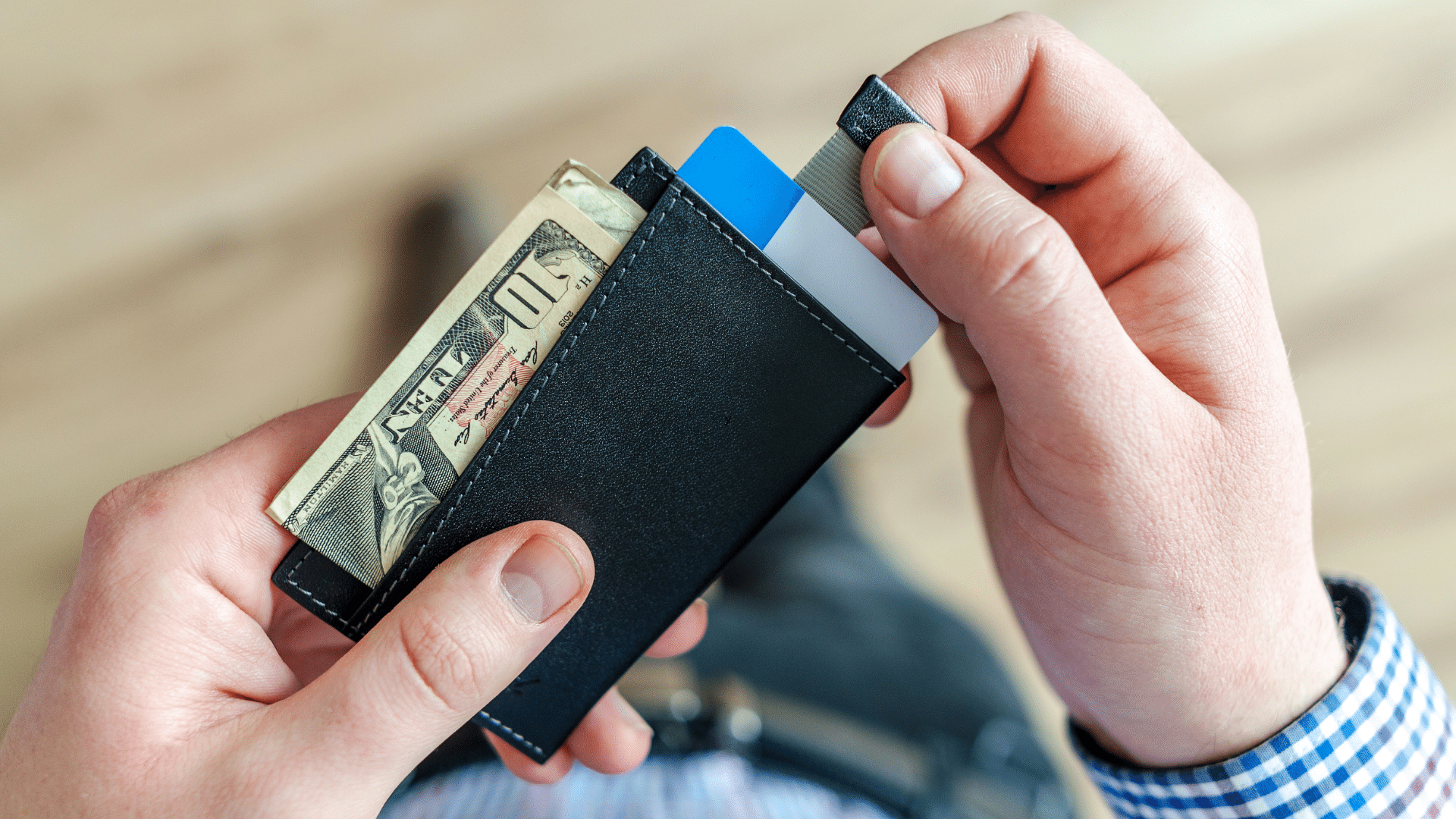 Types of loyalty program rewards include; discounts on certain products or services, accumulated points per dollar spent that can then be spent in-store,
These types of rewards work well based on the concept that people like to feel that their custom isn't taken for granted, it is appreciated, and that the company actively wants the customer to purchase from them. In fact, a massive 69% of customers say that the ability to earn loyalty rewards influences their shopping habits.
Referral Programs
The hottest topic in marketing, referral programs, is probably the most effective marketing incentive example in this list. The concept is relatively straightforward, you ask your customers to refer their friends, family, colleagues, and extended network to your business. In exchange for these referrals, you offer them an incentive. This is called a single-sided referral. You might also offer the new customer an incentive to sign up for your services as well. This, where there are two incentives being offered, is known as a double-sided incentive.
You might, for example, be offering a monthly subscription. When a current subscriber refers a friend you might give them a month free and the new customer a 50% discount code. Both the current customer and the new customer are incentivized to complete your marketing activities. It's a win-win-win situation.
These programs are incredibly effective in what they do, but can become a hassle to manage once you begin to grow your subscriber base. The best way to manage the program is to make use of referral software such as GrowSurf. Referral program software offers automation across the various stages of the process, including reward fulfillment, and generally makes life easier.
Premium Membership Features
If you're a company that offers different levels of subscription, a great source of potential income is to try and encourage current customers to increase their subscription level (thus increasing their lifetime value). In order to do this, there needs to be some sort of incentive to do so, people won't simply part with more money for nothing.
One way to incentivize this process is to offer exclusive features for those subscribing at higher levels. It could be quicker access to customer support, exclusive discounts, access to a closed community, special physical swag, there are endless offers. The best option is to consider your audience and tailor the offer to them.
These don't have to be fixed offers based on subscription level either, you can offer short term incentives as a marketing push. These fit into the "upgrade your subscription in x and we'll give you y" type of offers. These are particularly effective as they make use of the scarcity principle and increase people's sense of FOMO.
Exclusive Prices for Loyalty
When a loyal customer shops with you, one option is to offer them exclusive prices on certain items or products. These prices would only be available to those part of your loyalty program and are beneficial to your business in a number of ways.
Firstly, you can loudly advertise the prices showing the discounted loyalty amount, much like how a supermarket might show normal prices and then also the loyalty price alongside. This method allows you to draw the attention of those in the loyalty scheme, and also entice those not part of it to become part of it.
Secondly, you'll be able to select the exact products, services, or items that you want. This is a great way to increase sales of particular products to suit your pipeline. Furthermore, when customers see that they're getting a really good deal on the product they're far more likely to purchase multiple times as they feel that they're capitalizing on the offer.
Increasing loyalty at the same time as increasing company turnover, win-win.
Early Access
Everyone likes to feel that they're at the front of the queue and the first to get their hands on something new. There are a number of options when offering this as your marketing incentive. You might want to offer early access exclusively to loyal customers (incentivizing people to join your loyalty program), you could offer it to people who part with some information through a signup form (offering you the option to reach out directly and create a relatively hot lead), or you could offer early access on a first come first served basis which, when well advertised, creates a lot of hype and scarcity.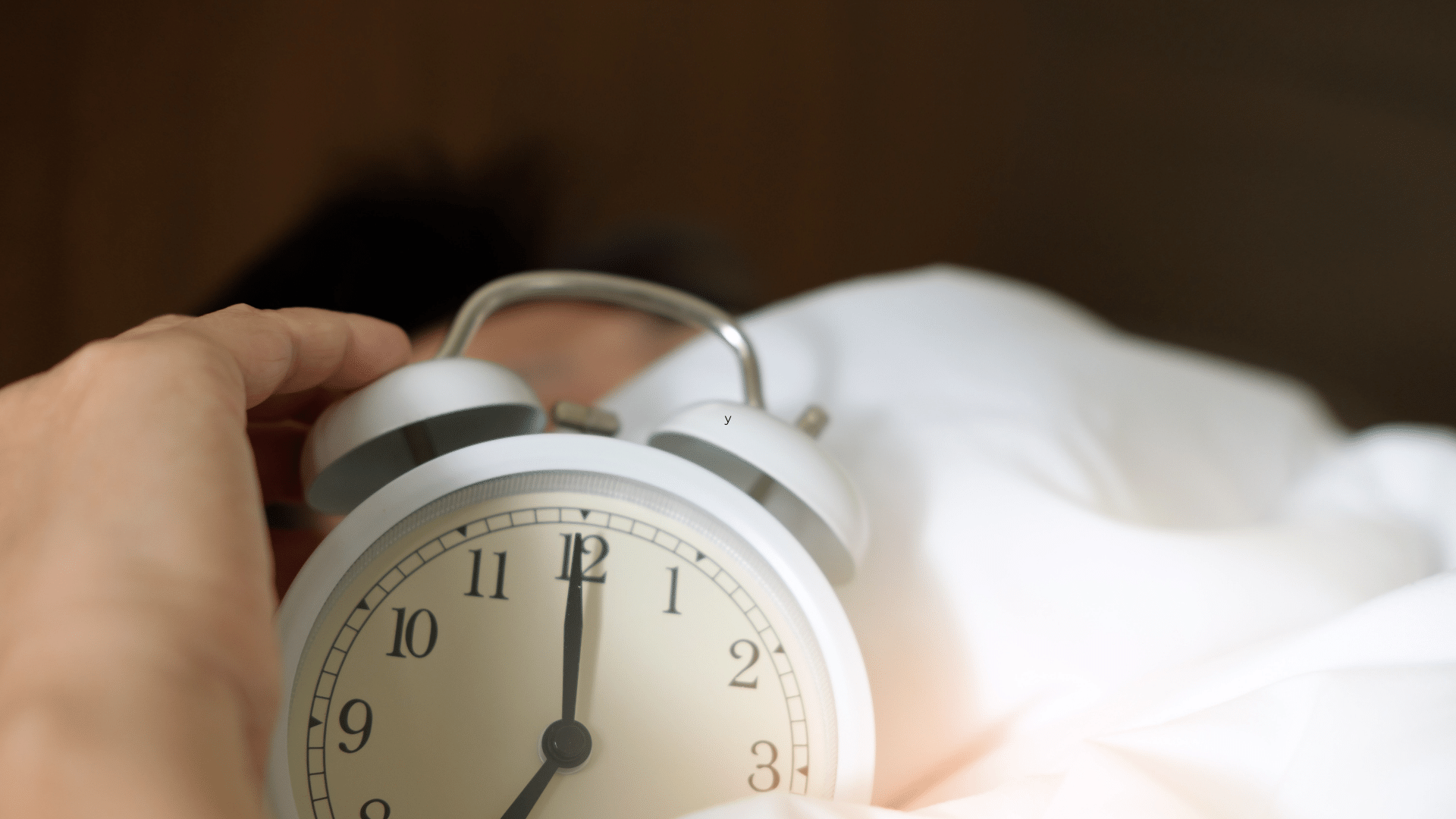 Whichever way that you offer early access, the benefits are clear to see. Plus you'll always be able to use the early access to take a reading on how much interest there is in your project.
There is precedent for companies forming strategic alliances with each other where they offer early access to each other's services. This is an easy win for each company, as long as they have a shared but non-competing audience.
Competitions and Giveaways
Usually used to gather information from a customer base, hosting giveaways and competitions with great prizes will always draw attention. Match what you're giving away (and it doesn't have to be your products or services) to your audience's interests and you'll be onto a winner. Many competitions nowadays have an element of social sharing, which can hugely increase your brand awareness as well as bring in new followers, and potential customers.
In exchange for entry to your competitions, you'll get some information about your customers, their contact details, and potentially a wider social reach. The great thing about competitions and giveaways is that you can tailor the prize that you're giving away depending on your budget. Some relatively inexpensive prizes can seem high value, take for example a tablet, most people see tablets as iPads and that is their perceived value, whereas most tablets are incredibly inexpensive nowadays.
If none of these have taken your interest, then consider our list of more unconventional referral rewards.
Marketing Incentive Best Practices
When launching a marketing initiative that offers incentives there are a number of best practices that you want to be following.
The first thing you want to do is to keep the incentive simple. Make it very clear what you are offering, when you're offering it, and how the customers can earn the incentive. Overcomplicating things will just confuse your customers and your planned campaign will fail before it has even started. If you keep the process simple and easy to achieve far more people will feel inclined to take part, plus the added transparency builds trust in your business.
When building out your incentives, especially loyalty programs, be wary of customers achieving incentives and then forgetting to take advantage of them. Chances are they have simply forgotten about them, and a gentle reminder can bring in additional revenue that would otherwise have been lost. This means that if you're offering reward points that have an expiration date or a voucher, have a process in place that automates a reminder to them a month or two before expiration.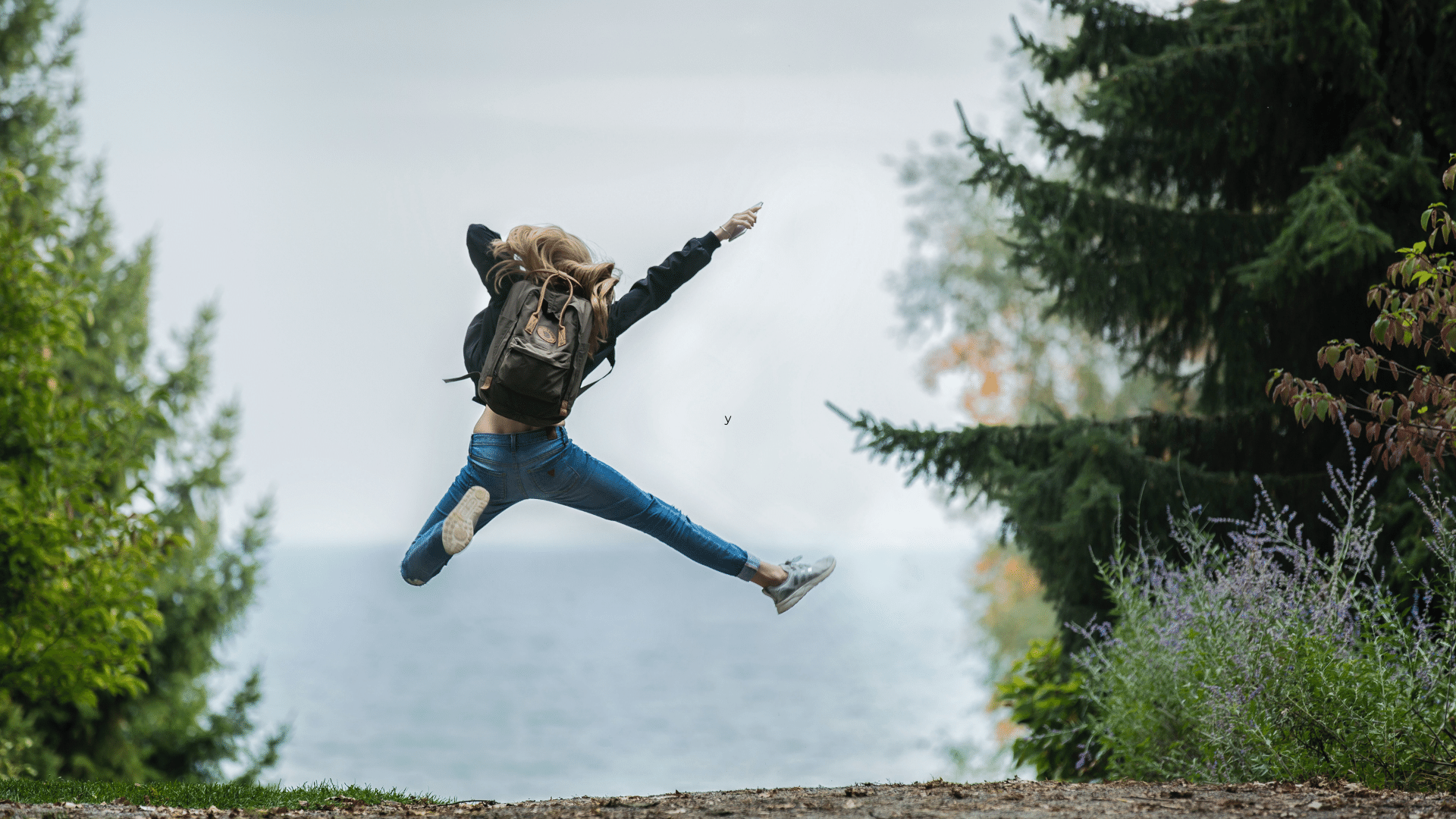 Flash in the pan, short incentives are great for leveraging scarcity, but creating lengthy loyalty programs that offer multiple incentives over a long period of time tend to have a larger amount of return based on customer lifetime value. Therefore, it's a good idea to make use of both of them.
People do like to earn cash, but where possible link your rewards back to your brand. By offering credit, loyalty points, or discounts, you are keeping that customer within your business ecosystem and ensuring that they spend their money with you rather than elsewhere.
Marketing Incentive Examples
Some of the biggest brands make use of incentives alongside their marketing campaigns:
7-11 Free Slurpee Day: A great example of a short term incentive, every 11th July 7-11 gives away free Slurpees to match the day of their namesake. This is a point of excitement for current customers, drawers in new customers looking to get something free and if you completed the offer as a loyalty member then you got double rewards.
T-Mobile Tuesdays: All contract customers of T-Mobile were given exclusive offers and discounts with strategic partners such as a discount at Pizza Hut. These regular offers are so enticing that they might just sway people towards T-Mobile for a lengthy phone contract.
Chipotle Rewards: Keeping things simple, if you're part of Chipotle Rewards then you earn 10 points for every $1 you spend. Each time you hit 1250 points you get a free Chipotle. This keeps loyal customers coming back for more.
Key Takeaways
Offering incentives to customers so that you can achieve your marketing objectives is a no-brainer. It increases your engagement, builds brand loyalty, and encourages your customers to talk about your offers with others.
Match your incentives with your audience - think about what will motivate them
Run short and long term incentives to capture scarcity and loyalty
Try and keep your customers within your business by offering brand-led incentives
Subscribe to GrowSurf
Get our weekly newsletter for our latest referral marketing guides.
Error subscribing! Please try again.