What is Customer Advocacy?
It's more important than ever to build up your business' reputation online and it's no longer enough to just have a loyal customer base. Brands now need their advocates to take things to the next level.
Customer advocates are the people that promote your business and represent your brand on social media platforms like Facebook and Twitter. Advocacy marketing has empowered businesses who empower individuals eager to let their family and friends know about the brands they care about.
As more and more consumers are becoming aware of the choices they have in front of them it's become increasingly important for businesses to shift the development of their brand to echo the values of their target audience.
Customer advocacy programs provide two-way communication between the customer and the customer success team about the customer experience, problems faced by them in using your products or services, and customer suggestions based on industry trends.
The customer is king, but now he has an army at his command. Brands that understand customer advocacy get customers to share with other potential customers about their positive experiences. It's important for brands to recognize this social proof early on. Successful customer advocacy programs make brand advocates feel like they are contributing to the success of a company and incentivize their engagement.
In this post, we take a look at the benefits of having a customer advocate program and how you can optimize your existing program for greater success.
Ambassadors, Advocates and Influencers Explained
Generally speaking, an advocate is a consumer who works on a completely voluntary basis. An ambassador on the other hand, is employed by a company and generally compensated, and then there are influencers—but more on that in a sec.
While it might sound like little more than semantics, in the realm of referral marketing the terms do have distinctions.
To clear up any confusion let's take a closer look at the similarities between and differences between three categories.
Advocacy Marketing 
Advocacy marketing can be a powerful way to get word-of mouth marketing going. Well-informed customers can do some great things for your business, so it pays to keep them on the right track with customer education.
For businesses just getting started, advocacy marketing has a low barrier to entry. A customer advocacy program focuses on generating customer engagement by using advocates to promote products or services, without paying them anything monetarily.
Advocates are consumers naturally attracted to your products and offering their support. Advocates are recruited by companies through incentives for example, a promo code for reviewing or sharing the brand or a gift card to celebrate a milestone in their patronage. Again brand advocates are customers first and aren't being "paid" for promoting. This allows for advocates to promote products with their personal opinions rather than broadcasting company messages, which can lead to more authentic endorsements that are broadly distributed via social media channels.
Ambassador Marketing 
When you have a business, it's important to find the right people who can share your message with others. A successful brand ambassador will assist their sponsor through social media platforms like Facebook, Twitter and Tik Tok. But it doesn't stop at digital - great ambassadors will help showcase your brand anytime there's an opportunity to expand the reach of your brand.
Brand ambassadors are not sales people, they are informal representatives contacted by a company to be an accessible and relatable face of a company. Their function is to improve brand awareness and share their love and success with a product with consumers.
Brand ambassadors, like influencers, are often compensated by companies for their participation. Brand ambassadors typically aren't head hunted for their social media following and ability to capture a large audience alone. It's more important that an ambassador represents the values and culture of a company.
For those with startup experience, think of brand ambassadors like looking for strategic investment. There needs to be a strong fit with your company's vision, rather than just being a source of funding.
Influencer Marketing
Influencer marketing is similar to celebrity endorsements in that it builds upon the popularity of its endorser. Influencers can be influential not only within their niche, but also across different industries and social realms. However, there are some key differences between influencer advertising tactics and those used by advocacy marketers or ambassador (or even fan) networks for brands.
Influencer marketing involves seeking individuals who already have a large or loyal following and contracting them to use their platform as a billboard for your brand.
The key difference in this case isn't whether or not the influencer believes in what your brand, but rather if their audience trusts them as an authority figure in a particular market.
Influencers are the modern day idol for many people. They have a significant impact on what their fans buy, and they influence through example rather than using word of mouth to advocate for a product themselves.
Influencer marketing is a great way to make your brand more relatable by partnering with individuals who already have a following that trusts them, however the approach is often less targeted than ambassador and advocacy marketing programs.
Request a demo of GrowSurf
Set up your referral marketing program with software that lowers your customer acquisition cost and saves you gobs of time.
4 Benefits of Customer Advocacy Strategy
Improves Customer Service and Success
Customers are more likely to become loyal customers and refer to your brand if they have an excellent experience with you and your associates. Whether it's through customer service, quality products/services or an advocacy program that helps inform and engage your audience; when people feel valued as consumers your competition takes the backseat!
A memorable brand experience should be the goal of any company, but especially those with advocacy programs. Not only does your service need to offer value but it also needs to be an enjoyable process for consumers in order to create repeat business and increase referrals!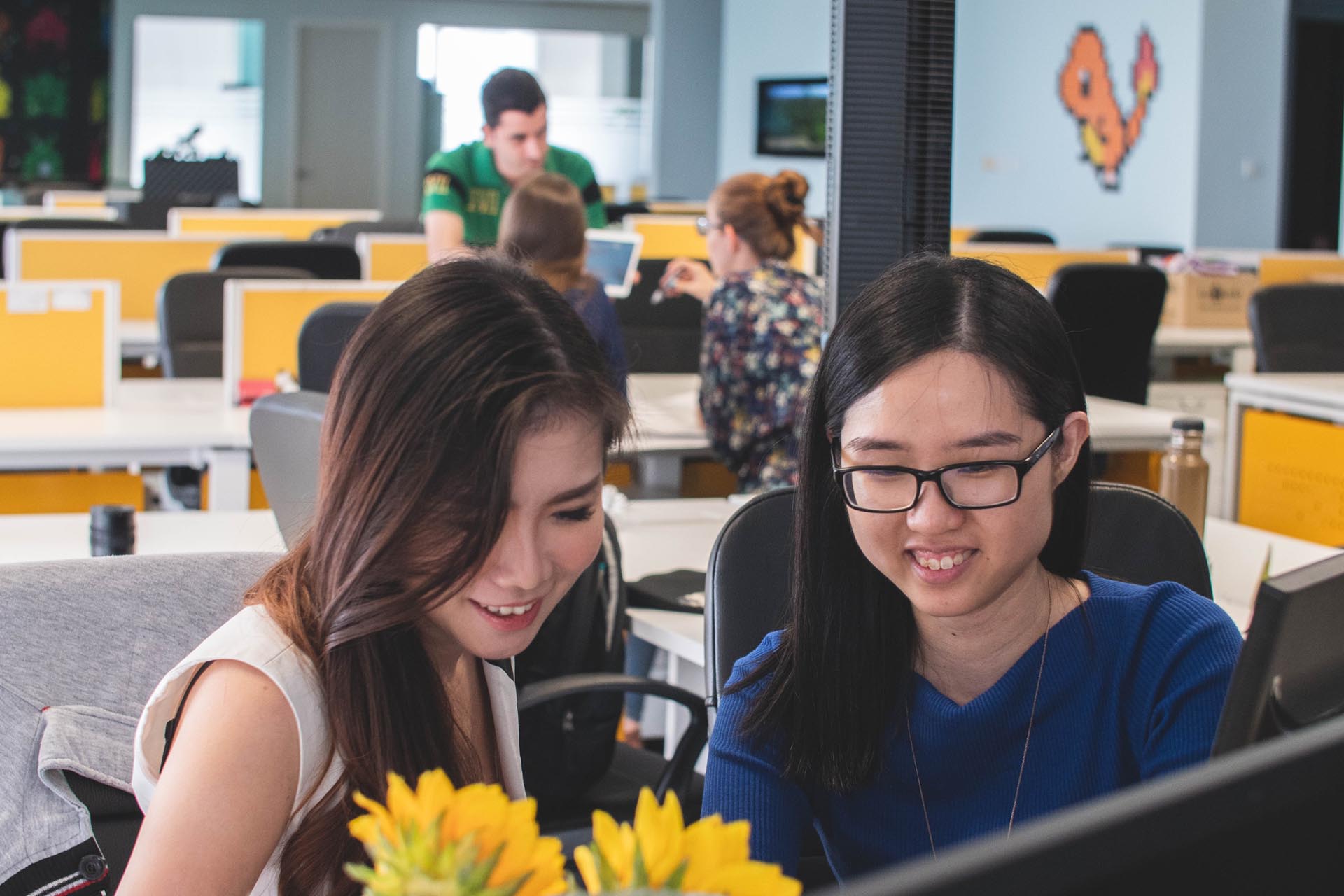 Builds Loyalty
Customer loyalty is another way to maximize return on investment through marketing. Customer advocate programs assist companies in developing relationships with existing customers by earning their trust by providing social proof and expanding their brand recognition. Loyal customers as a result of your customer advocate efforts means your spending less of your time and budget recruiting new clients.
Reduces Churn Rate
Highly engaged customers who have joined an advocacy program are there to assist new and prospective clients. Advocates are customers and understand the purchase journey better than anyone. Understanding interactions with your company from the perspective of your consumers will help your company develop better customer success plans moving forward. Again satisfied customers means higher retention and reduced churn.
Increased Brand Awareness
Not to sound redundant, but customer advocates are your biggest supporters and they want to spread the good word of your brand experience.
Brand advocates are particularly important for new businesses without a big marketing budget. It can be a great entry level pathway to increased brand awareness, accessible to anyone willing to open discussion with customers.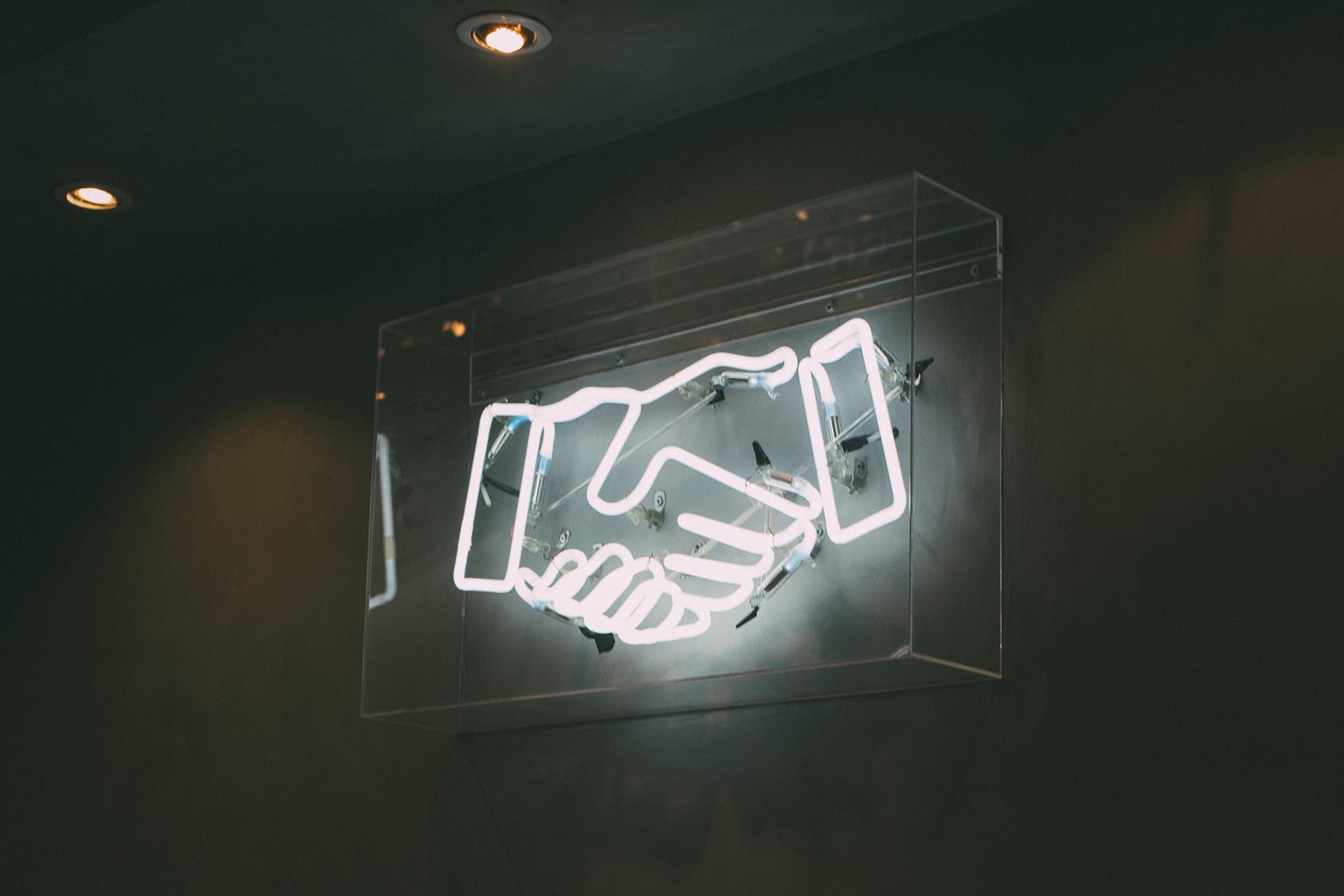 Why Is Customer Advocacy Important?
People are more informed and empowered than ever before, which has made it all the more important for businesses to engage them in a way that feels authentic.
With so many brands competing over attention on social media channels, they may take their business elsewhere. With this shift comes power; client advocacy can be crucial in building sustainability in your business. With the right people on your side, you can double your revenue.
Here are some ways running a successful advocacy program can impact your business:
People trust advocates. 92% of customers are more likely to trust recommendations from people they know before those received as part of a large marketing campaign. Because of this behavior, customer advocacy has become a trending topic for marketing professionals and many companies are looking to customer advocates to help spread their message.
Advocates tell twice as many people about their purchases. If you're looking to expand customer reach, customer advocacy programs deliver. Worldwide, 80% of consumers only recommend one particular brand. On the other hand, advocates are far more vocal about their brand experiences, recommending an average of four brands.
You already have brand advocates. It's said that good help is hard to find but without even realizing it, you may already have supporters who adore your product or service and are raving about your company. You may not have to look very far to find those already giving your company praise.
How to Improve Customer Advocacy
Customer advocacy isn't just about customer service. It is a matter of customer culture and experience.Though customer advocacy marketing seems simple in concept, it can actually be quite difficult to implement correctly in practice. There are many pitfalls that companies often fall into with this approach. Many customer advocacy programs are poorly designed or executed including poor customer segmentation or poor choice of incentives.
A customer advocacy program should aim at increasing customer engagement with your brand, not just merely asking them to share positive customer experiences on social media. Reciprocity goes a long way in business, so be sure to give back. Additionally customer advocacy programs should be customer-centric and customer-driven, not a campaign you've designed with expectations of your advocates. Remember that these are fans voluntarily generating interest in your company.
By designing your customer advocacy programs with this in mind, you make sure they create maximum impact across all touch points with your customers or potential customer base.
Focus On Customer Success
Want to stay competitive in a changing environment? In the modern market, customer advocacy programs are necessary for both company growth and success. Customers are the backbone of your company so it's important to focus on the customer's preferences and choices.
Customer service expectations are increasing with the publicity of customer experience in real-time over social media and it's more important than ever to establish excellent relationships with your customers. You can do this by providing them complete support throughout their purchase journey, from the moment they first contact you right through to a repeat purchase or service expansion.
Collect Customer Feedback
After you've found out who your customer advocates are, it's time to figure out exactly what your customer advocacy initiative will look like.
To begin, you'll need an in-depth understanding of your consumers.
Creating a concrete methodology by using surveys to gather data and feedback reduces the chance of getting an incorrect impression of how your consumers feel. Accurate information takes the guesswork out of designing an effective advocacy program.
Customer surveys are a simple and effective approach to guarantee that the data you gather is consistent and complete, as well as giving consumers an opportunity to provide positive and negative feedback.
Launch a Referral Program 
Launching a referral program can be very successful if approached in the right way. A customer referral program should be targeted towards individuals who are likely to influence others and recommend products and services they like — who's better than your advocates.
There can be no client advocacy program without eager participants, therefore finding prospective advocates and finding an incentive that suits their needs and the ability of your company should be a top goal for your marketing team.
By implementing customer reward or referral programs, businesses can improve customer satisfaction and customer retention rates.
Utilize Analytics
The secret to being successful in the customer advocacy game is understanding that you need data from your clients. It's not enough just providing them with good service. Your company will have an easier time succeeding with more readily available information on your customers.
The objective of a client advocate strategy is to concentrate on customer demands. It considers every touchpoint, from initial client contact to after-sales services, in order to assist a company achieve its objectives and grow.
Your customer advocacy programs must be designed for data capture from your customer base. It allows organizations to improve quality of service and product offerings without any additional costs or efforts. In turn, an organization has access to vast amounts of its customer feedback which can only provide better services and customer success in future.
Customer success teams must be able to track and evaluate the data generated by your advocacy program. Here's a list of some helpful metrics.
Conversion rates 
Customer attrition rate
Demographic data
Gross retention rate
Customer engagement
Net promoter scores
Key Takeaways
If you don't have a customer advocacy program, or you're operating a referral program without a focus on your customer advocates, you're missing out on a major chance to raise brand awareness, educate and engage users, build loyalty, and increase sales.
Customer advocacy is a never-ending dedication to the consumer. Let's recap why you can't afford not to have a customer advocacy program.
In summary, customer advocacy programs will:
Provide two-way communication between the customer and the company.
Improve customer service and success.
Builds loyalty and reduces churn.
Give your referral program a head start.
Request a demo of GrowSurf
Set up your referral marketing program with software that lowers your customer acquisition cost and saves you gobs of time.