What is white label software? 
Over the last decade, white labeling services for SaaS solutions have grown in popularity.
White label software is a type of software bundled with your company's branding. This means it will look like it was created by your company, even though the original developer still owns the source code and architecture. The main appeal of white labeling is that you get to customize the features and functions to suit your business needs. White labeled software offers increased flexibility over traditional off-the-shelf software, which only provides one set configuration for all users.
White label SaaS solutions are software packages with associated services branded for individual businesses. They accomplish this by either incorporating a customer's branding elements into the program or providing an unbranded or "white labeled" platform to clients.
White label software is purchased by a company from a service provider and branded as its own. The majority of white label applications are sold on SaaS platforms, where the rights to the program are leased or licensed over a subscription period.
White labeled software subscriptions are now a standard procedure in digital marketing. Many businesses don't have the budget, time, or resources to create sophisticated software from the ground up.
Good news—they don't have to accomplish it on their own. With so many white label alternatives on the market, all you have to do is choose the solution that suits you best.
Common Types of White Label Software
Social Media Management
Social media agencies have used third-party tools and software for years to assist their customers. However, they may run into issues delivering reports to their clients sporting the logo of the software solution provider.
This concern has necessitated the usage of third-party tools and services with no branding. With white label social media management solutions, you can manage, post, and respond to social media communications. White label social media platforms allow agencies to brand an already functioning system as their own rather than building one themselves. Then, they either use white label software as their own or resell said white label software to another company.
With a white label solution, marketing agencies can provide their clients with the outcomes they seek using their own branding. With these, even if the customers want their branding on reports or dashboards, it's possible.
These are some of our favorite social media management tools:
Sendible
MightyNetworks 
RocketDriver
99 Dollar Social
Promorepublic
Mobile Applications
There are countless mobile apps with nearly identical functions; their variance lies predominantly in branding and visual structure.
You can white label almost anything you want, from taxi services to payment apps. White labeling is an affordable way to get an operative application with no brand name attached.
To gain a competitive advantage over their rivals in a struggling economy, many startups use white label technology to launch their businesses.
It's easy if you have a fixed idea of what you want your project to be. First, you get the code from the primary application you are planning on white labeling, then all it takes is coding your logo into the template and adding customized features.
Voila!
You have your white label app ready to go.
White labeling gives businesses a chance to create something special while drastically decreasing the cost of development and time to market.
Have a great app idea? Build it here:
LevelUp



BuildFire
Clappia
AppSheet
Stream LXP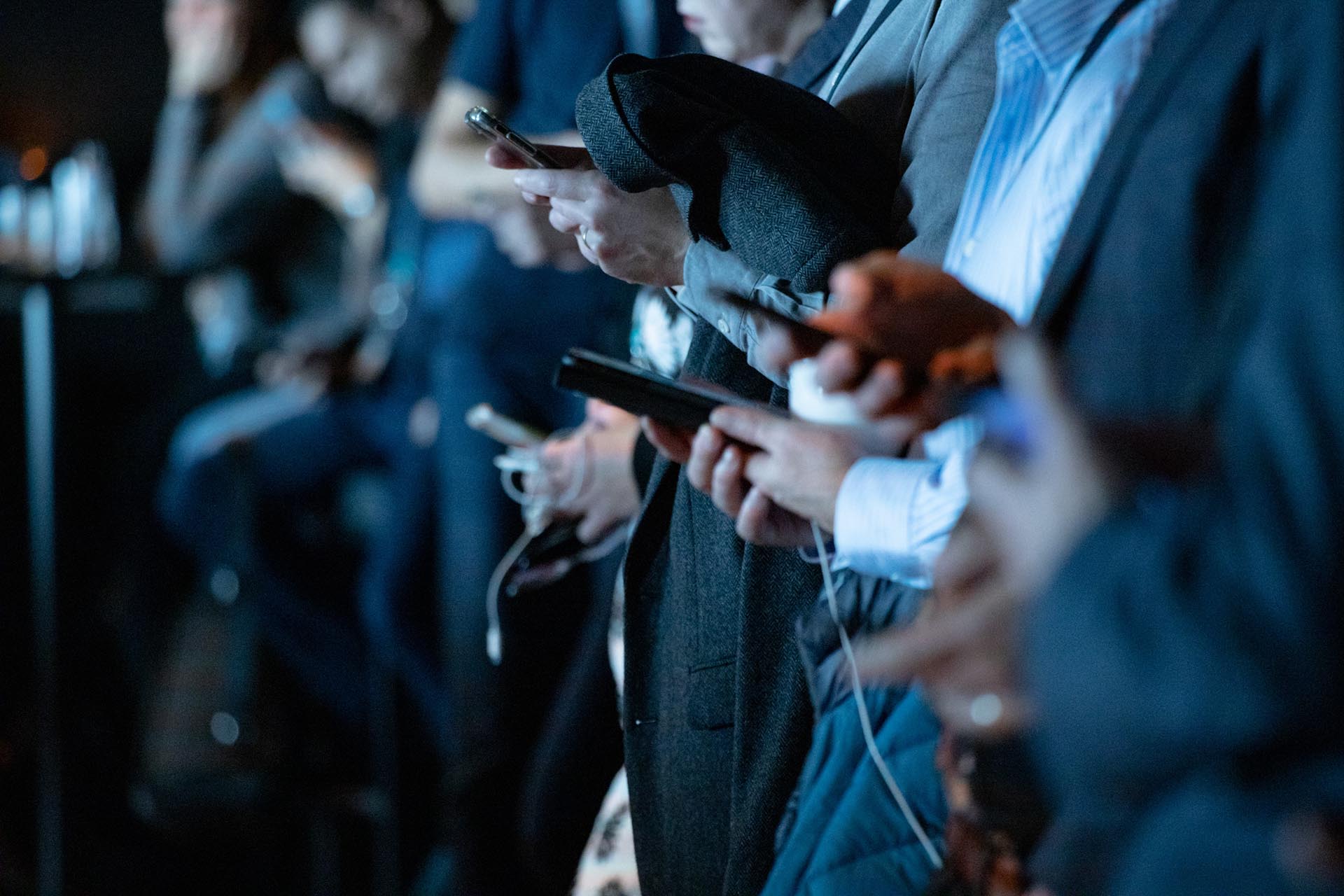 SEO and SEM Software
The majority of businesses cannot dedicate the time necessary for SEO because they have too many clients, or it's just not a field they are familiar with; that's okay.
white label SEO software helps companies gain more visibility online and expand their customer count without costly assistance from specialists. SEO and SEM management software offer dashboards that allow marketers to access vital information related to content optimization strategy and track performance metrics like traffic sources, giving you complete control over how your website appears throughout various platforms.
SEO, not your strong suit? These companies are here to help:
BrightLocal 
SEMrush
ClickGeek
SEOReseller
White Shark Media 
Email Marketing
White label email marketing software lets you strip away the provider's branding and customize their dashboards somewhat. The goal is for agencies to be able to apply these platforms rather than developing their software solutions to offer email marketing services.
What is the significance of this?
To provide your clients with a statement on how your services are benefiting them. In many circumstances, you'll also want to provide your clients with access to specific platform features so they can use reports or develop their email templates, campaigns, and so on.
You want your agency's logos, URLs, and other branding features to be visible – not the software provider's, regardless of how much access your clients have to your email marketing platform.
Examples of white label email marketing software:
HubSpot
MailerLite
MooSend
ActiveCampaign
SendinBlue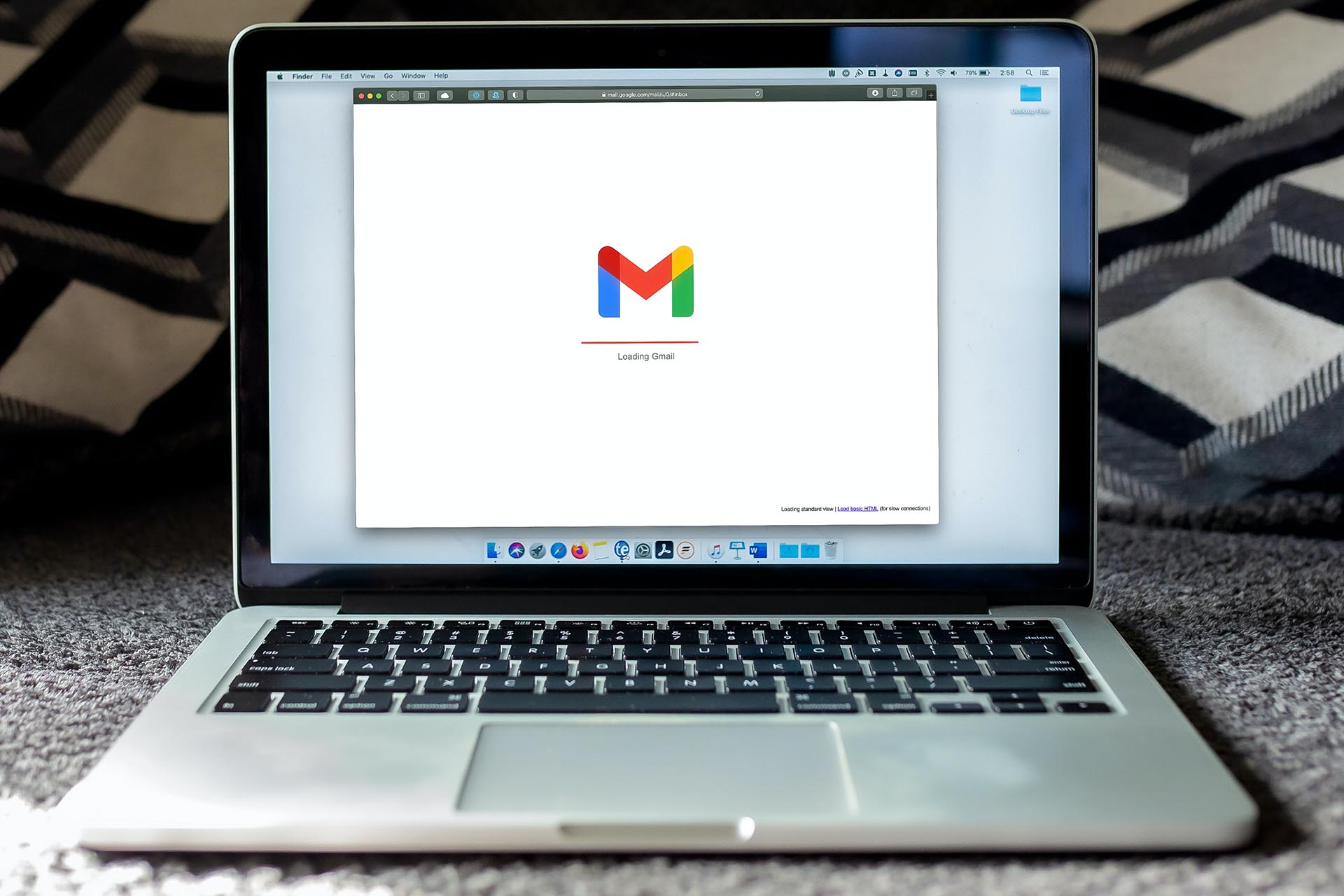 White Label Marketplace Software
For many businesses, deciding whether to create an in-house solution or acquire one is a difficult task.
White label marketplaces can be quickly customized and utilized to develop and manage a branded SaaS platform. The most adaptable white label marketplace software presents a variety of self-service tools such as drag-and-drop elements and visual adjustments for tailored customizations.
Have swag you want to sell? Check out these marketplace solutions:
Spryker
Junglework
Orbitera
Yelo 
Vendasta
Benefits of White Label Software
Overcome Development Costs
Developing an end-to-end solution from the ground up requires a significant amount of time, money, and effort. Using a white label solution reduces the need to spend money and time on experimentation and design. The only investment to consider is the licensing fee.
When it comes to building a business or organization, many entrepreneurs and CEOs prefer to do everything in-house because they believe it is the best method, only to discover development procedures exceed budgets. It's critical to consider both time and money—can you afford to spend a significant amount of each? If you can't, white labeling is an excellent alternative.
Be The First To Market 
If you're not a development expert and choose to build your company's infrastructure in-house, the time to create a functional application could exceed your predictions.
Several development strategies depend on being first to market. In terms of revenue, market share, and sales growth, new market entrants have distinct benefits. One of the most critical product development KPIs or metrics is the time to market; enlisting the help of white labeled software could give you the competitive edge you need.
Expand Your Services
If you don't have the programming skills to create software for a customer, you may use a white label product. Businesses utilize white labeled software because it allows them to deliver a solution to a customer without expertise in development. Now, they can focus on what they specialize in while optimizing the experience for the client.
Impress Your Customers
Convenience is king in terms of customer service, and everybody appreciates a one-stop shop. Providing your clients with innovative solutions on the go in areas your business hasn't yet experienced demand grants you an opportunity to impress. Not only will customers feel as if your company cares about their success with your product, but you will also be able to design and test new products where there is an evident need.
Create Loyal Customers 
If you're able to customize or develop a product or service for a customer on the fly, as mentioned above, they will appreciate it. White label software simplifies the expansion.
Customers who feel like a company cares enough to tailor products to their needs will feel like part of your brand's culture and community. This perceived sense of participation builds a strong relationship of trust and reliance that ultimately leads to profoundly loyal customers.
How To Choose The Right White Label Software
You'll want to get to learn your white label provider as well as you possibly can before you start providing their product to your customers. When acquiring white label software, there are a few things to consider:
Seek Transparency: If a service is decent and trustworthy, there will be nothing to hide. You should be able to discover everything you need to know about a provider on their website. If a company attempts to get out of giving you this type of information, you should avoid them. There would be no reason for a company to pass on sharing its success. Withholding customer reviews or case studies suggests there isn't much to showcase, or the response has not been positive.
Do your research! Before you choose a software provider, be sure to shop around and compare prices. There may be a company out there that exceeds your expectations at a far lower cost. Before committing to a subscription, do some research so you don't spend a fortune on an ineffective product.
Get Real Reviews: B2B and SaaS review platforms operate to allow consumers to write and read reviews of tech products to simplify software purchasing decisions. These sites assist customers in the procurement process by compiling product ratings based on peer evaluations. Buyers can use review platforms to discover relevant citations independently rather than relying only on vendor-supplied information. TrustRadius and Capterra are excellent sources for reliable software evaluations.
Test Drive Customer Support Components: Many white label software companies provide support included in the subscription. Although this isn't always the case, clients may not be aware that they are receiving third-party assistance. As a result, if their customer support is poor, your clients will hold you accountable. This is why it's critical you investigate the provider's customer support capabilities before purchasing their services. They should be able to answer any question directly and quickly.
5 White Label Software Examples
GrowSurf
Customizable and entirely white labeled, GrowSurf makes it easy for B2C and B2B tech companies to enjoy low-cost growth with referral program software.
According to Wharton, the lifetime value of a referred customer is 16% higher compared to a customer who wasn't referred.
What are you waiting for?
Request a demo of GrowSurf
Set up your referral marketing program with software that lowers your customer acquisition cost and saves you gobs of time.
SEMrush 
SEMRush offers a comprehensive archive of SEO tools. Though they may be one of the most well-known SEO tool providers available, many don't realize that they also offer white label solutions. 
SEMrush is excellent for analytics and reporting because it includes a range of relevant data sources, and the dashboards provided are intuitive and uncomplicated.
The quality of their freemium is far better than what other premium services offer. Take note that if you sign up for it, you won't be able to utilize the majority of their most valuable features available on the paid upgrade.
HubSpot
HubSpot provides an award-winning co-brandable and white label format to its agency partner community, helping marketers cost-effectively fulfill a broader range of inbound and demand generation services to their clients. HubSpot collaborates with a wide range of marketing companies; Hubspot vendors benefit from a simplified sales approach and scalable delivery method.
MailerLite
MailerLite is a simple-to-use email marketing solution that will help you develop professional and customized campaigns on your own. With powerful yet easy-to-use marketing resources, it enables you to create professional and personalized campaigns.
Drag and drop editors, and pre-designed templates give you the power to rapidly create mobile-friendly newsletters, landing pages, and websites without writing code.
Freelancers, writers, small companies, non-profits, public authorities, and large businesses are just a few of the groups for which MailerLite provides. Basically, anyone who requires inexpensive and high-value marketing solutions.
Profitwell
ProfitWell 's suite of white label solutions is designed specifically for marketers and providers who want more information about their customers. 
With ProfitWell, you can identify your product or service strengths so that they don't go unnoticed. Get insight into what might be causing retention issues by looking at historical data on customer behavior patterns over time, then plan out pricing strategies based on current market trends.
Key Takeaways
Rather than developing an entirely new software application from the bottom up, companies can usually get a fully functional and proven white labeled software platform up and running in a shorter time with considerably less investment.
White labeling is one of the most practical ways for most businesses to expand their service portfolio, enter a new market, or develop and profit on supplementary services they don't already provide.
White labeling is a good option if you don't have the time, resources, or technical knowledge to create a bespoke solution.
Let white label software can help you:
Test and develop new products.
Strengthening brand image.
Establishing customer loyalty.
Get your product to market faster.
Lower startup costs.
Subscribe to GrowSurf
Get our weekly newsletter for our latest referral marketing guides.
Error subscribing! Please try again.