Anyone who has done their time in marketing over the last few years will have heard the phrase Content is king. The way that we consume media and content is constantly evolving but one thing is for sure, content (whatever that is) will be here to stay. We're looking to share our top content marketing tips for financial services companies in this article, but these tips will easily adapt to other sectors and industries.
What is content marketing?
Content marketing puts the users and your audience first. In the best instances, it is a form of pragmatic marketing that exists to offer something of value to those visiting your website, your social platforms or generally interacting with your brand. The content that your financial services company might create needs to be of value, interesting and relevant to those that are interacting with it. There are a number of reasons why you might look to build a content marketing strategy:
Brand awareness
Lead generation - especially leads that are of genuine use
Improving conversion rates
Building trust with your audience and potential customers
Retaining customers who have already worked with you previously
The key with content is to avoid creating lengthy versions of your sales pitch, or being too product-focused. Instead, content marketing aims to be informative, entertaining, or persuasive. Another way of looking at content is to consider Google's own acronym, EAT, which they use as reference for website ranking.
E - Expert
A - Authority
T - Trusted
If a website is deemed to be an expert on the subject, an authority in the field, and trusted by the audience then it will likely rank well on Google.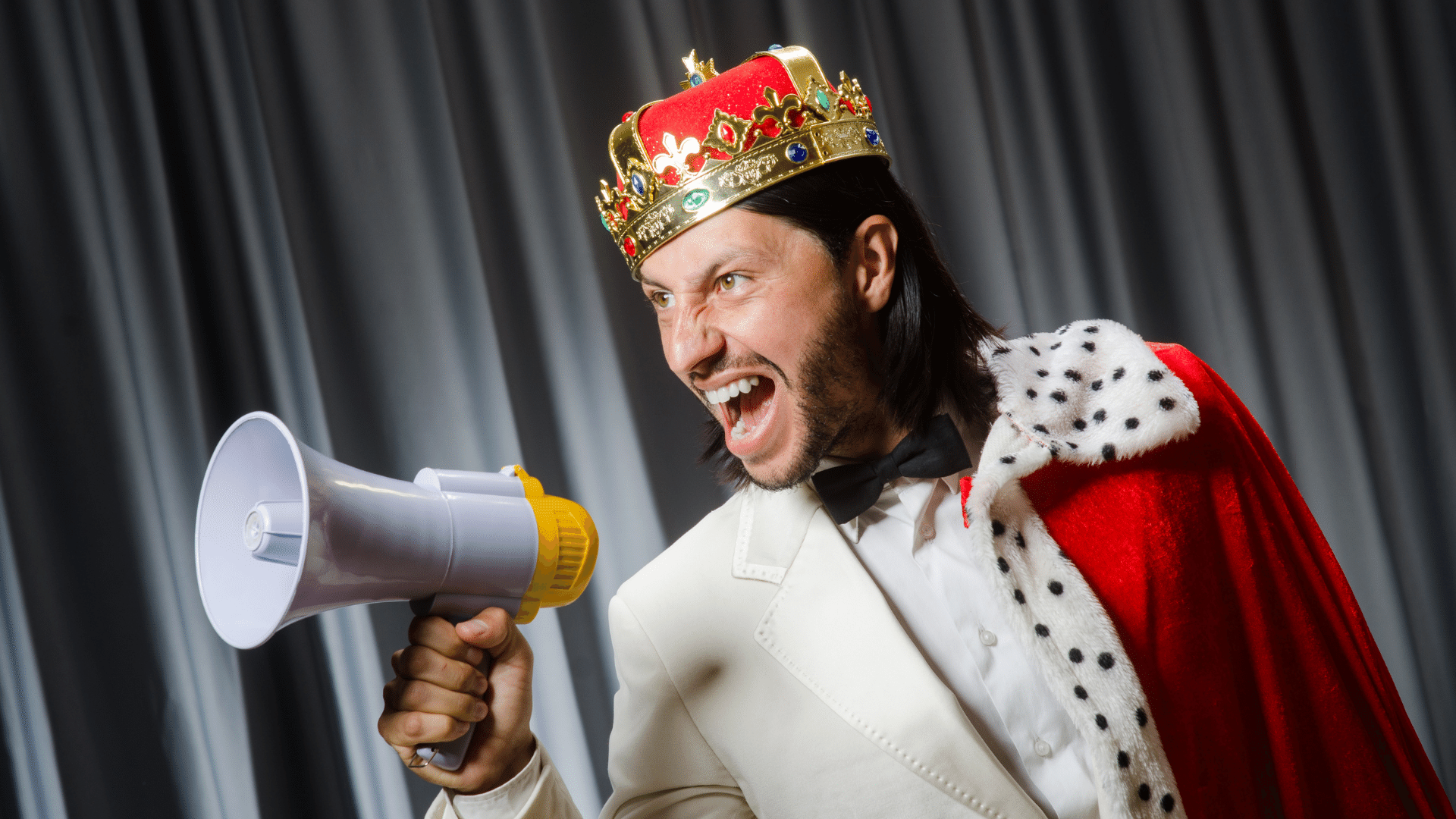 When looking specifically at the financial services sector we can see why there is a positive case to be made for content marketing. There are few people who will land on a financial services company's website and immediately hit the sign up button. People want to get to know companies first. They want to be wined and dined. They want to be wooed. This doesn't mean you have to physically meet up with your prospects and take them out for dinner. But you can figuratively do so with your content.
Content increases the touchpoints with your customers throughout the entire sales process. There are different types of content for each different step. From the moment that they first become aware of your brand's existence to a point many years after they first signed up with you. The content that you create allows you to open a dialogue with your prospects without shoving sales down their throats and you'll reach more people than you might expect you would through traditional advertising channels. A nice point is that you'll be educating your prospects, even if they don't necessarily work with you in the future, you've made the world a more educated place.
9 Finance Content Marketing Tips You Can Try Today
The great thing about finance content marketing is that you can get started on it immediately. Even if you don't have a content marketing strategy in place, there are small aspects and tasks that you can complete in short order that'll give your business a kickstart. The following list is the perfect place to start your campaign or hone your content marketing skills.
Start with Your Buying Personas
Creating content for the right audience is absolutely essential to the success of your content marketing campaign. Without the right audience your hardwork will fall on deaf ears, be ignored and, be a complete waste of time. When delivered to the right audience, in the right way, it can massively benefit your business.
One way of ensuring that your content is aligned with your audience is to spend some time creating buyer personas. A buyer persona is a work of fiction based on reality. You take time imagining your ideal customer and consider things such as; demographics, interests, workplace, work style, career progression, level of responsibility, where they hang out online, what their current work challenges and pain points are, what solutions they might be interested in, where they are in the decision making process.
This is all put into a document that is regularly updated and referred to throughout the content marketing campaign. By keeping your ideal buyer in mind you can be sure that your content is tailored and aimed at them. If you're not sure where to start with a buyer persona, HubSpot have a superb online tool that guides you in the right direction.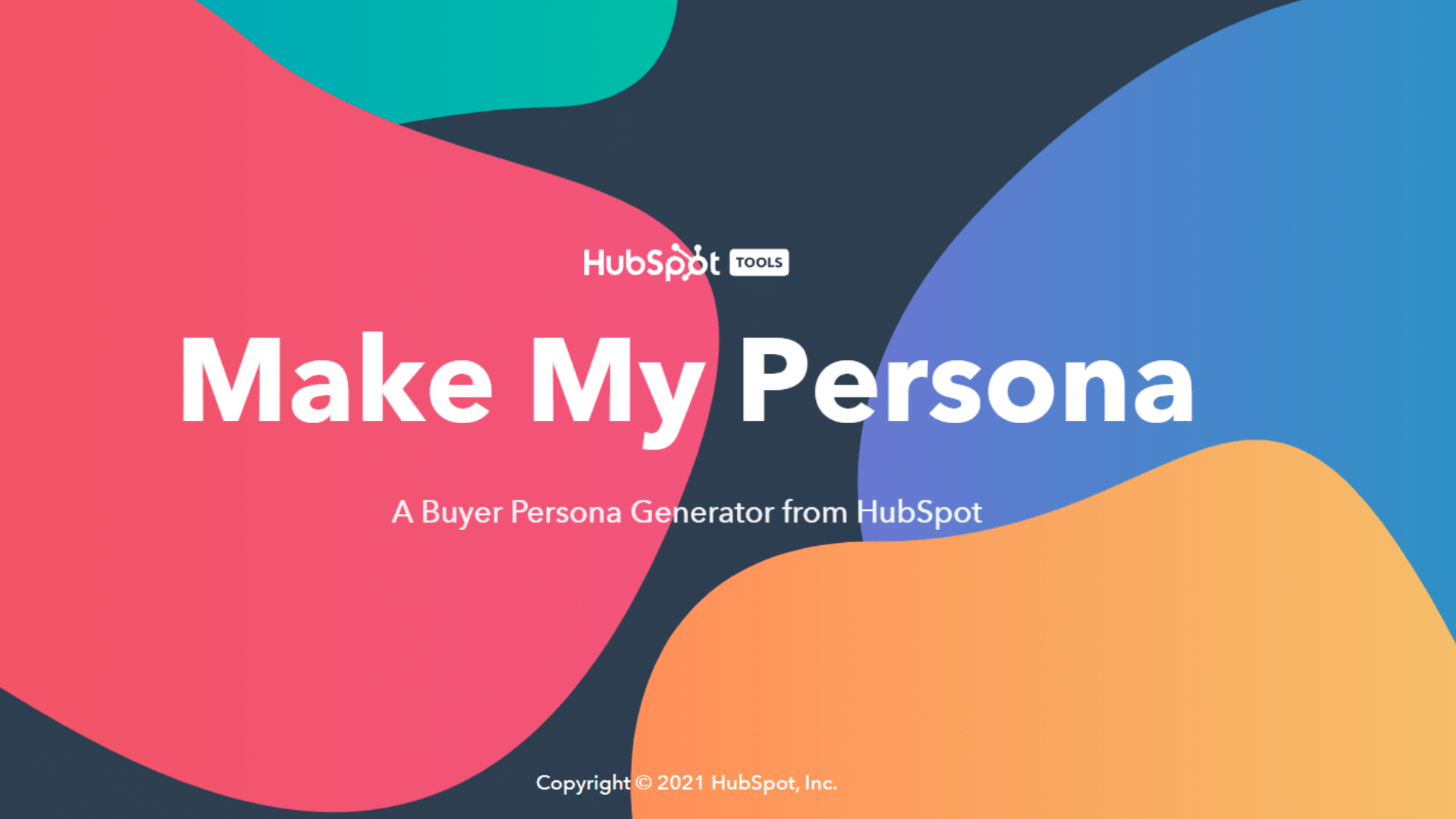 Target Specific Keywords
Even if SEO isn't part of your main strategy (you should question why it isn't if it's not) you shouldn't completely ignore keywords. Keywords are what Google will use to understand what your content is about, link that content to your prospective customers' search terms, and rank relatable content accordingly. Without any sort of keyword focus the chances of you ever showing on Google is minimal. The good news is that, chances are, you're already doing this naturally.
If you're not sure what keywords to go after then go back to your audience. Consider what they are searching for and the words/phrases that they are using. Google's own "People also ask…" feature is a great place to begin. A more advanced search can be completed on Answer The Public, the free version focuses on UK searches but is still relevant worldwide. You can enter the simple base term and a whole host of questions and related content will be shown.
Once you have a good list of questions and related terms, think about what content could be created around these terms, then use them within your work. Also, don't underestimate the power of location based content. By including specific locations in your content you are far more likely to rank for it, such as "financial services, Salina, Kansas" is far more likely to locally rank than a simple "financial services" piece.
Word Count Matters
There are arguments on both sides for the length content should be. Some people state that short form, easy to understand, simple content should be used as people have short attention spans. Others say that long-form content should be preferred to give the reader as much detail as possible, plus Google does love a long piece of content.
Once again, the best bet is to consider your audience (can you see a theme appearing here?), and think about what they would want. If you're offering a definition of a financial term, keep it short and simple. If you're exploring a whole service or news item then consider longer form. Go with your gut and don't simply write long form content so that you can squeeze in keywords. No one likes that.
Target the Different Parts of the Buying Process
The buying process is usually split into 3 core stages related to where a prospective client is within their decision making process. These are; awareness, consideration, and decision. When it comes to content, what works for someone in one stage won't be appropriate for someone in another stage. For example, someone in the awareness stage will be simply learning about the availability of services and what even exists, whereas someone in the decision stage will be armed with the facts and ready to commit to a service.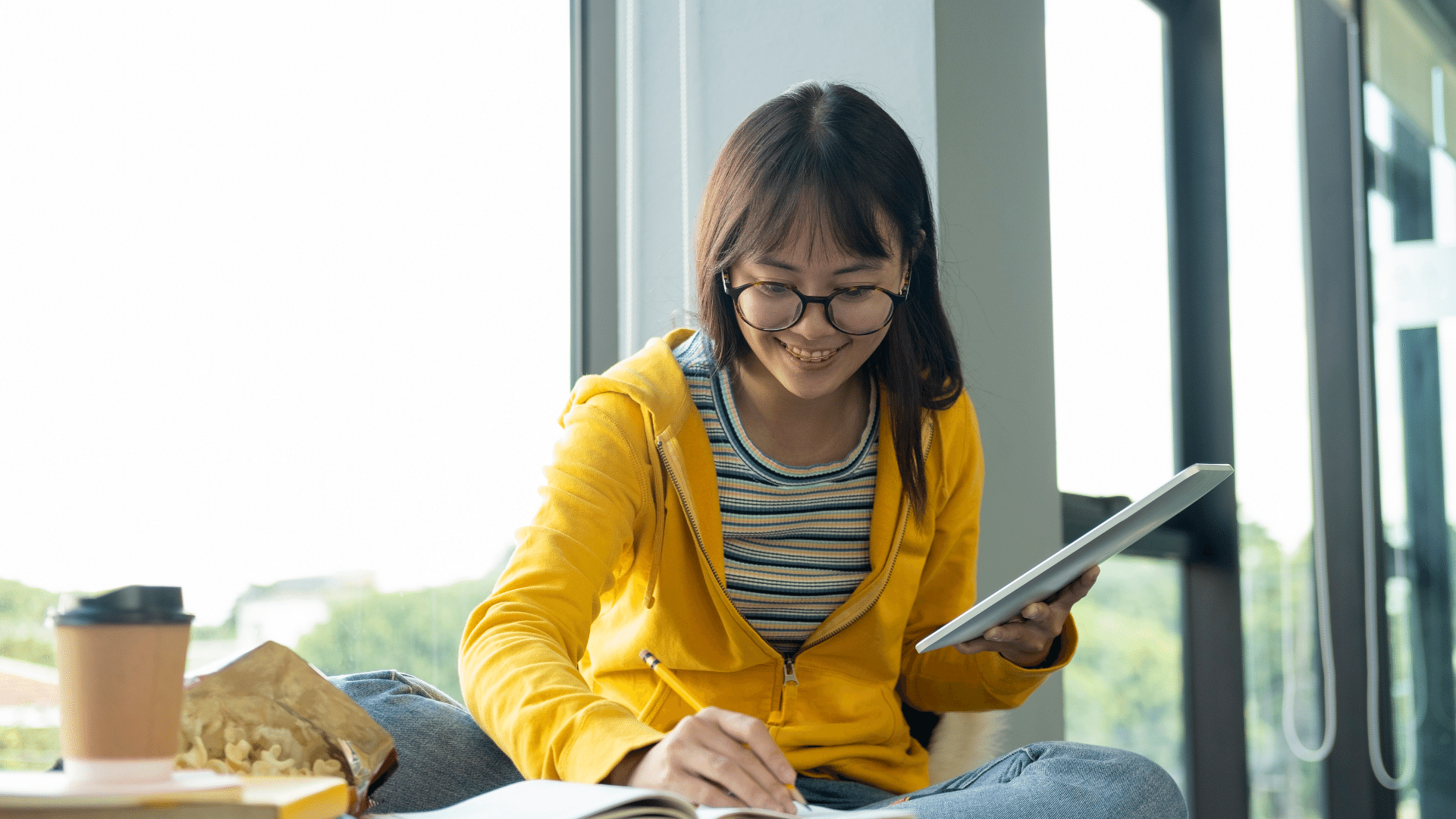 By creating content for the different stages it means that your business will be in front of people at every stage meaning that they are always considering if you are the right fit for them.
Awareness stage content: Blogs, checklists, videos, infographics
Consideration stage content: Case studies, comparison tables, spec sheets, webinars
Decision stage content: Free trials, pricing information, concept proof, demonstrations
Schedule Your Content
Content marketing takes up a lot of time, there's no hiding from that fact. Thankfully the payoff is that it is almost always helpful for your business. One part of content marketing that doesn't have to take up so much of your time is the actual posting of it to social media platforms and the like. By making use of schedulers such as Hootsuite, you're able to queue up content days, weeks, sometimes months in advance.
Scheduling your content means you're not slaved to your desk manually publishing posts as and when you deem that they should go out. The important thing to remember is that you should still make time to engage with your followers should they take the time to comment or react to your posts.
Content Goes Beyond Blogging
As we shared in the buying process tip above, there are many forms of content beyond blog types. Content can take many forms. Video is arguably the most popular form of content in the current day, it has the highest engagement rate of any content and is the most consumed content online.
Many people fear getting themselves into video as they think they'll have to stand in front of the camera themselves. This isn't always the case and you can, in fact, create videos that don't involve you at all. Explainer videos, demos, how to's, business news, and more - there are many different styles of video, many of which don't require you to be on screen. If you can bear it, video content will hugely improve your engagement.
Launch a Referral Program
Referral programs are a great way to engage with a wider audience through your existing customers. Those customers who are already happily using your services will share your offers to their network and bring in new customers.
The great thing about launching a referral program is that you're able to easily track and analyze what content is working well for you, as well as those participating in the program. Take Mainstreet for example, they were able to track everything from paid acquisition to newsletter signups (through content), this was all achieved through their use of GrowSurf as a platform. Following this sort of metric tracking and an ongoing content marketing strategy, Mainstreet was able to increase their annual recurring revenue by 15% in just a 6 week period.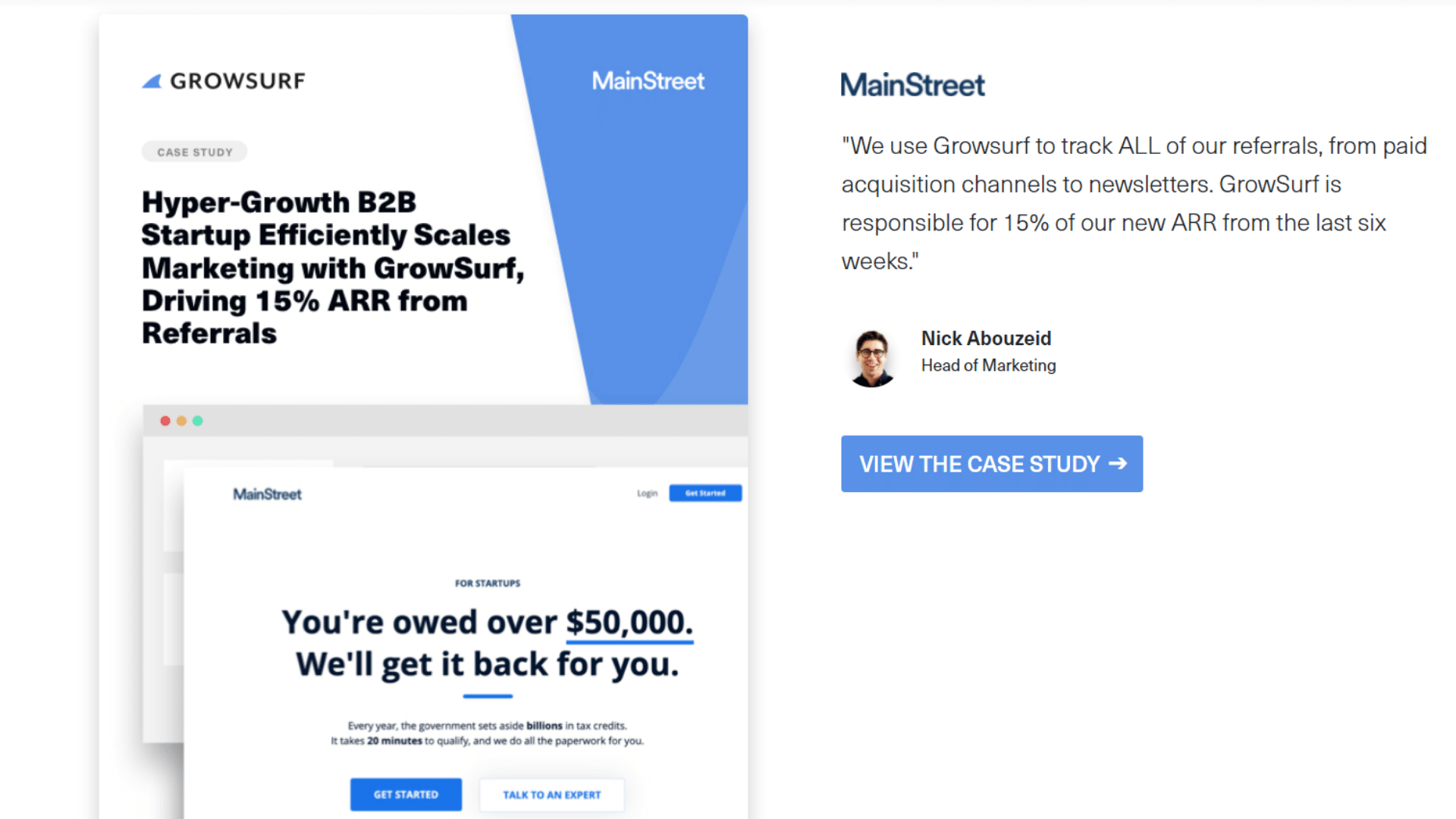 Ditch the Jargon
Yes, we agree that you want to come across as the expert, but the financial services industry is awash in a sea of jargon and many prospective customers are turned off by those who revel in it. Keeping the terminology that you use simple and understandable will go a long way with those customers who want to easily access your services. Put yourself in their shoes and ask yourself, "Would I understand this if I didn't work in this industry?".
Be Yourself
Not meaning to sound too much like a Live Laugh Love poster but finding your own company voice and brand identity is an important step in content marketing. Your voice should be unique if you want people to engage with your content over a competitor's. Think about how you talk within the company and how you'd like to talk with your audience. You can always strike up an informal tone, but still, show that you're the expert through the content that you produce. The important part is to be true to your brand.
Ask People to Take Action
All too often people will come to the end of a piece of content, be that a video or a blog post or any other form of content, and then will simply leave. At that point, there's a strong chance that you've lost that person back into the ether and they may never return. That's an opportunity lost. The best way to negate this effect is to ask them to do something. By using a simple call to action, you can engage with the person over a longer period of time or gain the opportunity to re-engage with them in the future.
Simple but effective call to actions could be:
Sign up to our newsletter/mailing list
Start a free trial
Schedule a demo
Book a call with an advisor
Read another blog post
Book an appointment
Whatever the call to action is, make sure it's something relevant to the content and is simple to complete.
Key Takeaways
Content is king, long live the king. If you're not already on the content train it's time to step aboard and get focused on a strategy that is going to build and develop not only your brand but also your conversion opportunities and customer base.
Always keep your audience in mind
Create content for every stage of the buying process
Build your own brand voice and stay true to it
Subscribe to GrowSurf
Get our weekly newsletter for our latest referral marketing guides.
Error subscribing! Please try again.