The Liking Principle, the third in our series exploring Dr Robert Cialdini's Principles of Persuasion in marketing. The Liking Principle is based on simple human psychology. We, in general, like to hang out with, spend time with and mimic people that we like. We also like people who help us towards a common goal or purpose. Making use of this in a marketing campaign allows savvy marketers to gain the upper hand over their competition.
What is the Liking Principle?
Putting it simply, as a marketer you are far more likely to be able to persuade people to take interest in your product, service or cause if they like you. We want to be marketed to by people that we like or want to be like. This principle was first introduced in 1984, when Ciladini published his book Influence: The Psychology of Persuasion. As put by the man himself, " Persuasion science tells us that there are three important factors. We like people who are similar to us, we like people who pay us compliments, and we like people who cooperate with us towards mutual goals."
5 Driving Factors of the Liking Principle
The principle itself is based on 5 different liking factors that contribute together and create the whole. When used together, the marketer is able to wield considerable influence over the potential customers and audience that they choose. The three factors are:
Physical attractiveness - We, as humans, like things that are easy on the eye
Similarity - We naturally like things or people that are similar to us
Compliments - Nice things that are said about us are always welcome
Contact and Cooperation - We appreciate working together and with others
Conditioning and Association - If you put something attractive on or in front of your product, people will naturally like your product through association
Naturally, you're reading this and immediately applying the theory to actual humans, possibly even your sales or marketing department. But this doesn't just apply on a human level, it also applies to your materials, your online presence, your branding and all of your public facing campaigns, as well as your current interactions with your clients.
Physical Attractiveness
You could boil this down to a simple two word sentence, "Sex sells." It always has done and, frankly, always will do. Let's approach this from a marketing perspective rather than matches on Tinder.
Think about your design approach of your website, your marketing materials, even your emails. People want to have positive experiences in beautiful settings, so make your website beautiful and easy to navigate. After all, your website is your shop window, it's going to be one of the first touch points that many people have with you following an initial conversation, or when they notice your name out there. Many people fall into the trap of having a website for having a website's sake. This can, if anything, be more damaging for your brand. In fact, BCS, The Chartered Institute for IT, found out that people just up to 75% of a company's credibility based on the attractiveness of their website. People trust in attractiveness.
The digital marketing industry is awash with attractive designs, ahrefs, for instance, invested into a clear, concise and attractive series of headers for their blogs. The bearded guy mascot, with his mad scientist-esque lab of tools and his faithful Corgi are just damn right loveable. It makes the site instantly attractive and one which you'd want to interact with.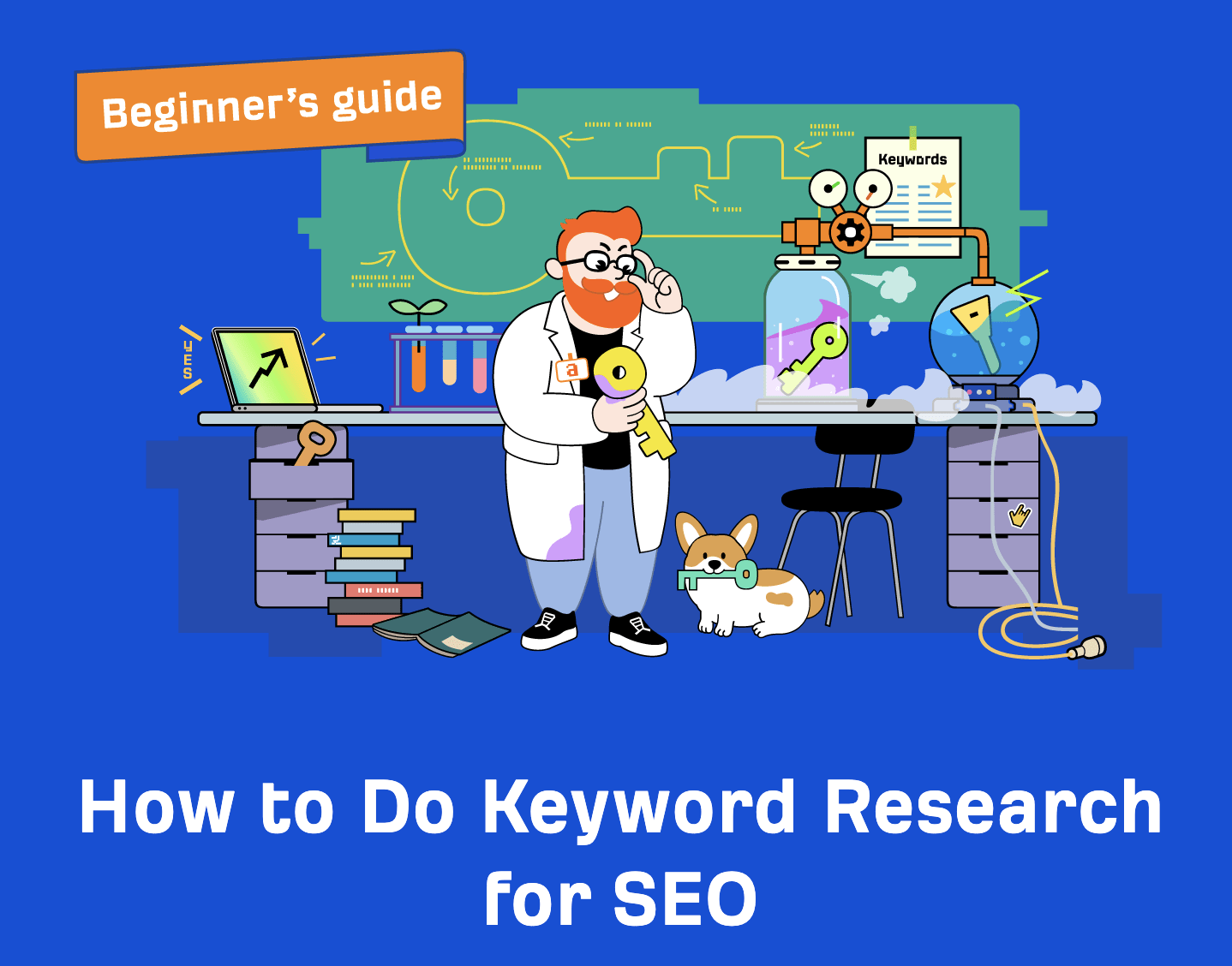 Many companies now build attractiveness into their actual products, on the basis that people will want to buy attractive products which will make them seemingly attractive too. The GoPro marketing strategy made great use of an attractive piece of kit but even more so in their own marketing materials. The materials (much of which was user generated content) was incredibly beautiful and awe-inspiring to look at thanks to the fact that people who bought GoPros were naturally attracted to completing adventurous activities.
Masters of design, Apple, worked hard on the user experience for those entering their site. They make the content and application of said content on their website a genuinely enjoyable experience. It's easy to find yourself wandering around the website just enjoying the ambiance. It feels like you're holding one of their products. It's seamless and relevant page design such as this that leads to happy customers, and happy customers leads to a happy sales department.
Similarity
There's a reason why on dating sites and even job interviews there are sections for people to describe what they like doing and their interests. People like people who are similar to them. We trust them. The phrase "Opposites attract" couldn't be more wrong in this case.
The key to developing similarity is to talk to people on their level, act as they act, walk as they walk and talk as they talk. Use the same language, be in the same places and, essentially, talk to them from one human to another. No one likes to be marketed from a faceless, corporate megalith.
Digital marketing leaders HubSpot, when carrying out their Ultimate List of Marketing Statistics for 2021, found that businesses and companies who use the first person plural (us, we, our) were 10 times more likely to gather conversions due to the increased sense of fellowship and togetherness with their clients.
In a digital sense, one of the easiest ways to promote similarity is through the good ol' About Us page. This is the section that people will navigate to when they want to find out more about who you are as people. They likely aren't looking for how long you've existed or how many sales you've made, instead they are looking for who they'll be talking to, and wanting to actually see people. The same goes for customer support. We want to know who we're dealing with, rather than thinking that we're talking to another call center drone who isn't actually connected to the company at all.
Subscribe to GrowSurf
Get our weekly newsletter for our latest referral marketing guides.
Error subscribing! Please try again.
Compliments
Compliments don't necessarily mean finding your customers one on one and telling them that you like their hair. Rather it's creating opportunities for compliments to be given, especially via the highly visible interactions on social media. Many social media channels enable brands to connect with their customers one a personal level previously thought unachievable, you can now be going about your day, tweet about a product and seemingly have the creator of the product drop into your timeline. That creates a great sense of wellbeing and starstruckness (new word we've made).
These interactions are the time to really cement and find your company voice. There are plenty of opportunities for humour, banter and positivity, in fact some brands have made their whole social media voice exclusively around sarcasm and wit.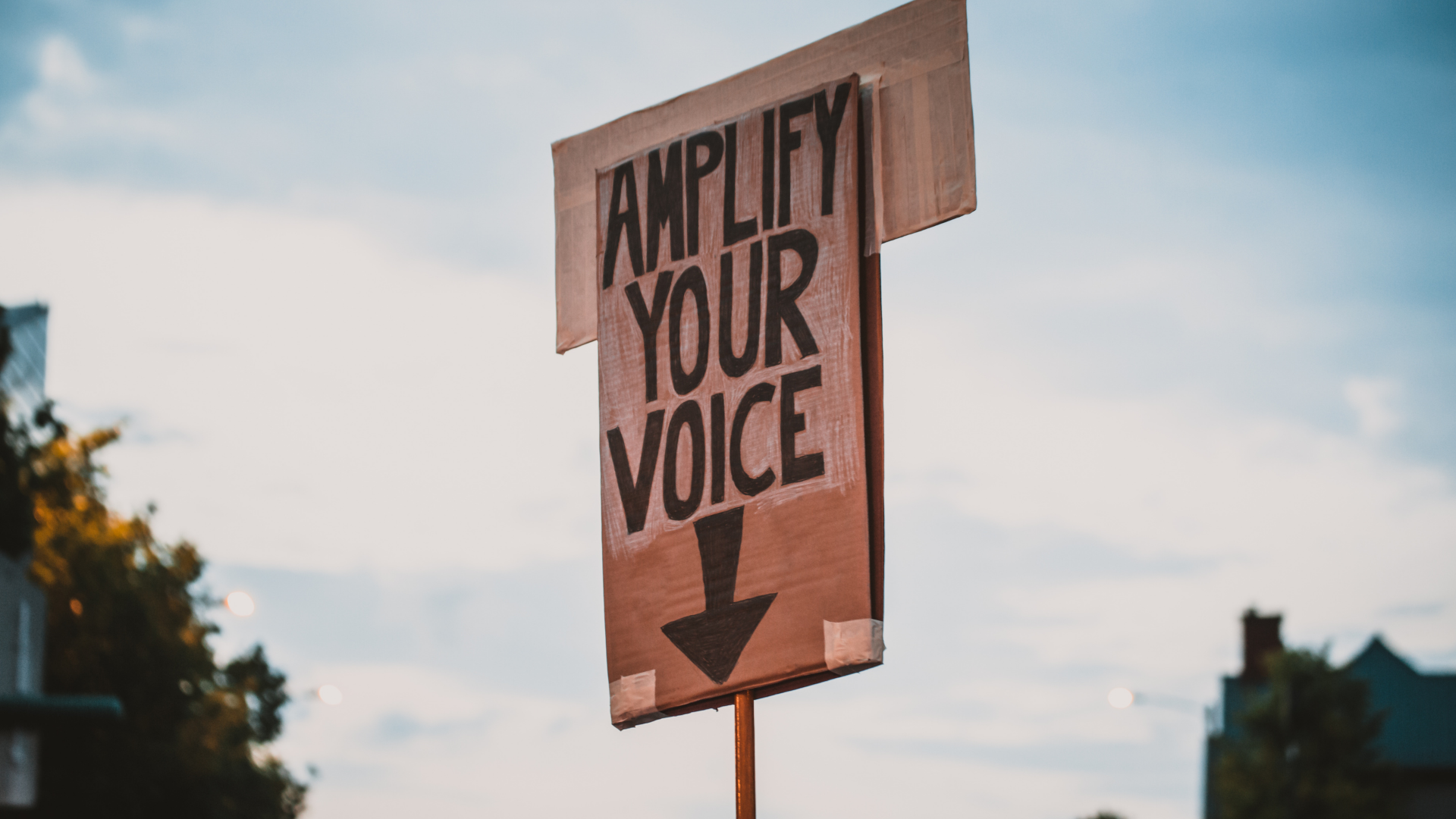 As a business, compliments can be as simple as a short thank you. A thank you for visiting, a thank you for purchasing, a thank you for returning, there are many different ways and chances to say thank you. Each and every one of them will be appreciated. Taking that to the next level would be throwing customer appreciation events. That doesn't have to be inviting them all to the company headquarters for a sit down meal, rather offering them a previous customer only discount code for a certain period or engaging with previous customers together online.
Don't forget to interact with your previous customers as well, one of the greatest compliments that you can pay is to request that they become one of your flagship customers and that you want to create a case study based around them. They already like you (in theory as they've worked with you already) and so will find it pleasant that you want to showcase them on your website and shout about them on your social media channels. Furthermore, it personalizes the buying experience for future customers, they can hear it straight from the horse's mouth and, if they deem it necessary, reach out to them for a personal testimonial.
Contact and Cooperation
We like people who stand up for similar things that we do. We like brands who fight for the same causes. We like brands who work with us towards common goals. These mutual points of view allow us to connect on a personal level and forge deeper relationships with companies. Marketing campaigns are at their best when they're not simply pushing a product, rather they do so naturally whilst driving at a purpose. Purpose-driven marketing enables the audience to connect on something rather than exclusively purchase and move on.
A great example of purpose driven marketing is visible over at Bench Accounting (or just Bench). Their campaign was focused on helping people (small business owners) get support during the recent events of the pandemic. It has been a time when small businesses have suffered and Bench have successfully secured over $136.5 million dollars in funding. This is a cause that people will rally around and clearly have been. Bench knew that people are more likely to support brands who care and who stand for something bigger than themselves.
Conditioning and Association
By powers of association, if we see something we like with, near or interacting with something else, we are naturally predisposed to like that thing as well. In digital marketing, this becomes the world of relationships, influencers and promotion. The concept is as old as time, as Family Guy showed here during the invention and subsequent sale of the wheel, " Hot lady stand by wheel. Me want wheel. Maybe if I buy wheel I get hot lady too. "
FitBit was able to build on this concept through strategic partnerships linked to a positive cause (see cooperation above). FitBit's marketing team created the FitForFood campaign, linked with Feeding America, encouraged users to contribute to their cause by burning calories that then counted towards meals for children in need. They picked comedian Joel McHale to be the face of the campaign who, naturally, shared the campaign with his followers (over 3 million followers at the time). This meant that they not only created a campaign that aligned with people's cause and belief systems but also, by association, they liked the brand because they liked Joel McHale.
Not only that, FitBit partnered with Blue Cross Blue shield to allow 60 million people in its health and wellness program access to their products. This incredible, seemingly generous, act not only promotes FitBit in a positive way but also, once again, promotes the brand through association with a good cause.
Key Takeaways
In the ever growing dystopian world, where brands can regularly come across as soulless, inhuman megacorporations, there is more and more opportunity to be a brand that people actually connect with, and therefore like. Making use of the Liking Principle, and following the outlined strategies, will enable your brand to connect with your audience on a more and more personal level. If you achieve that, then you're far more likely to have a customer base that is dedicated and loyal to both your brand and your cause.
Look good in yourselves and in your campaigns, people buy from attractive brands
Act in similar ways, hang out in similar places and look like similar to those you want to buy from you
Be willing to give praise and create opportunities to compliment your customer base
Work together with your audience to create and drive at a common goal
Partner with those whom your audience like, by association they will like you as well
---
Read more about the 7 Principles of Persuasion:
Liking Principle Examples - Building Rapport with Your Audience (You are here!)
Subscribe to GrowSurf
Get our weekly newsletter for our latest referral marketing guides.
Error subscribing! Please try again.