How to Design Cold Emails that Convert
No matter what cold email marketing strategy you have in mind, understand that the ultimate goal of your email is to get your audience to respond. For that, you should look into ways to boost your email marketing response rate using strategies like content optimization and personalized messaging.
"A small list that wants exactly what you're offering is better than a big list that isn't committed." Ramsay Leimenstoll
The different components of your cold email all work on goals of content optimization and value proposition. For instance, the subject line aims to lure the receiver to open the email.
Next, the first line of the body leads the receiver to get to read the second line. The second line then entices the receiver further to read the third line.
The third line is where you insert your call-to-action (CTA). For example, invite them to visit your website, or get them to click a button for a special offer, and so on.
The overall goal is to make your receivers respond to your message and start a conversation with you.
10 Ways to Improve Cold Email Performance
Even if it is only a cold email marketing campaign, make sure that you do not sound like you only copied a message straight from an email template. At the highest level, use a personalized approach.
Here are our top 10 cold email tips:
Research and Qualify Prospects
Use cold email prospecting to research and qualify leads. This strategy is crucial because, by it, you can:
Screen Your List: You want to make sure that you

target only people interested in your service

. Also, you screen the list based on a set of criteria that includes:
Budget
Are they the decision-makers?
Do they need your service?
How soon will they buy from you?
Personalize Your Emails: When used correctly, personalized marketing is a powerful tool to grow your business. Email prospects prefer reading messages that are tailored based on their needs and interests. By qualifying your leads, you can get vital customer data to target those needs and interests.
Stick to Your Targeting Profile: By qualifying leads, you can make sure that your prospects always match your Ideal Customer Profile (ICP) and that you send emails that are relevant to them.
Use Appealing Subject Lines
The best cold email subject lines can boost your campaign's open rate by a meaningful amount. With an engaging subject line that leaves your receivers curious enough to read your offer, you can prod them to open your email and read what it has in store for them.
There is no second chance when creating a first impression, so here are a few tips for writing effective subject lines: 
Personalize it – Use the receiver's name (ex. Hi Amanda)
Keep it simple and brief (ex. Just tried calling you)
Ask questions (ex. Do you have a referral program?)
The keeping-it-brief strategy applies not only to the subject line. It applies to the entire email as well. The body should be 3 to 4 lines at most. Also, the word count should not exceed 100 words.
Easy readability and valuable content are highlights of excellent cold emails with high response rates.
Send Emails At The Right Time
Send emails at the right time when recipients have the time to pore on them. Consider the suggestions from a recent study by Coschedule: 
Tuesday is the best day for email engagement.
Thursday comes as the best day if you need to send a second email on a weekday.
Wednesday is not the most popular day for email sending. But in most studies, it came out as the second-best day.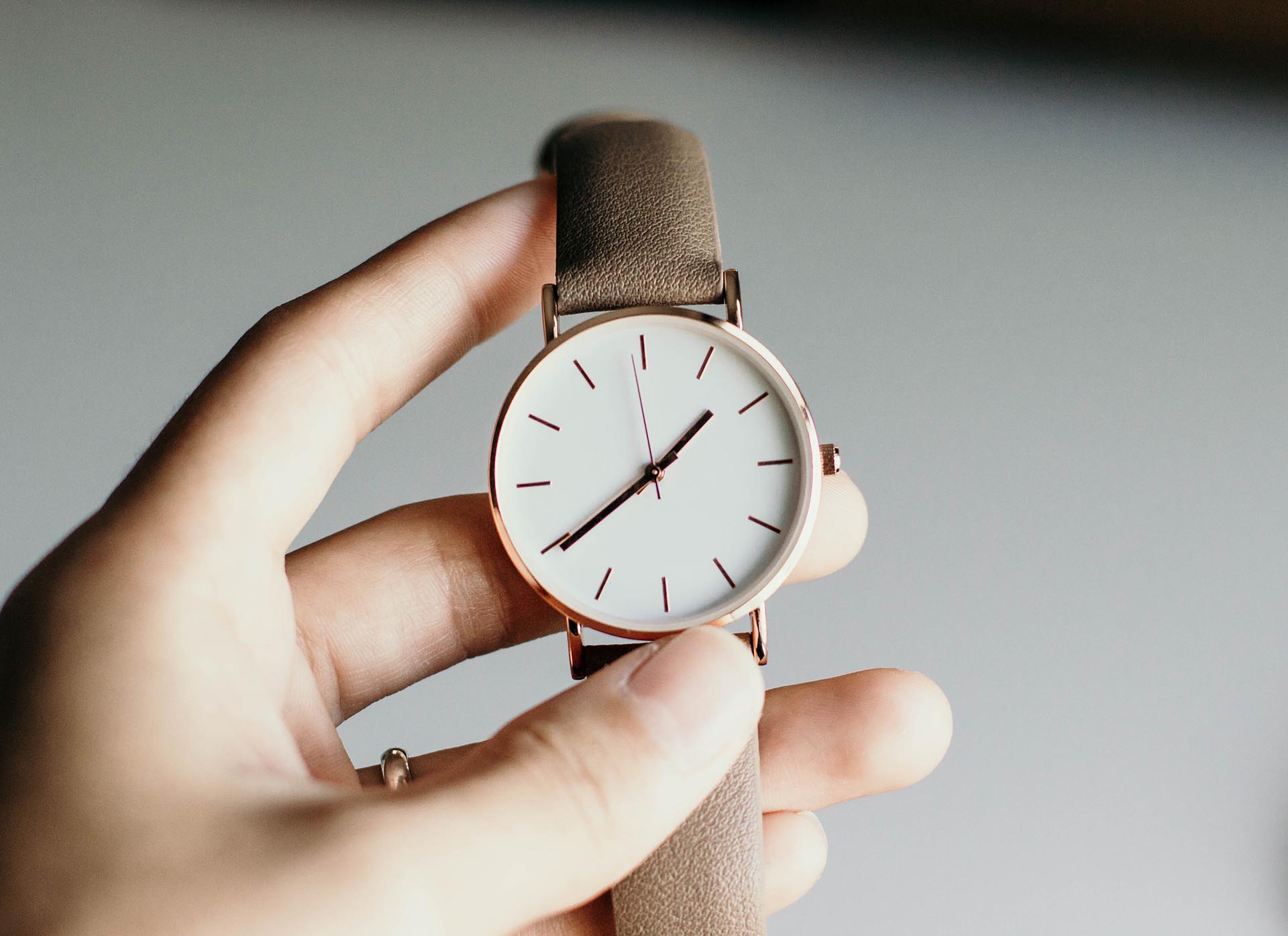 Ensure Email Deliverability 
Email deliverability is a tricky component of product marketing, and getting it right depends on many aspects.
Sender Reputation: Check the performance of your previous emails. Also, check your IP's performance in the past.

Technical Component: Did you sign your emails with the right domain?

Email Content: Avoid copywriting that might look like spam content.
Subscribe to GrowSurf
Get our weekly newsletter for our latest referral marketing guides.
Error subscribing! Please try again.
Focus On The Customer
Remember that when designing your cold email content, you are trying to connect to people who do not know you. So, these people are not so much interested in you as they are interested in how you can help to make their life or business better.
In the email, one line is enough space to talk about you. The rest of the message should talk about how the recipients can benefit from what you do.
Even if it is clear to your recipients that you are asking for something, you still need to make your emails 110% about them and their needs.
Lead Prospects To Your Portfolio
It is best if you can always provide a portfolio of work that your target audience can check out, such as:
Product Demos
Case Studies
Popular Blog Articles
Testimonials
Make Sure To Clean Your List Thoroughly  
Use an email verifier like MailerLite for this purpose. This allows you to make sure you are not sending to problematic addresses that compromise your reputation as an email sender. Poor reputation is a mark on your domain that can be tricky to recover from. You don't want your emails getting sent to or marked as spam, so this is something you should take seriously.
Avoid Being Pushy
You might feel the need to send multiple emails to make your recipients aware of your existence, but be careful not to be pushy and intrusive. Adjust your timing based on your audience's behavior.
Check Forums and Social Media
People and businesses are now engaged in social media and online forums. You can use the links they provide through these platforms to reach out to them or do cold DMs to gauge if you can reach out to them through an email.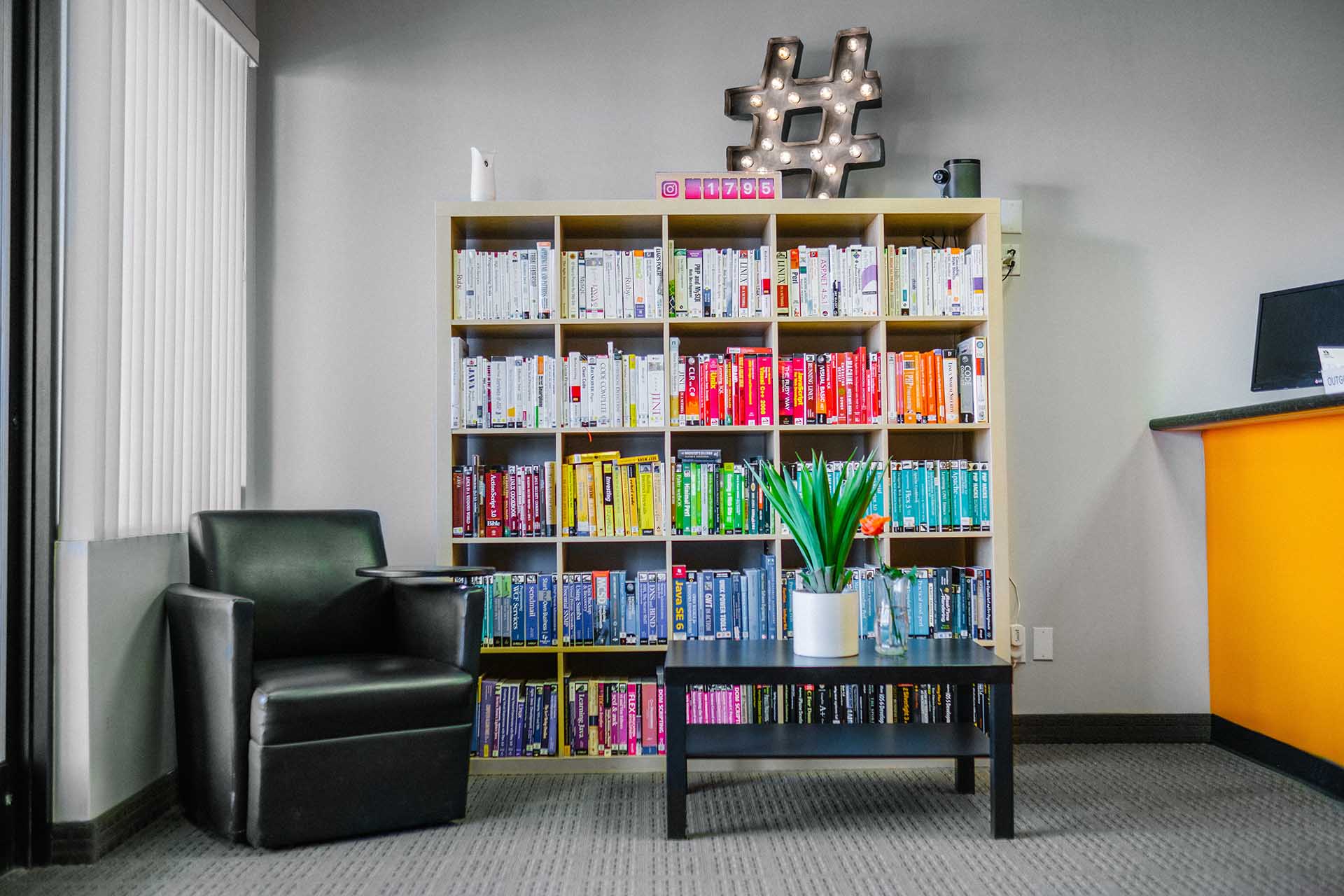 Expect Low Engagement At First
When you launch cold email campaigns, expect low engagement at first. Then plan for a marketing campaign with a more extensive list the next time. You can generate a good level of customer engagement if you have a clear CTA and use a relevant subject line. Then, lead your engaged contacts to a higher-level stream for nurturing. From there, launch more campaigns for getting new leads.
Subscribe to GrowSurf
Get our weekly newsletter for our latest referral marketing guides.
Error subscribing! Please try again.