Evergreen Marketing: Creating Content that Lasts
It can be difficult to create content that serves a valuable purpose for the rest of time; however, it's not impossible. For many businesses, content marketing is an excellent way to promote a brand, voice, product, or service. Businesses can become experts in their industries with a content marketing campaign. They can also become a trusted voice among consumers. Below, you will find the keys to creating an evergreen marketing strategy so that your content stands the test of time.
Find Evergreen Topics
The first step in creating an evergreen marketing strategy is to find evergreen topics. You can't simply write about any old topic you desire. You will need to find topics relevant to your business that will still be relevant years from now. For example, you can't count on product reviews of certain items to remain relevant even one year from now if you no longer offer the product. Instead, how-to blogs are perfect for an evergreen marketing campaign. Some examples of evergreen topics could include:
How-to beginner guides
Checklists
Choosing a product
Top 10 lists
Best books for various topics
Best practices
Worst practices
Best free tools for your project
Best paid tools for your project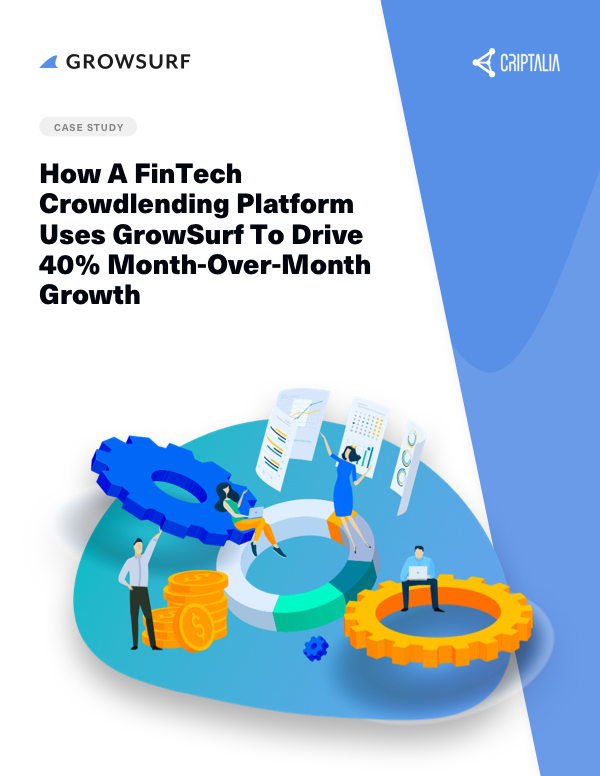 Conduct Research Using Analytics
Business analytics are vital to the success of your company, no matter the industry. When running a business, you should never rely on guesswork to get the job done. That's where business analytics and metrics come into play. The data acquired by your company can be turned into insights based on evidence that can then be turned into actionable goals.
When it comes to conducting research, you should research terms related to your business and the topics you wish to build content around in your marketing strategy. Google Analytics provides a tool for you to find the most sought-after search terms that you can then build your blogs and pages using.
Part of your research should include market analysis. Depending on your industry, you might not want to target every single person in your service area. Instead, market research can help you determine the proper demographics to target when creating evergreen marketing content.
Pick (or Design) the Right Graphics
Throwing just any graphic or picture into a blog post or onto a service page will do more harm than good. You shouldn't just publish a graphic for the sake of publishing a graphic. The picture, graphic, infographic, or table should relate to the content of the blog or page. Tutorials are the easiest form of content to choose images for because you can easily create them for each step.
If you are writing a blog post with a lot of statistics, numbers, or other forms of data, turn it into an infographic. The infographic shouldn't replace the written word but supplement it. You can include the infographic in the blog post and use it when sharing the link to the blog on your company's social media accounts.
Images and graphics are so important to the success of your company online that research shows customers can recall 65% of content three days after seeing it when presented visually. On the flip side, customers can recall only 10% of content three days later when it is only the written word.
Evergreen Content Should Match Your Company's Voice
Do not change the voice of the content created in an evergreen marketing strategy.
The voice used in this content should be consistent with the voice used on your website, newsletters, videos, and other marketing materials. By doing so, you will promote brand awareness at the same time, which can lead to an increase in customers, followers, readers, and conversions.
Write Content for Beginners
Even though you might be an expert in your field, you need to write evergreen content for beginners. Don't use over-technical words or hard-to-digest statistics. Other experts often aren't searching for evergreen content topics, so make sure your writing is geared towards a larger audience that will want to come back for more information.
Update the Evergreen Content
The content you create for an evergreen marketing strategy will only benefit you so much if you post it and forget it. You need to update the content every so often, especially if it mentions statistics or studies. You don't have to refresh the content every couple of weeks but circle back to it every year to make sure nothing needs to be updated. If an update is needed, make the changes and share the content on social media again. Consistency is key when pushing out evergreen content.
Don't Skimp on the Design of Your Content
Make sure you don't skimp on the design of your content. Even though the content itself is important when building an evergreen marketing strategy, you cannot forget the design. The perception of your content by customers can be improved by updating the following:
Videos
Tutorials
Infographics
Pictures
Fonts
Page layout
Colors
Dimensions of the page
Take Advantage of Micro-Moments
Everyone is so busy these days that time is of the essence. This means that not every customer will have the time to read a lengthy how-to article about unclogging a kitchen sink or installing shades in your sunroom. Instead, they will want to skim your content to find exactly what they are looking for on your website. You need to take this into account and utilize micro-moments in your evergreen marketing strategy.
A micro-moment is when a customer searches the internet to learn something, buy something, know something, or do something. The best way you can create micro-moments is with the following types of content:
Produce snippets of information for search engines
Create detailed FAQs

Use real-life, emotional stories when posting on social media
Start Your Evergreen Marketing Campaign Today
Building the right evergreen marketing strategy doesn't happen overnight. It should only be done once you've conducted the proper market research, business analytics, and keyword research for your topics. Don't forget to routinely update the content you create so that fresh statistics and case studies can be added. Finally, evergreen content should never include news, press releases, or other timely information.
Have questions about GrowSurf?
Talk to a referral marketing expert today.