Business to consumer (B2C) marketing is any marketing activity that helps companies communicate with consumers.
The good news is that the internet has presented us with different types of marketing techniques we can use to measure brand awareness.
The way we measure brand awareness has changed throughout history, from traditional methods like billboards or TV ads. Now, it's become as easy as ever.
Chances are you're reading this post because you're concerned about how you can measure your brand awareness. In this article, we will show you the eight tested and tried out B2C marketing techniques you can use to measure brand awareness.
Let's dive in!
Know Your Target Audience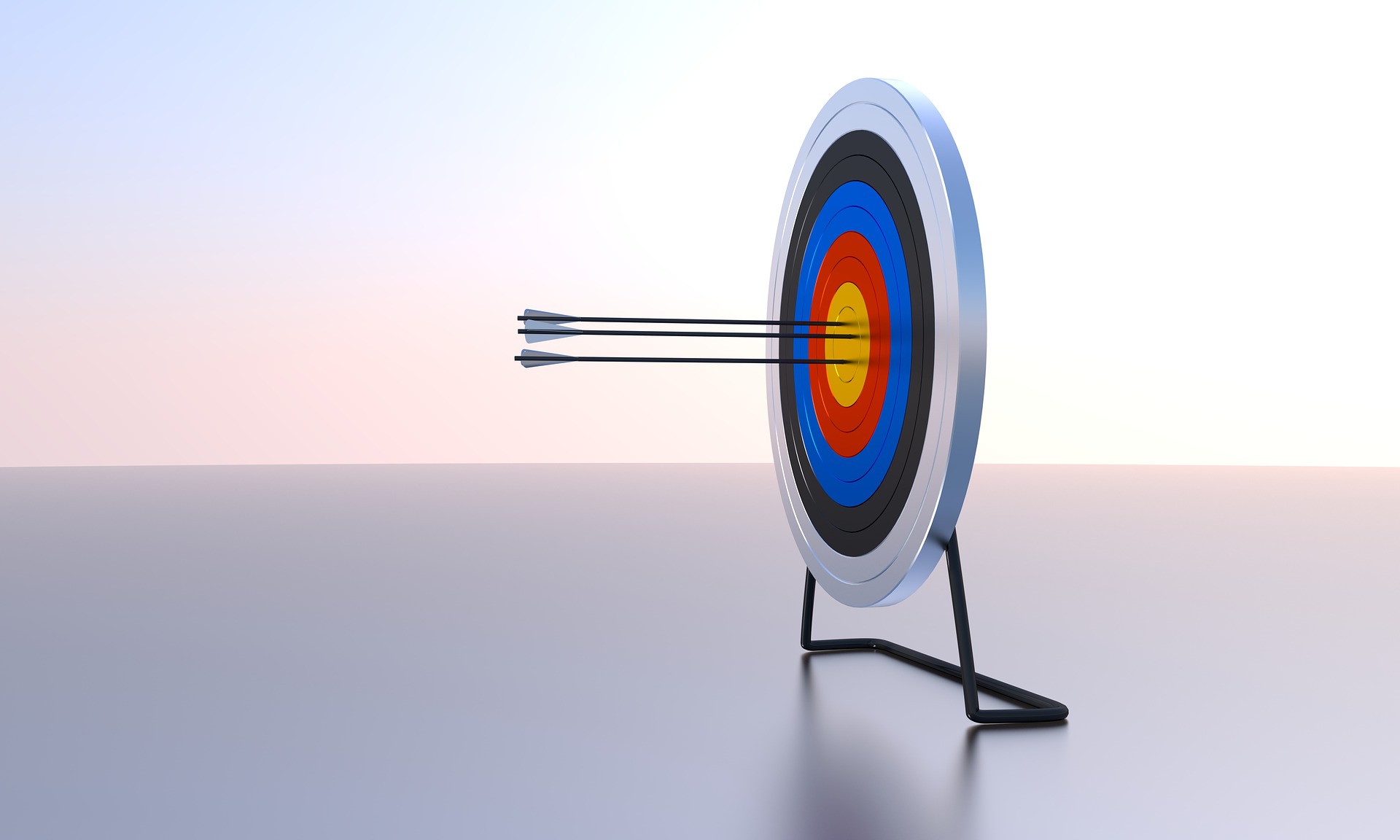 Image source: Pixabay
You've probably heard about this technique at some point in your life. But unfortunately, many brands don't take this seriously. Researching your target audience helps you use your marketing resources, and deliver your brand message across your audience to produce more effective marketing campaigns.
Now, you may be asking:
How can I do this? 
You can try setting up a buyer persona and find out where your customers are coming from, what they do for a living, and their average household income. This will help you create a more personalized message and tone.
Here are some quick tips on how to create your buyer persona: 
Fill in your persona's demographic information.
Try interviewing prospects and customers to find out what they prefer about your product and services.
Pay attention to your sales team's feedback based on the leads they're interacting with.
Research through your contacts database to discover leads on how your customers are consuming your content.
Measure Your Brand Equity
People may use brand equity and brand awareness interchangeably, but they're not the same thing. Your brand equity refers to the amount of value your customer perceives in your brand. In short, it's the perception customers create of your brand. When someone mentions your brand, customers will have positive or negative opinions of it.
Brand awareness is the level at which customers recognize your brand. Brand equity directly affects brand awareness and is a marketing technique that increases it. Since word of mouth is the most powerful marketing tool, good words about your brand will directly affect brand awareness.
The bingo question is how to measure brand equity ? Well, there are several ways you can do this. It includes:
using a brand strength index 
overseeing the total revenue of the business in the upcoming years 
determining the royalty range of the industry
determining which parts of the company's revenue attribute to the brand
applying the royalty rate at the end to find out by how much the brand value will impact and contribute to the total revenue in the upcoming future
Alternatively, you may use consumer research platforms such as Attest. It helps you measure your brand equity by getting a better understanding of your brand equity. It can also measure the strength of the market, taking into account how your consumers feel about your brand.
Pay Attention to SEO
SEO is part of an inbound marketing strategy and is one of the best B2C marketing techniques. Do it right and optimize it well, and all of your web and social media content will rank well on Google. This can lead to an increased number of organic traffic, sales, and leads to your business.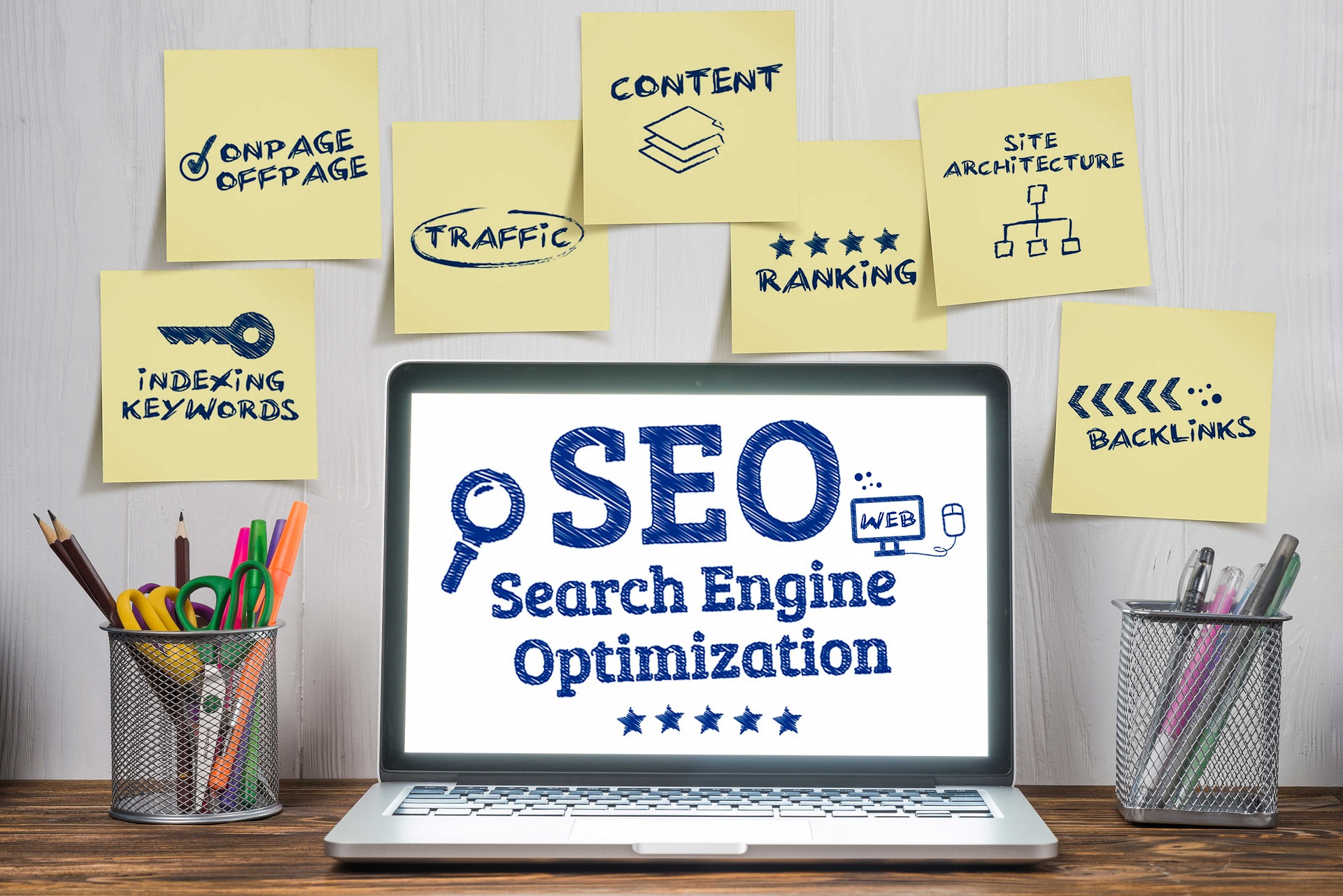 Image source: Pixabay
According to a study, 90% of all websites receive zero traffic organically. This shows you how big of an advantage you have over most websites that are on Google. After all, 75% of users will never search past the first page on Google. That means that scoring your content on the first page is a big win for you and your brand awareness level.
Your goal is to have your target audience visiting your site. If your content is SEO-optimized, every keyword your target audience will be searching for, Google will recommend your content. Consider having a keyword strategy in place to rank higher on Google.
Request a demo of GrowSurf
Set up your referral marketing program with software that lowers your customer acquisition cost and saves you gobs of time.
Conduct a Brand Awareness Survey
Surveys are a great method for measuring brand awareness. They are like a questionnaire that measures whether your target audience is aware of your brand's existence and how your brand is perceived.
Before you start setting up brand awareness surveys, it's vital to distinguish whether you are assessing a brand recall or brand recognition strategy. Are you trying to determine whether your target audience knows what your brand is doing? Or do you want to know more about your target audience? 
To set up a brand awareness survey, you should pay attention to the type of questions you are asking. People tend to be more responsive to a survey that can be completed in less than 15 minutes. In short, you want to avoid lengthy and complex questions. Here are some questions you can ask:
Which product comes to your mind when you mention our company? 
Which brands do you purchase the X product from?
Which brands make you the happiest? 
From 1 to 5, how likely are you to recommend our brand to others? 
Does our brand stand out? If yes, how? 
What type of emotions do you feel when mentioning our brand? 
Does our company solve any problem for you?
Build a Social Media Presence
Social media marketing has come a long way and has completely transformed the digital world. Social media presence increases brand awareness, enabling businesses to organically grow their customers. Creating quality content is all you need to be successful on social media, and the best part is that you can lead this traffic to your website.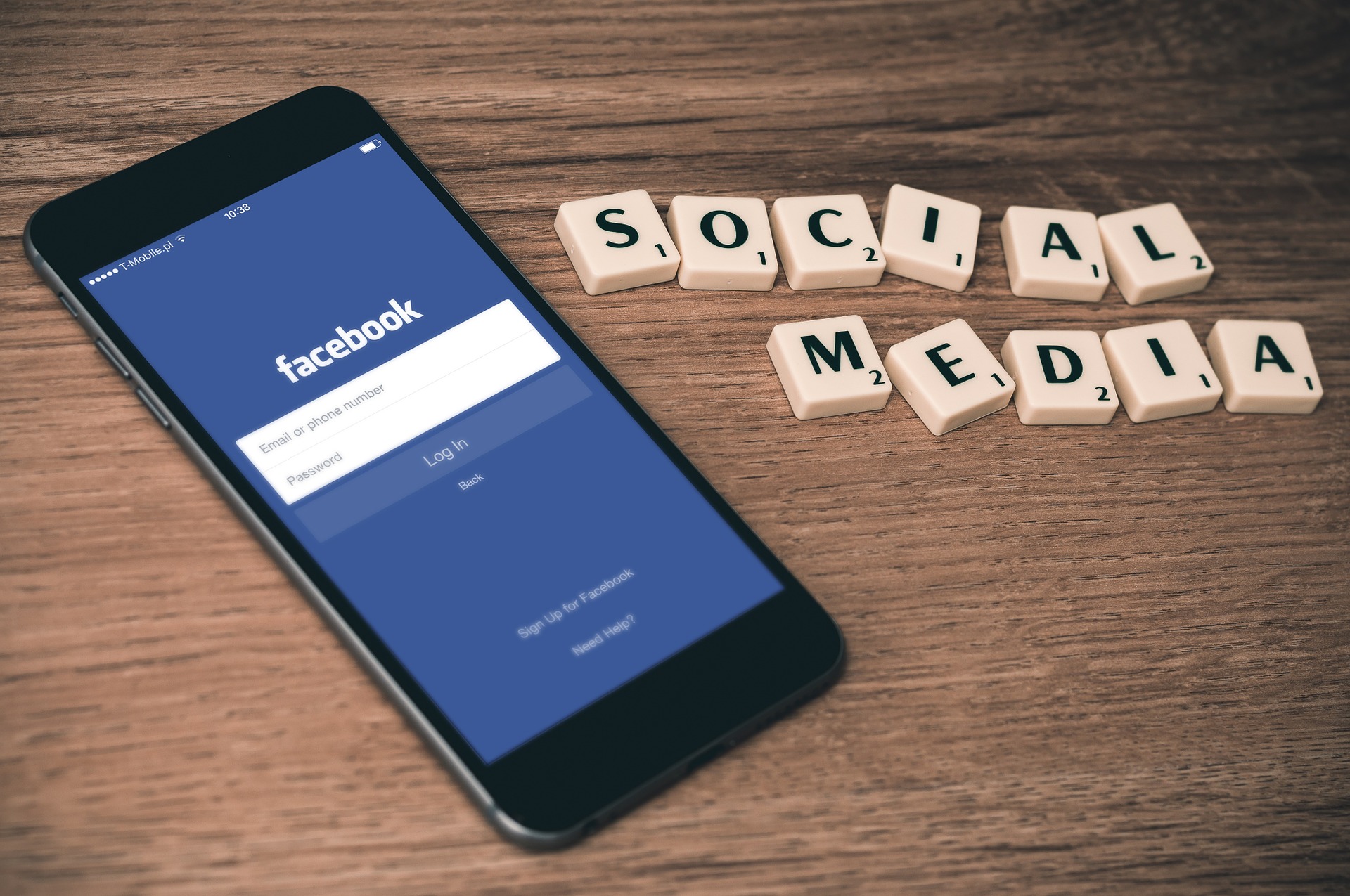 Image source: Pixabay
As of now, more than 4.6 billion people worldwide use social media. Even though some social media sites such as Facebook and Instagram have lost an enormous percentage of their organic growth, you can still use paid ads that will deliver your name across your target audience. Facebook and Instagram also have an excellent personalization level when setting up ads, so it's a win-win situation for you.
Here are some bullet points to consider when using social media: 
Share engaging and relevant content with your audience on your social media channels.
Pick the social media platforms that are most suitable for your brand. For example, in a B2C perspective, Facebook, Instagram, Pinterest would be the best alternatives to go with. However, if you are in the B2B industry, go with LinkedIn and Twitter.
Create some hashtags for your brand; they are great for Instagram.
Contact and interact with influencers in your industry. They might be a golden ticket to increasing engagement in your content.
Social media is an excellent option for B2C marketing. It's a great way to get noticed, mainly because almost everyone is on their phones all day and every day. Not only does it give you the chance to advertise your brand, but it also allows you to interact with your audience on a whole new level. Moreover, you can use their feedback to improve! 
Use Google Trends 
Google Trends is an effective tool for finding out which industries are trending and which keywords are most searched. It's a valuable asset for measuring brand awareness momentum. You can use Google Trends to find out where your brand gets mentioned and whether the keywords used for your brand are increasing or decreasing over time.
All you have to do is type in a keyword, and it'll show you the results instantly. This trick can help you assess the content you need to create.
Google Trends is the key to staying updated and promoting your content to a broader audience. After all, that is the whole point of being successful in brand awareness: making sure you promote the right content to your audience.
Contact Influencers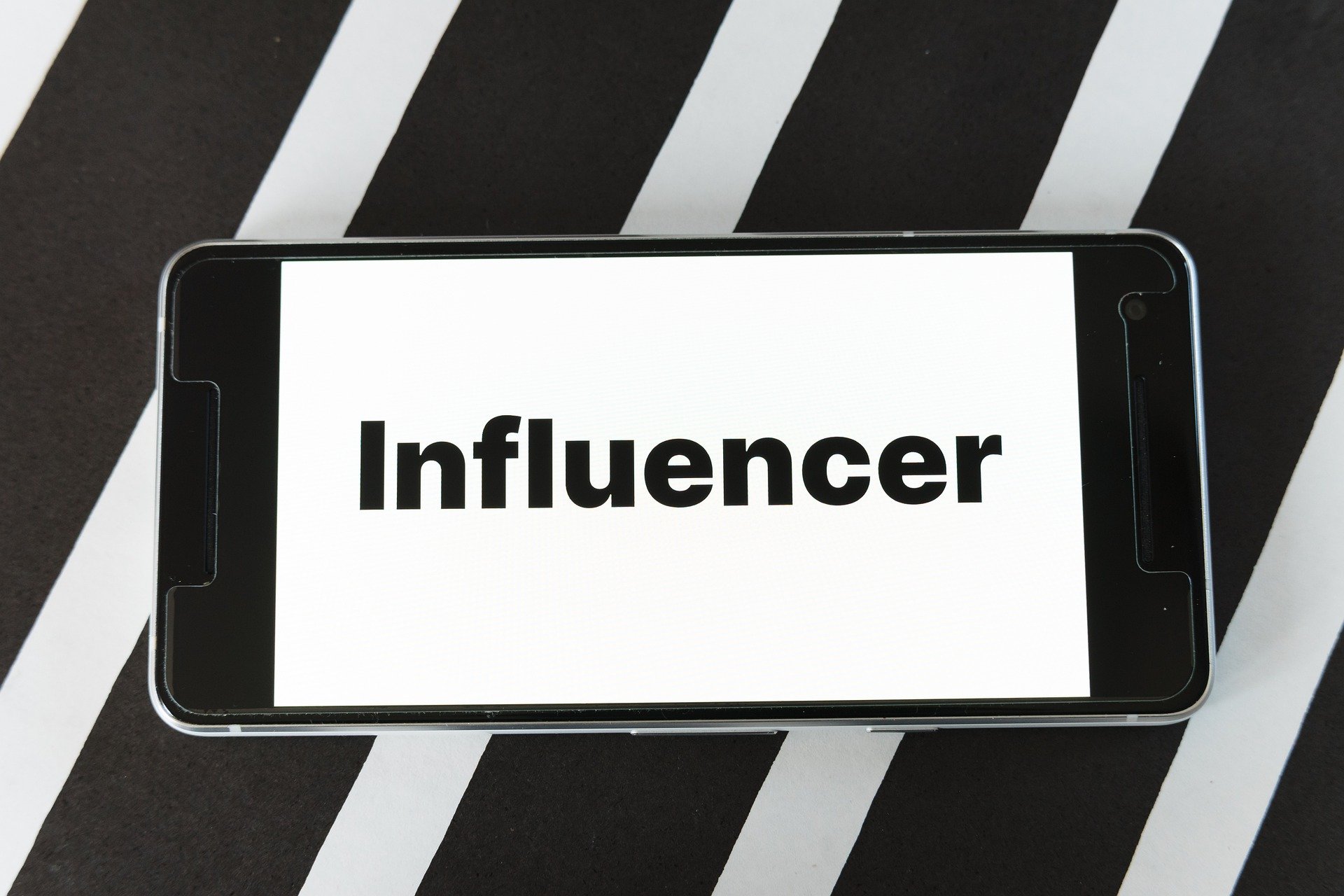 Image source: Pixabay
Influencer marketing is one of the best ways to get your message across to your target audience and increase your brand awareness. These people operate on certain social media platforms and have an engaged and large fanbase. Influencers are well-known to be passionate about the things they promote. They know all the secrets behind their target audience and the channels they are operating on.
This means they can help you reach a wider audience and help you build relationships with more prominent players in your target group.
Influencer marketing is proven to be a top marketing strategy for B2C businesses. Companies like Netflix, Spotify, and Fitbit often partner up with influencers to promote their products and services.
Here are the most common types of influencers: 
Micro-influencers have an excellent level of engagement from their audience and around 10,000 to 15,000 followers.
Mid-range influencers have excellent engagement levels, but have around 50,000 to 100,000 followers on social media. They may have less engagement than micro-influencers but have tremendous reach and can push up your brand awareness level.
Macro influencers are VIP-level influencers who are widely known and have more than 100,000 followers. Macro-influencers are super expensive to hire.
Track Your Performance 
Finally, don't forget to keep an eye on how your content performs. Keeping track of this allows you to continuously stay with the trends going on in the business world. After all, if you don't keep up with these trends, you might seem outdated to your audience.
Keeping track of your brand awareness includes delivering quality content to people who know your brand and the things that have contributed to the increase of your brand awareness. It involves publishing blog posts, using Google Trends and Analytics to track keywords, conducting surveys, posting on social media, and more.
Don't forget to track the performance of your content across all channels and continuously push your brand awareness to a whole new level.
Wrapping It Up 
Well, that's all on the eight B2C marketing techniques for brand awareness. Hopefully, you have found many new ways to increase your brand awareness and even change the way you perceive your audience.
Take into account what your business can offer, content-wise and even support-wise, and ensure that you are doing your best at it. Doing so will benefit your brand and level up your business.
Request a demo of GrowSurf
Set up your referral marketing program with software that lowers your customer acquisition cost and saves you gobs of time.