It's always a good idea to keep your marketing strategies fresh so they don't become stale. Holidays present a great opportunity to do just that, providing a natural way to mix things up and appeal to new markets.
A staggering 93% of people trust recommendations from friends and family, according to a 2020 survey.
That's why referral marketing is one of the best ways to capitalize on the holidays. Use this to your advantage and grow your customer base with these five effective strategies. Stay tuned until the end where we explore some of the best ways to make the most of your holiday referral strategy.
Let's begin!
Why Holiday Marketing Matters
Referral marketing is effective year-round, so why should you pay more attention to the holidays? The chance to say something new or adopt a fresh theme is part of it, but it goes deeper, too.
Consumers spend a lot of money during the holidays. Winter holidays are the second-largest spending event of the year, falling right behind going back to school. It's not just Christmas and Black Friday, either. Other top annual opportunities include: 
Mother's Day
Easter
Valentine's Day
Father's Day
Halloween
Holidays also offer a sense of togetherness and nostalgia. Those emotions can help make a well-crafted B2C referral marketing strategy feel more like a tradition to join in than an attempt by a company to earn money. People may also feel more in tune with certain emotions, and capturing or evoking those feelings could make marketing more effective.
If nothing else, it's important to capitalize on the holidays because your competitors will. Online advertising spending consistently peaks in the fourth quarter, indicating higher holiday marketing budgets. Those who don't take advantage of these marketing opportunities may lose potential customers to those who do.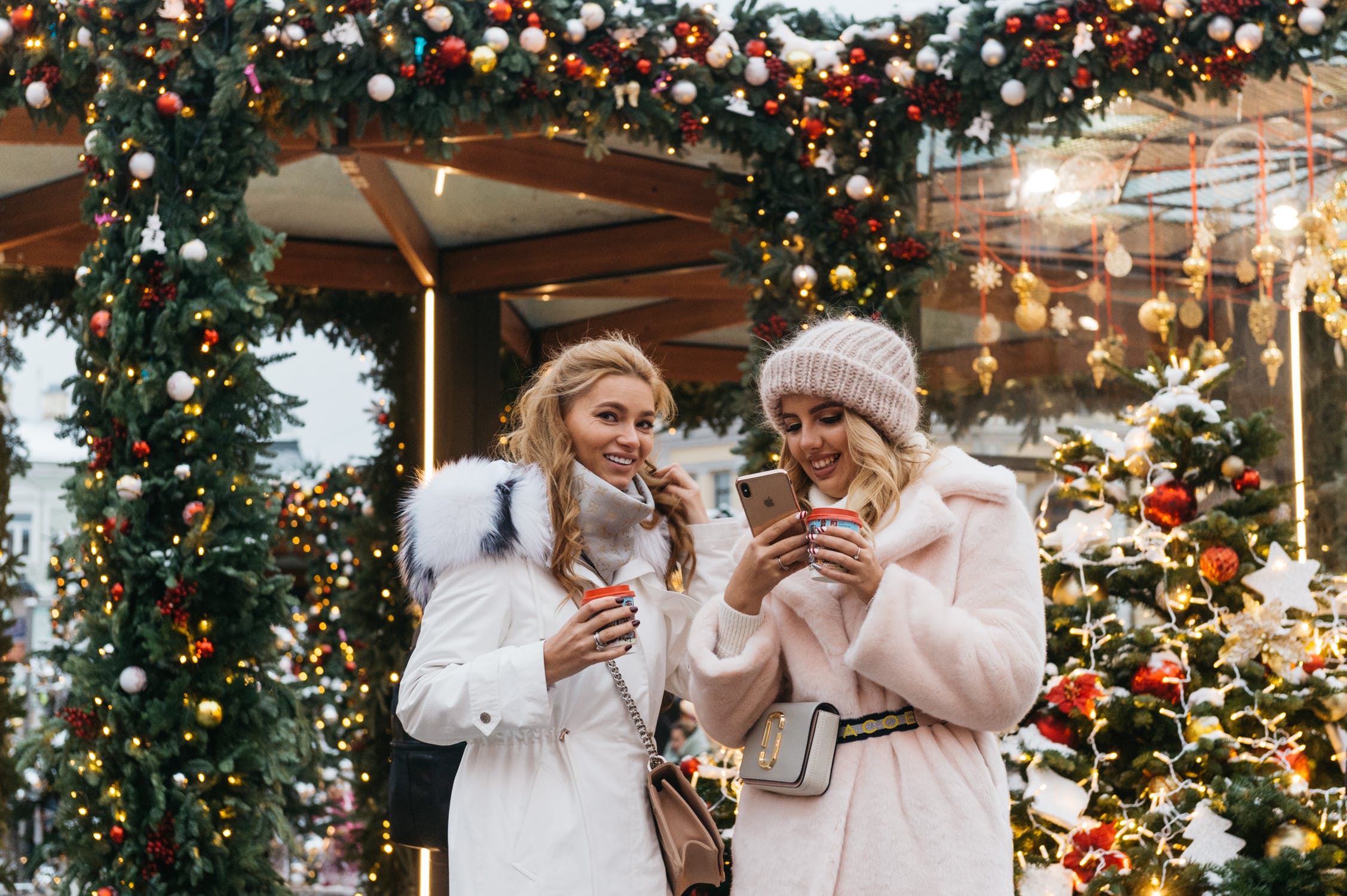 Image source: Pexels
5 Ways to Incorporate Holidays Into Your Referral Marketing Strategy
The social aspect and trustworthiness of referral marketing make it an ideal tactic for holiday advertising. Like any other marketing strategy, your referral program should adapt to the time of year.
Here are five ways to incorporate the holidays into your B2C referral marketing strategy to make the most of the season.
Offer Holiday Deals
One of the most effective ways to incorporate holidays into referral marketing is holiday-themed deals. Sales, buy-one-get-one deals and other promotions will pique consumers' interest. If these are enticing enough, your customers will probably want to share them, too.
Ask customers to spread the word about upcoming holiday deals. You can make these offers even more interesting and shareable by tying them more closely to the holiday in question. For example, you could offer 24 different daily deals in December leading up to Christmas or sell things in pairs on Valentine's Day.
Referred customers tend to be more profitable than others, so strong referral programs will make up for any smaller profit margins from these sales. You can further lean into this by making some deals exclusive to referred buyers.
Create Holiday-Themed Incentives
A similar strategy is to make your referral incentives holiday-themed, too. Remember, this is about more than just attracting new customers. You want your current customers to bring new customers in for you, so your incentives are just as important as other deals.
These can follow the same approach as your holiday deals. The closer you can link it to the specific holiday, the more it will stand out, making customers more likely to participate.
Regardless of how you tie them into the holiday, the rewards should be more impressive than your standard referral campaigns. You could offer double the normal store credit for successful referrals. Remember to capitalize on the short timeline of these seasons, too. Less time to capitalize on a deal will create urgency that drives sales.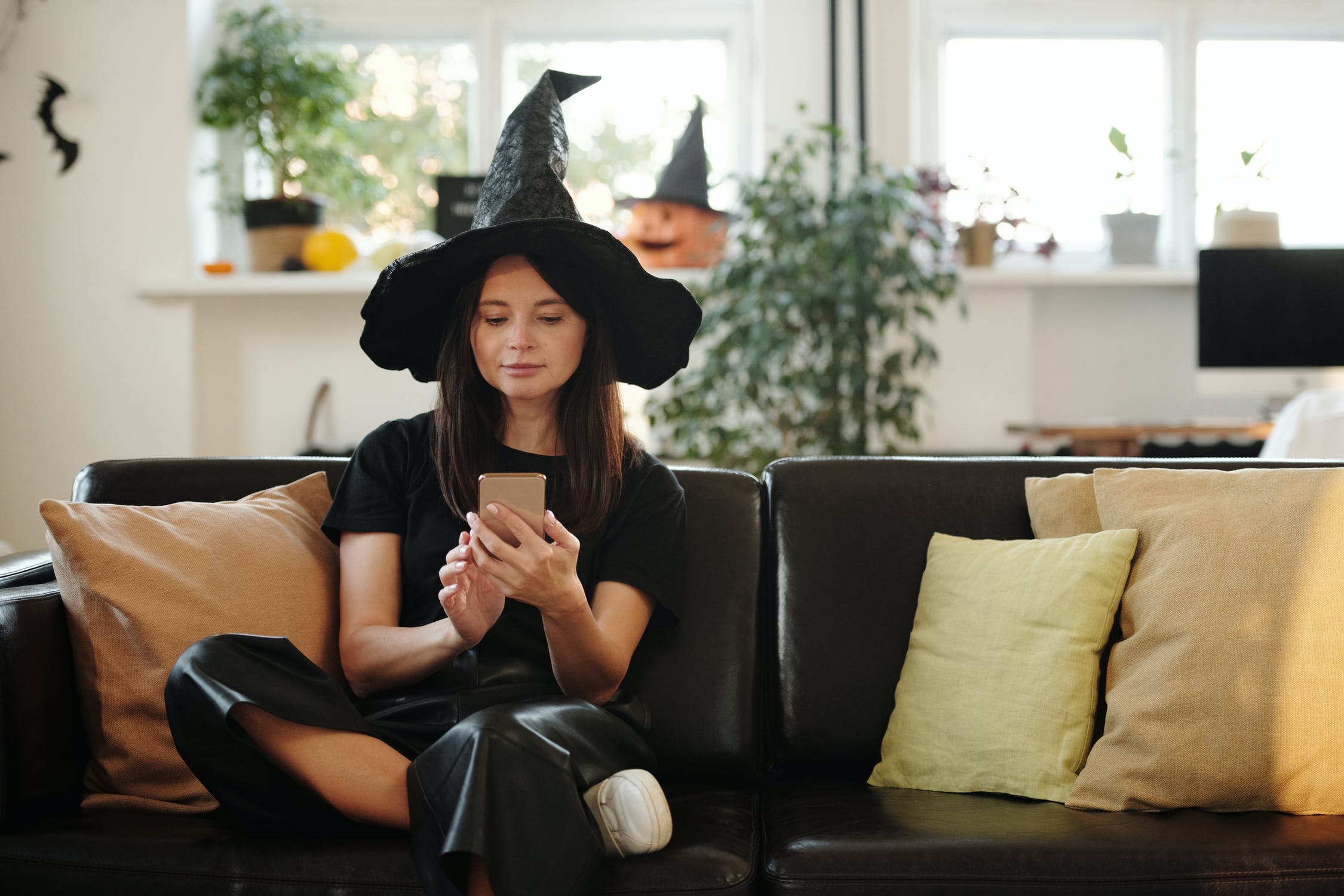 Image source: Pexels
Create an Up-To-Date Blog With Seasonal Posts
Another great strategy for holiday referral marketing is reinforcing it with seasonal content. Content marketing should also be part of your regular B2C referral marketing strategy since videos and blog posts are easily shareable. Tailor these posts to fit in with the season.
Gift guides are a great way to integrate marketing into themed, shareable content. Consider dividing gift ideas by price to appeal to people looking for Christmas presents on a budget. This kind of content will appeal to them, and it's the kind of thing a friend would share if they know they'd like it.
Post gift guides, recipes, activity ideas, heartwarming stories and more. Sharing content like this doesn't feel like typical referral marketing, making it more natural.
Take Advantage of Influencer Marketing
Influencer marketing is another channel to take advantage of during the holidays.
Social media use tends to spike around the holidays. People will likely also have time off on smaller holidays, so they could be on social media more. That makes them prime targets for influencer marketing.
Holiday-themed posts from influencers perform particularly well, and they can expand your reach by quite a bit. This, combined with your regular referral marketing, could drive substantial traffic to your site.
Be Charitable
You can also leverage the holidays by embracing your charitable side. For some people, it's more enjoyable to give than to receive, especially at certain times of year. You can capitalize on that with your referral rewards.
For example, you can make a donation in the customer's name. You could give gifts to children in need around Christmas or send care packages to single moms on Mother's Day. Whatever you do, tie it into the holiday and increase your generosity in response to more referrals.
These campaigns help your customers engage in something bigger than themselves. That can be a special moment for people, especially during the holidays. It's one of the most effective things you can do to generate engagement.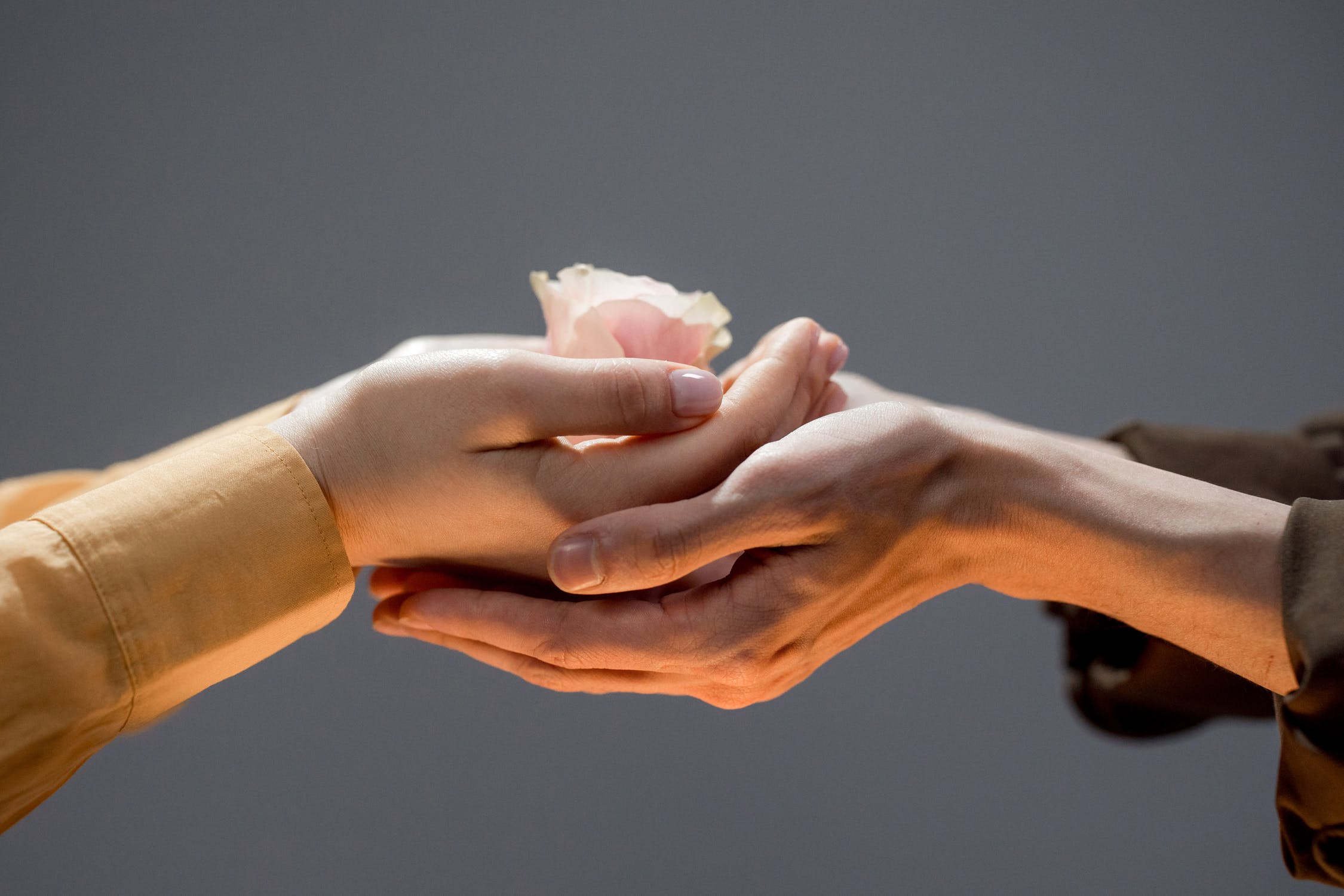 Image source: Pexels
Making the Most of Your Holiday Referral Strategy
There are some things to think about when crafting your strategy, no matter what plan you go with. Here are a few key things to bear in mind:
Tailor the Strategy to Your Audience
The best B2C referral marketing strategy for your business depends on your target audience. Charitable opportunities may appeal the most to some demographics, but others may be more interested in larger rewards. Learning more about your target market can guide you in these decisions.
Customer analytics solutions are some of your best tools here. They show how customers interact with your website or app, and you can look at that data to see what appeals to them the most.
You can create a more effective holiday referral strategy when you've found what resonates with your customers. You could even create multiple versions to use with different parts of your consumer base. That may be the best option if you have a broad and diverse range of clients.
Keep It Simple
It's also important to keep your holiday referral campaign simple. Making referrals too complicated is one of the most common mistakes companies make. Aiming for simplicity is a good idea year-round, but it's especially important during the holidays.
While holidays themselves may be a time to relax, many people find the period leading up to them stressful. Even if your target market isn't stressed, they may be busy getting everything ready and finishing work. They won't have the time to figure out an overly complicated referral scheme.
Keep your rewards straightforward and easy. Apply the same principle to how you tie these promotions in with the holiday.
Review Previous Campaigns
When planning for the upcoming holiday, look back on your past tactics. Did you do anything special for the season? If so, what? Did it work? 
Looking at how past campaigns played out can help you tailor your future ones. Aim to mimic things that were successful and avoid the strategies that didn't work out as well. You may need to compare successes and failures closely to find out why they ended the way they did.
Past holiday strategies are the best case studies to analyze, but you don't have to stop there. Any limited-time referral campaigns can contain lessons for you. In that spirit, remember to keep a record of all your methods and how they work to inform future ones.
Capitalize on Referral Marketing This Holiday Season
A strong referral marketing strategy will be effective no matter what time of year it is. If you want to make the most of your opportunities, you should ramp it up around the holidays. Follow these steps to create the best referral marketing campaign you can.
Balancing all these factors is challenging. An excellent referral marketing partner like GrowSurf will provide you with the expertise you need to effectively apply these strategies. You can then capitalize fully on the profitable holiday season.
Request a demo of GrowSurf
Set up your referral marketing program with software that lowers your customer acquisition cost and saves you gobs of time.